Apple appeals against 'political' $1.3 billion French fine
Apple is asking for the French antitrust watchdog's $1.3 billion fine to be "purely and simply" overturned, claiming that it is baseless and politically motivated.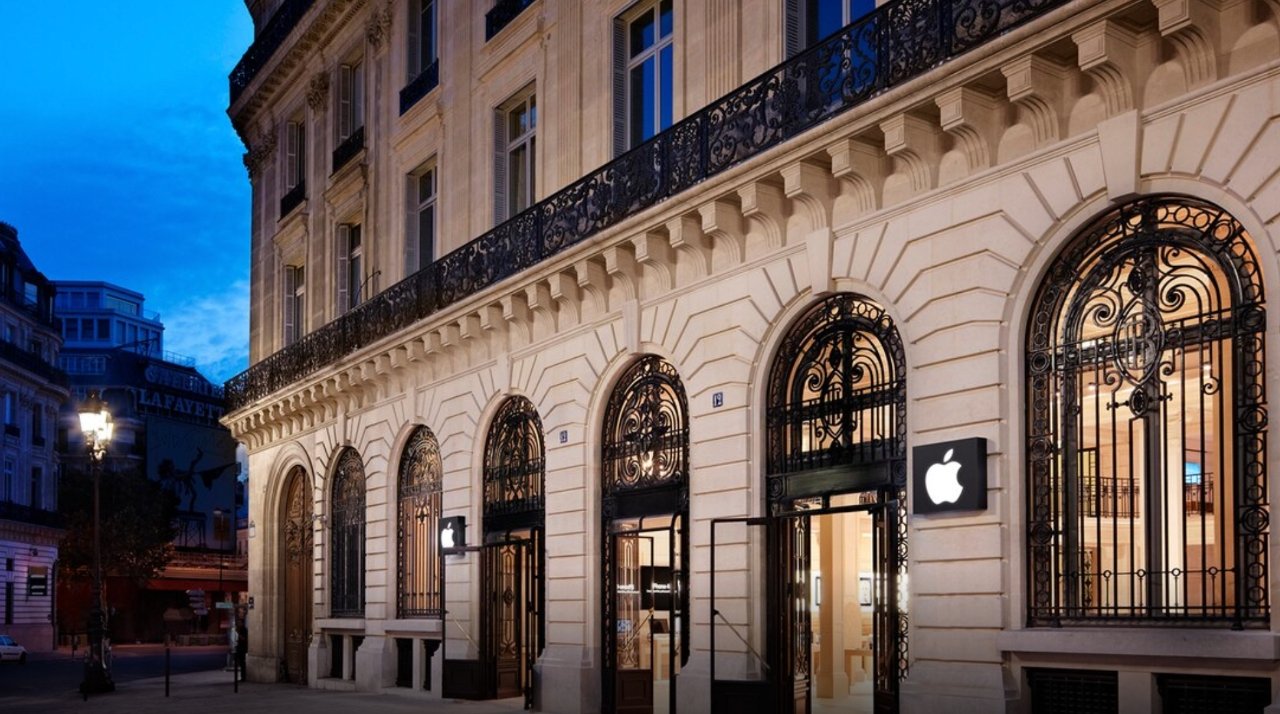 Apple Opera in Paris
In March 2020, France's Autorite de la Concurrence ruled that Apple had
created a cartel
with its Tech Data and Ingram Micro wholesalers. Tech Data was fined $70 million and Ingram Micro was fined $84.4 million. Apple was hit with a $1.3 billion fine, and as expected, is now appealing against it.
According to
Bloomberg
, Apple lawyers
have now argued
that the case was politically motivated, and used accusations that do not stand up.
"The French Competition Authority clearly wanted to make a mark by hitting hard against Apple," Apple lawyer Melanie Thill-Tayara told judges at the Paris court of appeals.
She said that the antitrust watchdog had a "goal to grab a GAFA" (the abbreviation for big tech firms Google, Apple, Facebook, and Amazon). Thill-Tayara said that none of the allegations about squeezing other resellers of iPads and Mac were correct.
Thill-Tayara then asked that because of this, the fine be "purely and simply" overturned. Both Tech Data and Ingram Micro are also appealing against their fines.
A decision on the appeal is expected to be announced on November 3, 2022.
Separately, Google is
appealing a $592 million fine
from France's antitrust regulator.
Read on AppleInsider