Upcoming Apple software update will stop iPhone 13 screen swap block
Apple will soon release a software update that will allow
iPhone 13
models to get their screens replaced at third-party repair shops more easily.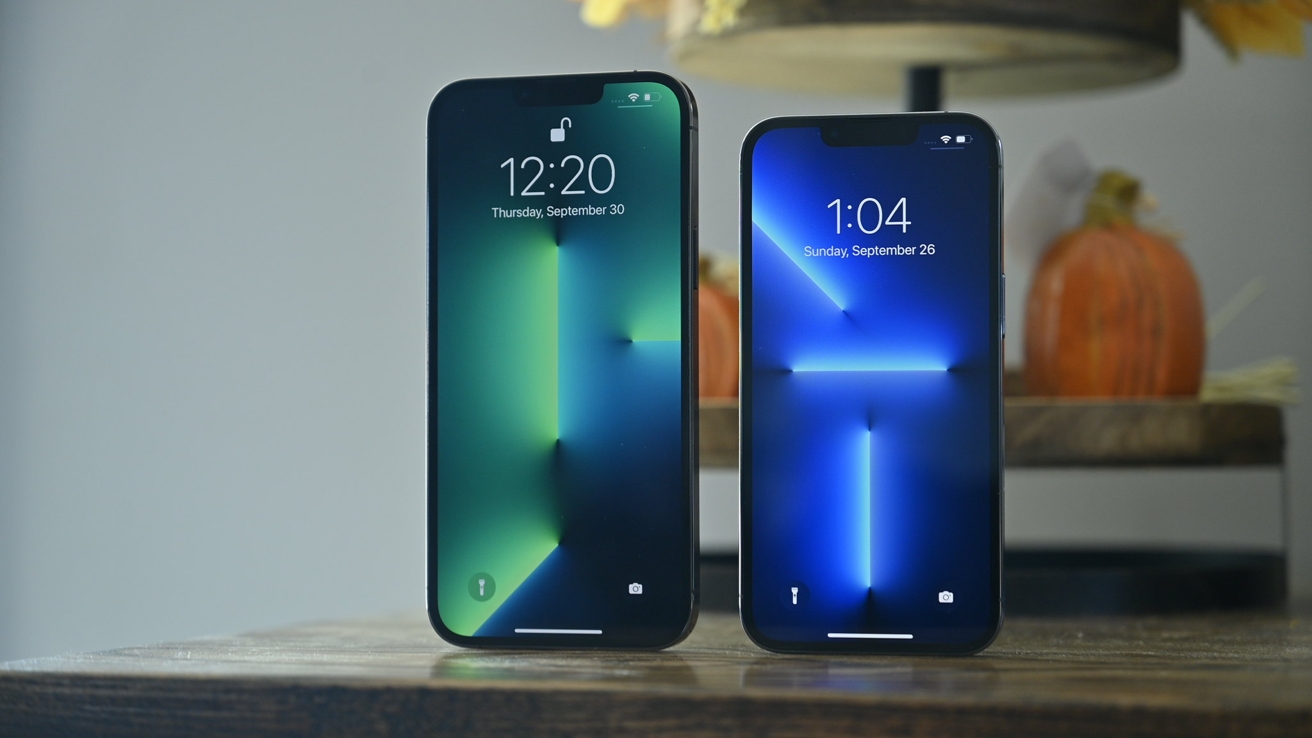 Credit: Andrew O'Hara, AppleInsider
Currently, third-party screen repairs will break
Face ID
functionality on iPhone 13 and
iPhone 13 Pro
models. That's because of a
tiny chip
that pairs the display to the device.
The company told
The Verge
on Wednesday
that a software update is on the way that will make third-party display swaps easier.
As detailed by repair specialists iFixit, display repairs are complicated now because the aforementioned chip serializes a screen to an
iPhone
. Because of that, swapping a screen requires technicians remove the chip and solder it onto a new screen -- a complicated and expensive procedure.
Apple's upcoming update will do away with the serializing, though details about how are scarce. Presumably, however the fix will allow independent repair shops and consumers to swap a screen without Face ID becoming broken.
The serialization chip stirred controversy in the repair community, since screen swaps are among the most common repairs made to devices. It isn't clear if the anti-repair behavior was intentional, since a source within Apple said it would be "fixed" at a later date.
It isn't clear when the software update will arrive, but it will likely be a point release for
iOS 15
.
Read on AppleInsider