China's JD sold $15.6 million of iPhone 13 in first two seconds of sales event
Posted:
in iPhone
edited November 2021
China's JD.com and Alibaba have reported record-breaking earnings from the country's "Singles Day" sales event, chiefly from luxury goods and the
iPhone
.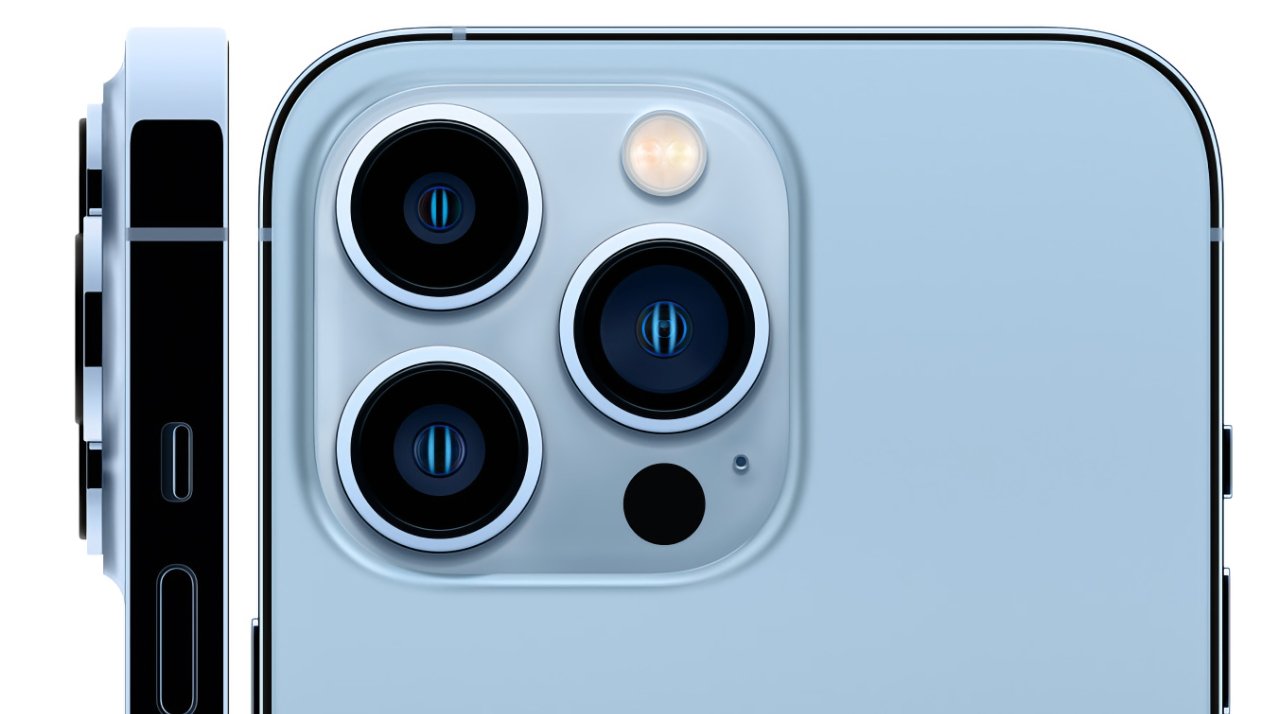 Apple's iPhone 13 Pro
Apple's launch of
iPhone 13
preorders in September 2021 was so popular that it Chinese retail websites went down
under the demand
. Subsequently, it was estimated that over five million preorders were placed, and JD.com alone took over three million preorders.
Now it seems that was far from the end of demand for the iPhone. November 11, 2021, was this year's "Singles Day" sales event in China, also known as "Double 11" because of the 11/11 date.
According to
CNBC
, retailers JD and Alibaba together took
around $139 billion
in sales, setting a new record.
JD.com's share was $54.6 billion, which the company reported was 28% higher than for 2020's event. The company said it saw a surge in luxury items, and also pet-related goods.
The company said that it sold 100 million yuan ($15.64 million) of iPhones in the first two seconds of the event. It did not break down which models were sold.
Read on AppleInsider