InStyle uses iPhone 13 Pro Max for 'The Elevator' shoot at awards event
Artists, actors and actresses at the sixth annual InStyle awards posed for "The Elevator" candid Instagram videos, which for the first time were shot exclusive on an
iPhone
.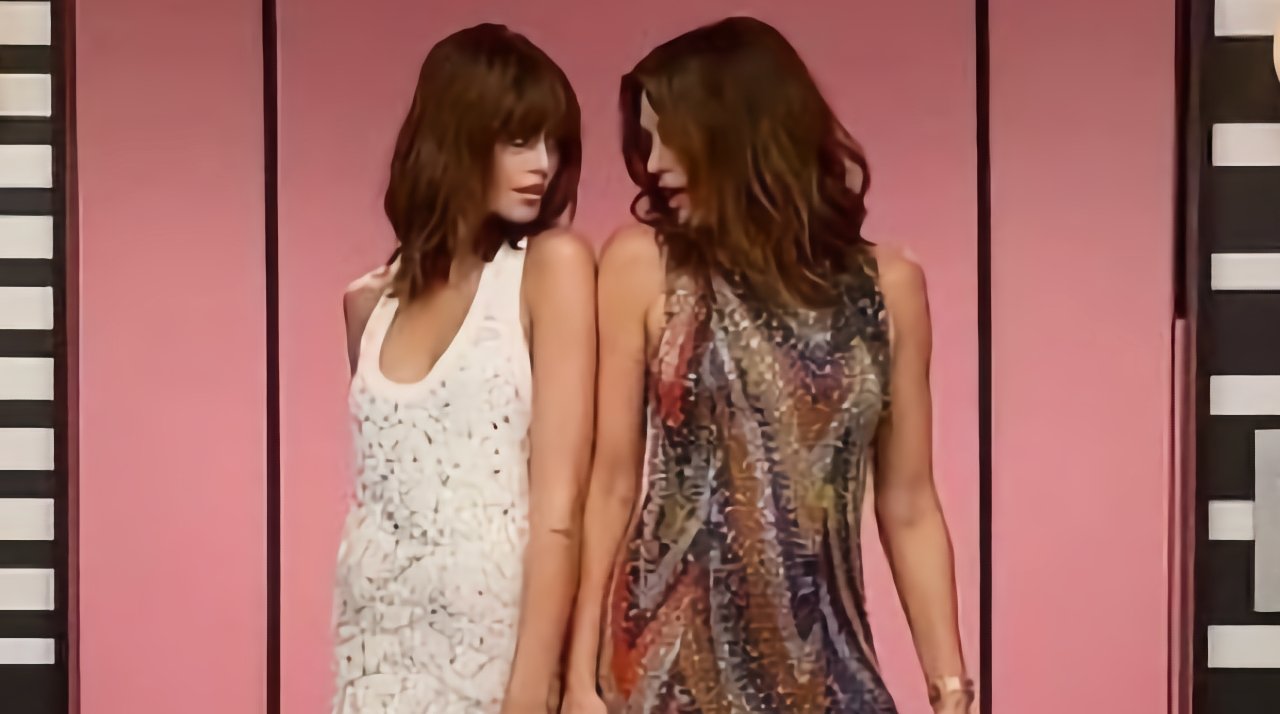 Hollywood stars pose in "The Elevator" at the InStyle awards
InStyle magazine describes its annual event as "the intimate cocktail reception, dinner party, and awards presentation." It was held at the Getty Center on Los Angeles on November 15, and included a candid photography that this year relied entirely upon Apple hardware.
"For the first time, InStyle's world famous social media activation, 'The Elevator,' debuted at the event," said a spokesperson, "[and was] shot exclusively on iPhone 13 Pro Max, as inspired by director / photographer Douglas Friedman, and designed by Stefan Beckman."
"Stars like 'Nine Perfect Strangers' co-stars Nicole Kidman, Melissa McCarthy, and Regina Hall, Olympian Simone Biles," continued the spokesperson, "[plus] actress Kate Hudson and designer Michael Kors, Actress Storm Reid, Amanda Gorman, Stylist Tan France, Cindy Crawford and daughter Kaia Berger, and so many more enthusiastically posed for the iconic elevator scene."
"Since an elevator can be an ordinary thing we all know," designer Stefan Beckman
told
InStyle.com
, "I wanted to create an environment that was bold and impactful, not your usual elevator we all have taken before.|
"A graphic pop world that is upbeat and optimistic," he continued. "Going up?!"
Throughout the awards, stars posted alone and in pairs in "The Elevator." They were photographed on an iPhone 13 Pro Max performing in "cute moments between the biggest names in Hollywood."
As well as video and photographs being shot exclusively on the iPhone 13 Pro Max, videos from "The Elevator" were then edited on an M1 Pro
MacBook Pro
. The videos can be seen on
InStyle's Instagram page
.
Read on AppleInsider