PSA: Google Cloud service outage impacting major social, media platforms [u]
Google Cloud, one of the major backbones of the internet, is currently experiencing problems -- and it's affecting global services like Spotify, Snapchat, and Discord.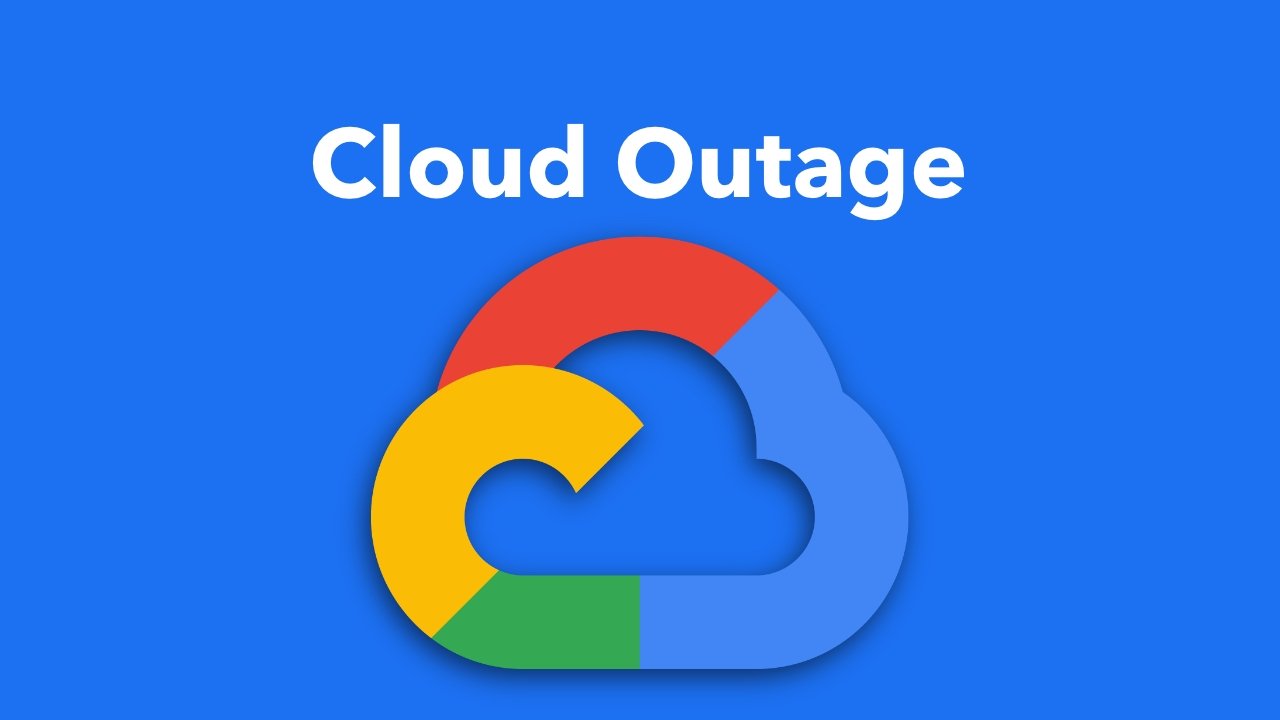 A widespread Google Cloud outage occurred Tuesday afternoon
Some users have reported problems using services or signing into several popular platforms.
Downdetector
lists a spike in outage reports occurring around 1PM EST with a slow decline in reports since. Google has acknowledged the problem in a statement on
its status dashboard
.
The Google Cloud dashboard reports that the outage began at about 12:53 PM EST due to an unknown issue. At 1:17 PM, the dashboard updated with a statement that the issue had been partially resolved, which has been indicated by the Downdetector dashboard.
Update 2:20 PM EST: Downdetector shows services affected by the outage have recovered. Some users may still be affected, but reports have subsided for now.
Update 2:26 PM EST: Google Cloud dashboard says the issue continues to be partially resolved with no ETA for a full fix. Google will provide a new update at around 3:28 PM EST.
The Google Cloud platform provides critical infrastructure for many services including Snapchat, Discord, Spotify, and Pokemon Go. Some customers may continue to experience problems with these services as the outage is resolved.
Update, 5 p.m. Eastern:
Most of the major services affected by the outage -- including Snapchat and Spotify -- are back online.
Read on AppleInsider