Netflix to release weekly report detailing viewership, most popular content
Netflix has reversed course on its secrecy surrounding viewer metrics and will begin publishing a weekly report detailing its most popular TV shows and movies.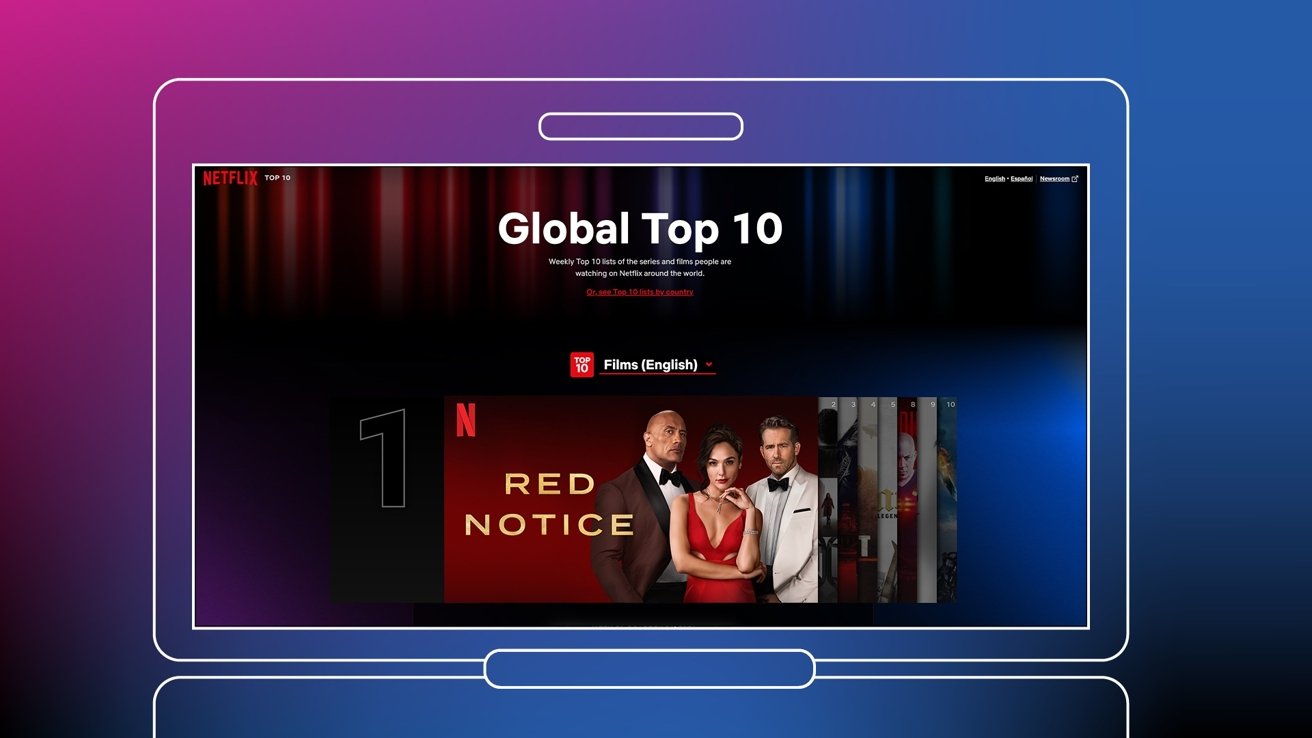 Credit: Netflix
The updates will be published every Tuesday on a
dedicated webpage
. The stats will offer details on how many viewing hours specific titles have accumulated across the globe, as well as the overall most popular programming.
"We've had a lot of feedback about our metrics over the years," the service wrote in a blog post. "So this summer we went back to the drawing board, and today we're excited to launch "Top10 on Netflix"-- a new website with weekly global and country lists of the most popular titles on our service."
The data extends back to June 28, 2021. The top 10 list will combine both original content and third-party programming, and will measure viewership statistics on a Monday-through-Sunday basis.
Currently, the top 10 films on Netflix include "Red Notice," "Love Hard," and "The Harder They Fall." Some of the top shows include "Narcos: Mexico: Season 3" and "Arcade: Season 1."
Netflix also
offered additional details
about its methodologies, and said that a third-party accounting firm will review the data and publish a report in 2022.
Read on AppleInsider