T-Mobile denying some Apple Watch rebates, says promotion doesn't exist
Carrier T-Mobile appears to be rejecting legitimate claims for rebates on
Apple Watch Series 7
, with support emails saying there is no such promotion.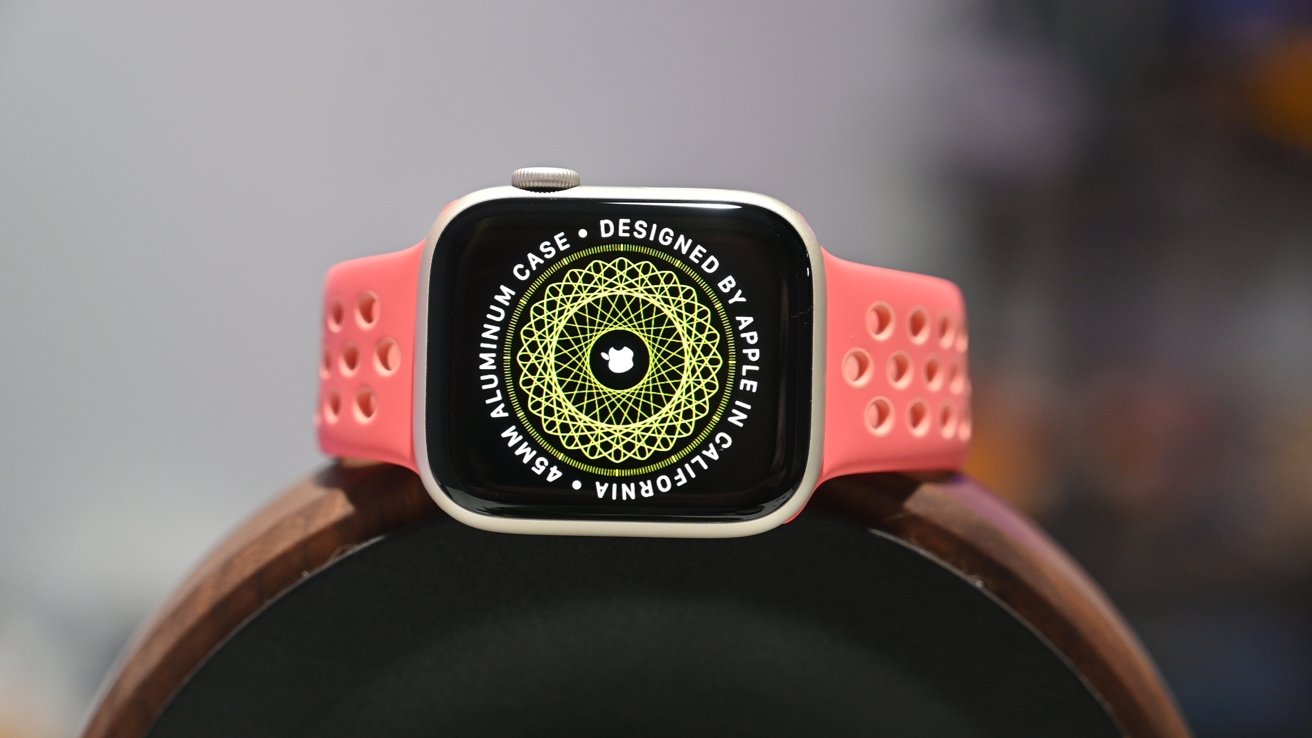 Apple Watch Series 7 Nike Edition
On the Apple Watch Series 7 "Buy" pages in the US, Apple promotes a rebate where customers of either T-Mobile or Verizon can get a $100 rebate off the purchase price. It only applies to those two carriers, and specific carrier plans, plus it requires a user to buy the GPS + Cellular version.
However, it appears that at least some T-Mobile customers are being denied the rebate, and told by support staff that it's because there is no such promotion.
FYI for @tmobile customers buying a Watch Series 7: The carrier is wrongly denying the rebate advertised on Apple's website, with phone support saying the promotion doesn't exist. Would hold off on buying for this deal unless it works for others. pic.twitter.com/K07S3B2or8
As first spotted by
Apple Watch Series 7
's Mark Gurman, T-Mobile customers are being rejected because "no activation found within the promotion window."
In response to Gurman's tweet, Verizon users are reporting having the same problem. It's not clear whether either carrier is denying all users, or whether it's a temporary issue.
Reportedly, customer support staff from both carriers are investigating complaints.
The terms and conditions on Apple's site regarding the T-Mobile and Verizon rebate deals does say, "offer subject to change."
Read on AppleInsider