Apple celebrates the accomplishments of Today at Apple Creative Studio participants
The Today at Apple Creative Studios mentorship program is ready to show off participants' first completed projects from Washington D.C., Los Angeles, and Chicago.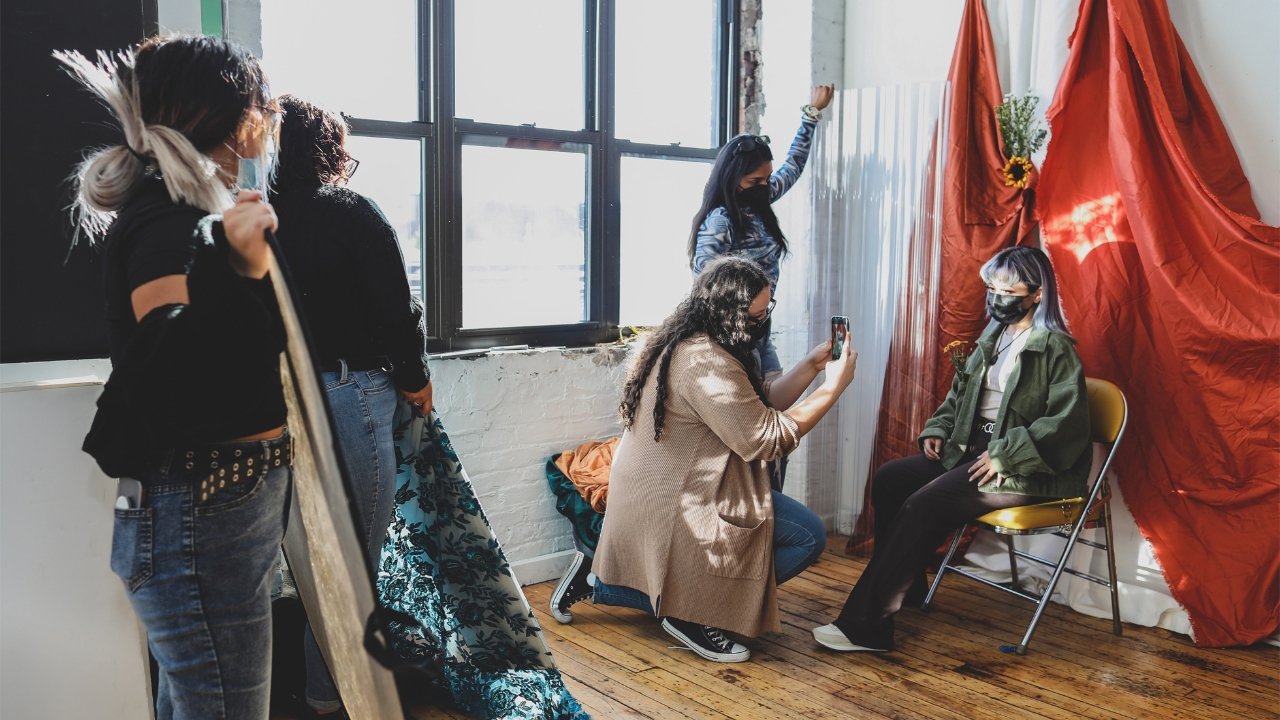 Today at Apple Creative Studios first projects finalize
Participants across the world have been involved with the Today at Apple Creative Studios for the past year in cities like Los Angeles, Beijing, Bangkok, London, Chicago, and Washington D.C. Some of the initial projects have reached their final stages and Apple has
highlighted a few
.
"It has been so rewarding to see what these emerging young creatives can do with the tools and mentorship offered by our teams and incredible local partners," said Deirdre O'Brien, Apple's senior vice president of Retail and People. "We can't wait for their friends, family, and local communities to get together to experience their final projects, and celebrate what they've accomplished."
In Washington D.C., co-authors Joy Ugwu and Tseganesh Chala wrote "Joy-Grace and the Dress Dilemma." They wanted to write a book about the challenges and beauty of having a multicultural identity.
In the book, the main character is faced with the dilemma of choosing how to represent her multicultural background in a school project. Ugwu says they wanted the book to relate to everyone and bring comfort to young people who read it.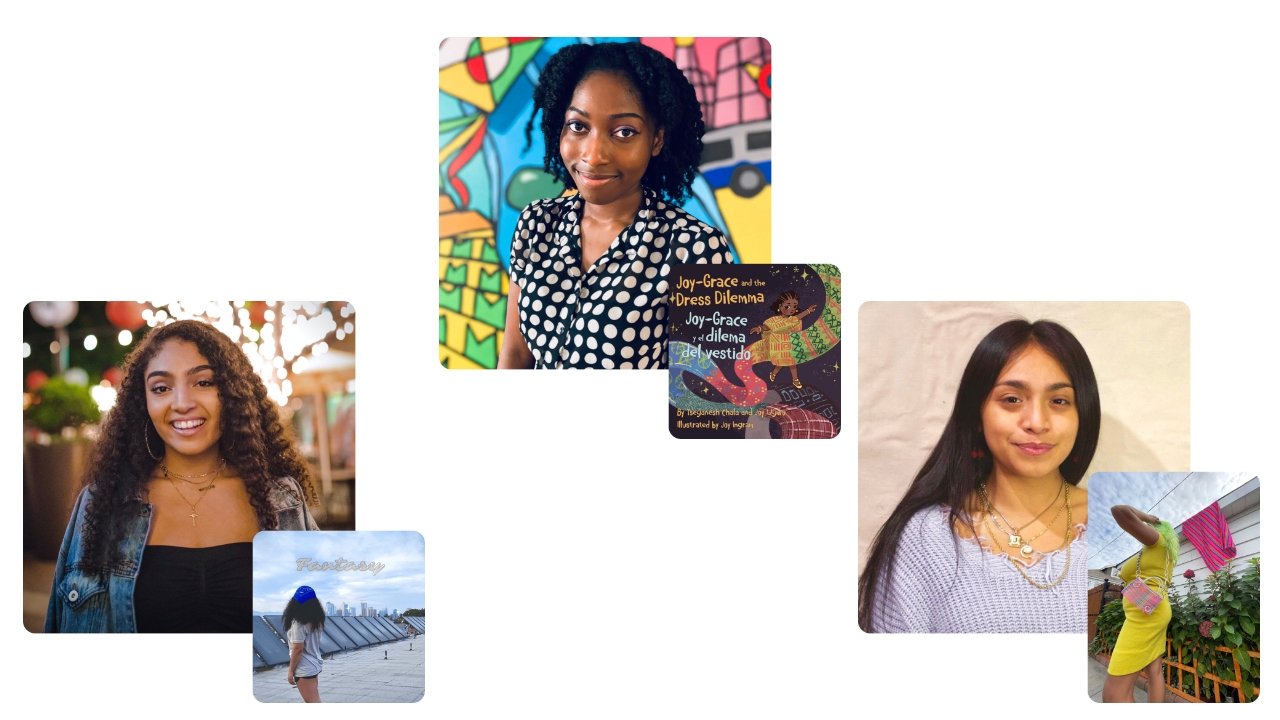 Apple celebrates the accomplishments of its Creative Studio participants
In Los Angeles, Hannah Abrahim was able to write her final project song "Fantasy." The song stands as a love letter to LA and its people, and Abrahim will continue her work so she can produce her debut EP.
In Chicago, Jazmin Delago used her skills to photograph her custom brand of bags called Fiera. The final project resulted in imagery she hopes will echo the dichotomy she feels between her Mexican and American cultures.
The Today at Apple Creative Studios
launched publicly
in June 2021 as a 12-week course. Participants gain access to mentorships, insider industry knowledge, and hands-on sessions to develop their creative skills.
Read on AppleInsider