Hulu to add Disney+ and ESPN+ to live TV bundle, hike price by $5
Hulu is changing the structure of its base live TV subscription offering and in December will add access to Disney+ and ESPN+ as part of a package deal that costs customers an extra $5 a month.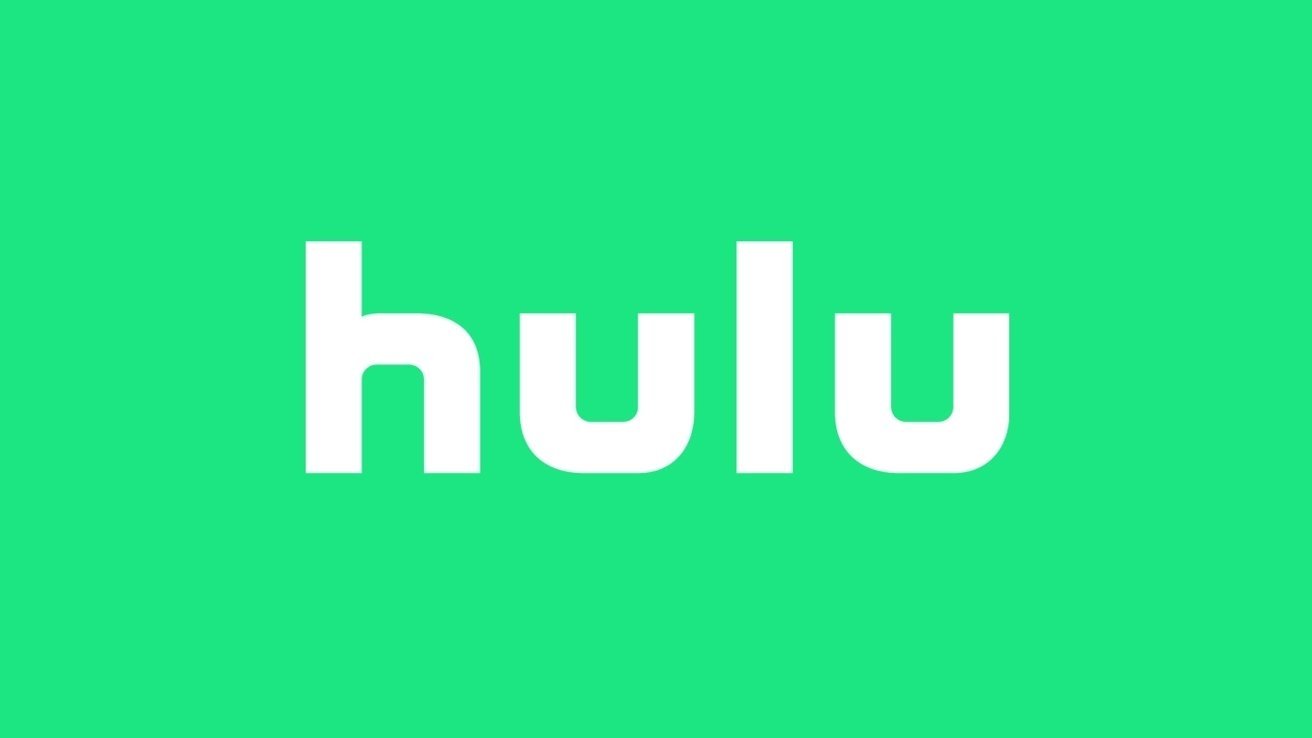 In an email to customers on Friday, the Disney subsidiary said Hulu + Live TV will no longer be offered as a standalone product, with Disney+ and ESPN+ to be tacked on as a package deal starting Dec. 21. The change
raises monthly fees
by $5, bringing the ad-supported tier to $69.99 per month and the ad-free offering to $75.99 per month, reports
The Hollywood Reporter
.
Users with
existing Disney+ or ESPN+ subscriptions
will see those products rolled into the live TV plan. Customers who subscribe to Hulu's live TV and Disney+ package are in for a price reduction from the current $72.99 a month for the ad-supported tier and $78.99 per month without ads.
The change appears to be part of Disney's strategy to boost Disney+ subscriber numbers.
Earlier in November, Disney reported the
slowest sequential growth for Disney+
in the service's short history. Previous quarters saw booming demand that gained 100 million subscribers in just 16 months, vastly outstripping Disney's own internal estimates. For the most recent period, however, Disney+ managed to add only 2.1 million new users, finishing September well below Wall Street expectations with 118.1 million subscribers.
According to Disney's quarterly report, four million people pay for the Hulu + Live TV package, meaning net Disney+ adds as a result of the December change will be less than that figure because some of those users already subscribe to Disney+. Disney has not revealed subscriber numbers for the Hulu + Live TV and Disney+ bundle.
Read on AppleInsider