Samsung to reportedly build $17B chip factory in Taylor, Texas
Samsung has reportedly selected Taylor, Texas, as the site of a planned multi-billion dollar chipmaking facility, with the plant expected to serve the company's contract manufacturing operations.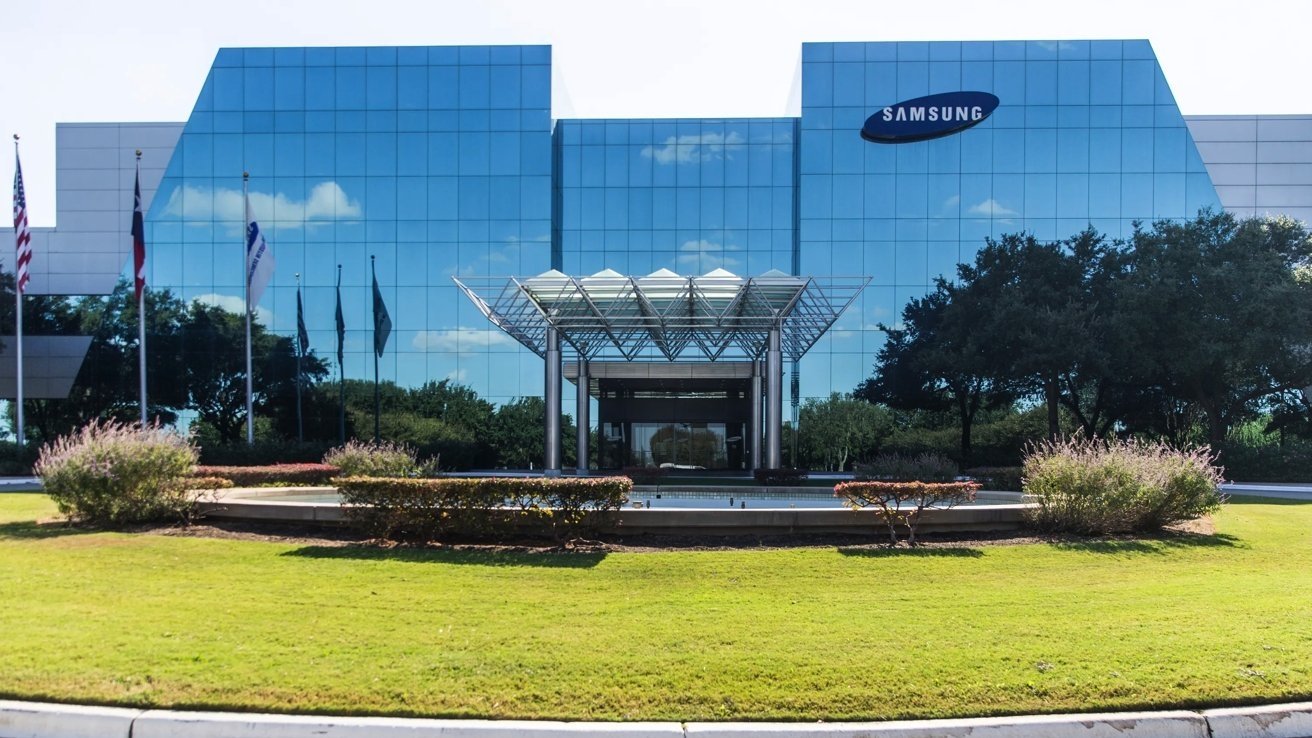 Citing sources familiar with the matter,
The Wall Street Journal
reports Samsung
will spend
about $17 billion to build out the plant, part of the company's $205 billion in funds earmarked for investment over the next three years.
Documents filed with state planners propose a site that will create about 1,800 jobs when chip production begins in 2024, the report said. It is unclear if construction jobs are also included in that figure.
Taylor is reportedly offering hefty tax incentives to sway Samsung's decision, including breaks in property taxes that come out to some 92.5% for the first 10 years. Those write-offs would gradually decline over the following decades, the report said.
The world's largest semiconductor maker by revenue, Samsung has operated a chip plant in Austin, Texas, for decades. The new location in Taylor is estimated to come out to about 1,200 acres of land, a much larger plot than the firm's first and only U.S. chipmaking site.
Texas Gov. Greg Abbott could announce the investment on Tuesday.
"A final decision has not yet been made regarding the location," a Samsung spokesperson told the
WSJ.

Today's report arrives amid a global chip crunch that is impacting a slew of industries. Samsung is not alone in its plans to build out capacity, with Apple partner TSMC announcing or eyeing expansions to its business in Arizona, Taiwan and Japan.

In April, TSMC announced plans to spend $100 billion on chip fabrication over the next three years. Intel, meanwhile, intends to spend the same figure over the next ten years as it expands operations, a program that will include an attempt to win orders from Apple.

Earlier this year, a rumor floating around a South Korean forum claimed Samsung was actively recruiting former Apple and AMD engineers to develop custom in-house chip designs. An unnamed Apple employee was said to be in talks to lead the initiative.

Read on AppleInsider