Apple Watch credited with saving woman's life after detecting serious heart condition
A Missouri woman is crediting
Apple Watch
with saving her life after the wearable's low heart rate detection feature was triggered twice in as many weeks, revealing an underlying cardiac condition.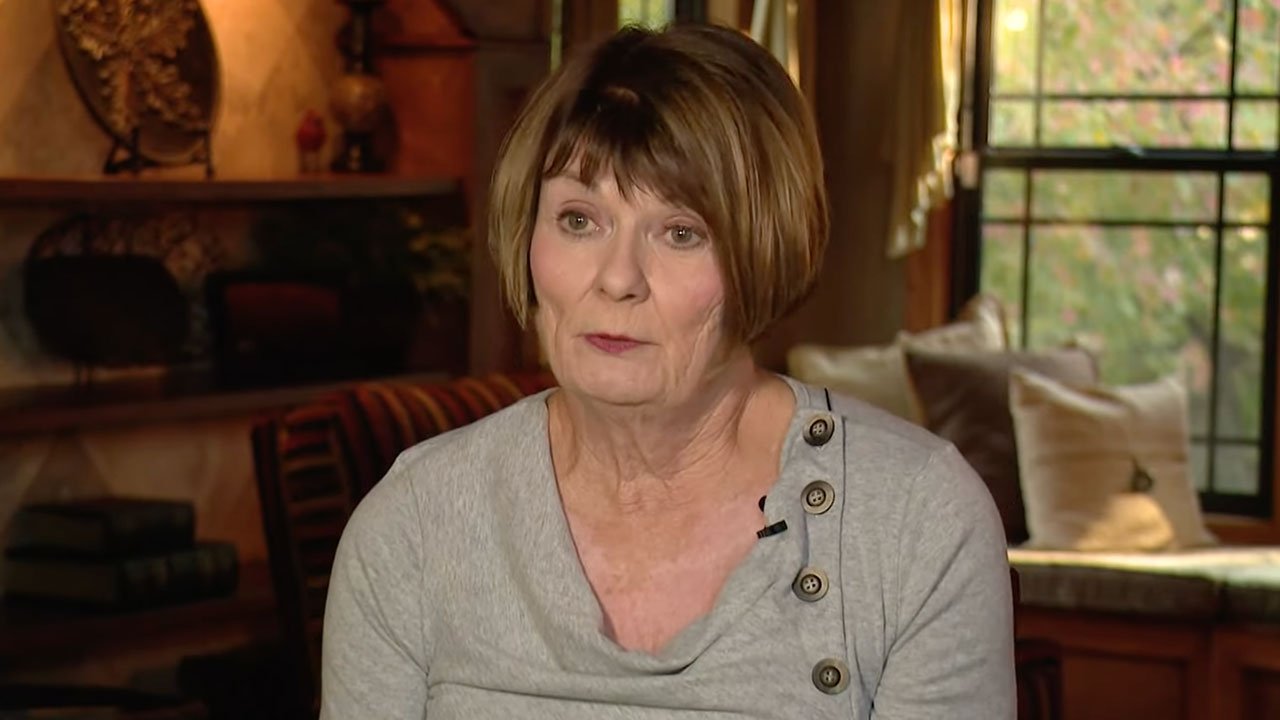 Oakville resident Patti Sohn, 68, has been working to close her rings -- Move, Exercise and Stand -- since receiving Apple Watch as a gift from her son for Mother's Day,
reports
local NBC affiliate
KSDK
. A few months ago, the retired nurse practitioner was surprised to receive a low heart rate alert from the device, a feature she did not know existed.
"My watch buzzed my wrist and read something like your heart rate has been below 43 for the last 10 minutes and I thought, What, that can't be right,'" Sohn told the outlet.
She took her pulse manually and double-checked the reading with a blood pressure monitor. Her heart rate was between 39 and 40 beats per minute.
Sohn was taken to Missouri Baptist Medical Center, where she was admitted to the advanced cardiac care unit and placed on around-the-clock monitoring.
"I was on 24/7 monitoring and around 4 a.m. my heart converted back to what's called normal sinus rhythm, so a normal heart rate," she said.
A week after being released from the hospital, Sohn's Apple Watch again detected a low heart rate.
"It was in the evening. I wasn't doing anything strenuous and my Apple Watch buzzed my wrist again and said you've been below 40 for the last 10 minutes," Sohn said.
Back at the hospital, Sohn was diagnosed with second-degree atrioventricular block, also known as second-degree heart block, a disorder that requires use of a pacemaker. She appears to be doing well after being fitted with the device and continues to close Apple Watch's exercise ring by going out for three- to four-mile walks multiple times a week.
Sohn told
KSDK
that she is grateful for Apple Watch and the doctors who helped diagnose and treat the heart disorder.
Powered by Apple Watch's heart rate sensor and the Heart Rate app, heart health notifications track a user's heart rate and alert them when readings fall outside of a specified range. Both high and low BPM thresholds can be customized in the Apple Watch app on
iOS
. The device also monitors for irregular rhythms like atrial fibrillation.
Read on AppleInsider