TSMC expected to produce Apple's 5G iPhone modem in 2023
Apple will be leaning on its long-time chip partner TSMC for the production of its
iPhone
modem, a report claims, adding fuel to rumors that Apple will be using its own modem designs in its flagship product by 2023.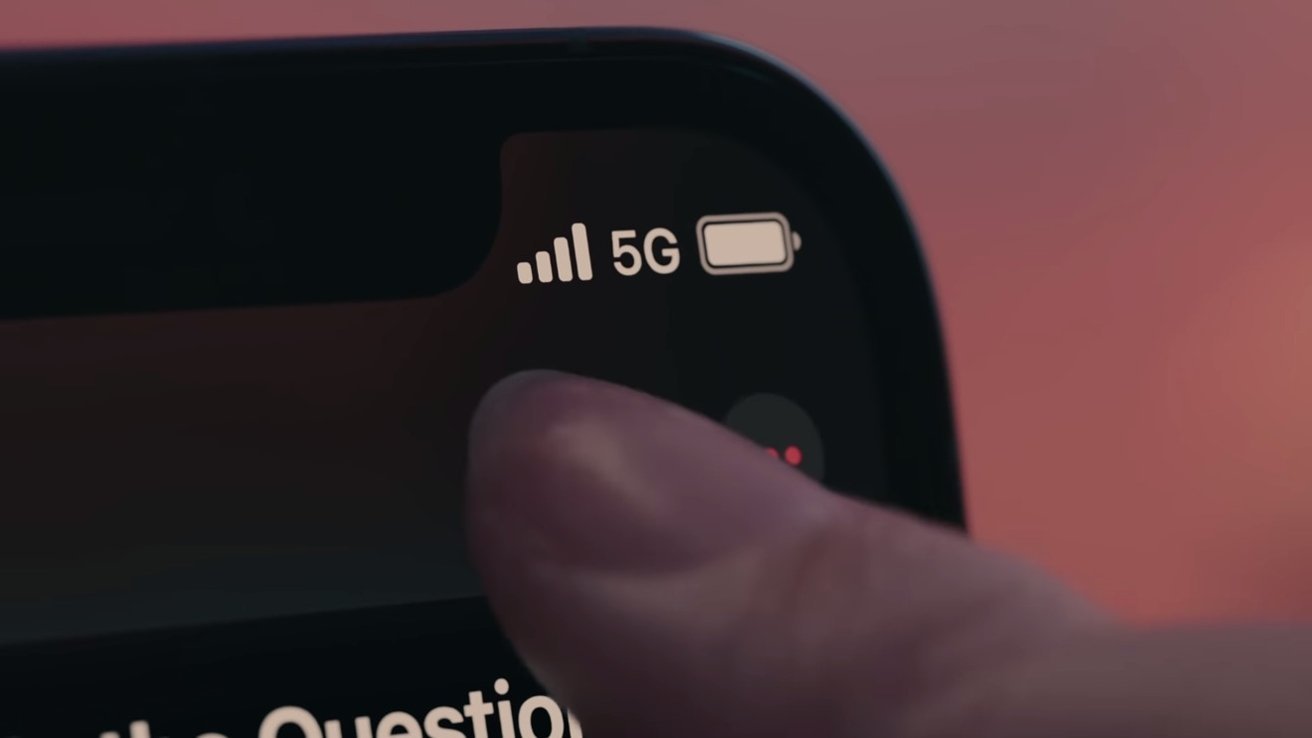 Apple has been rumored to be working on a modem for quite a while, to replace the Qualcomm component currently used in the iPhone. While speculation put forward the idea that it will be out by 2023, a report indicates that TSMC will be producing the part on Apple's behalf.
The modem will use TSMC's 4-nanometer technology, four people familiar with the initiative
advised to
Nikkei Asia
. Rather than just the modem, the sources also claim Apple is working on other connected components, including radio frequency and millimeter wave parts that connect to the modem itself, as well as a power management chip just for the modem.
The report follows a
November 16 claim
by Qualcomm that it estimates it would only provide around 20% of the modems Apple would need for the iPhone in 2023. Qualcomm didn't state where it thought Apple would source other modems, but creating its own seems to be the most likely outcome.
Analyst
Ming-Chi Kuo
also
forecasted
in May that Apple's first modem attempt could land as early as 2023.
Qualcomm is the current supplier of modems to Apple after reaching a modem licensing deal in
April 2019
, ending a major patent licensing trial. The deal also included a multi-year chipset supply agreement and a six-year license agreement.
In July 2019, after Intel signaled its exit from the modem business, Apple signed a
billion-dollar deal
to acquire related assets, including patents, IP, and key personnel. The purchase effectively handed Apple everything it needed to create its own 5G modems.
Read on AppleInsider