Apple Car, AR Headset may face long delays between launch and release
Consumers will have to wait quite a while after Apple announces its
AR headset
and the Apple Car, a report proposes, with the breakthrough products anticipated to ship many months later than Apple's expected announcements.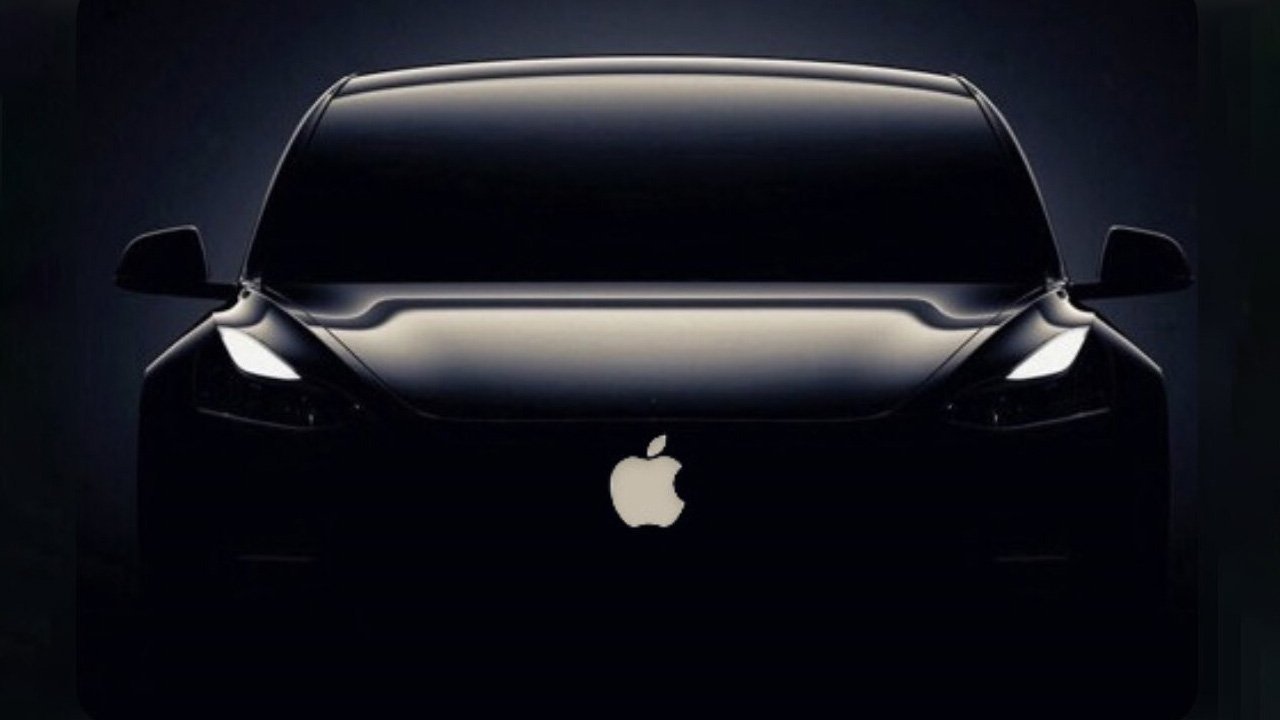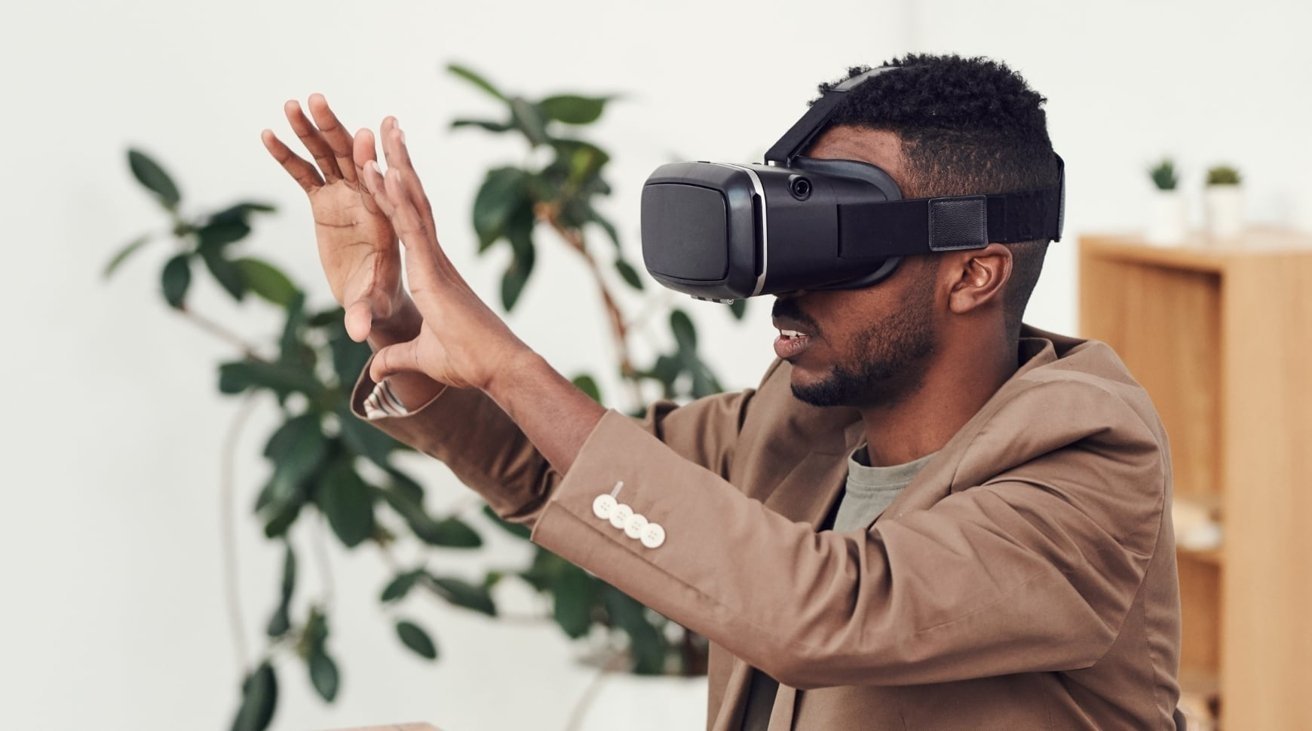 The majority of the time, Apple's product launches ship shortly after their announcement, with a delay of days or a few weeks typical for the company. For its often-rumored VR and AR headset, as well as the
Apple Car
, that delay may be a matter of months.
In Mark Gurman's latest "Power On"
newsletter
for
Bloomberg
, it is expected that the "complex, expensive to build design" will require Apple to work with governments on prescription lenses and to work with "a bevy of manufacturers on complex technologies that neither side has shipped before."
This process takes time, and potentially exposes the product to leaks before Apple can formally announce it, spoiling the surprise to consumers.
As well as the surprise element, it is reckoned that Apple would need the "months of necessary publicity" to get potential users interested in the expensive hardware, as well as to garner support from developers. On one scenario, it is proposed Apple could announce the headset at the 2022 WWDC, pushing developers to create AR and VR apps in preparation for the headset's release later in the year or in 2023.
The 2022 launch has been backed up in November by analyst
Ming-Chi Kuo
, with production anticipated to start in the
fourth quarter
.
The same problem could also be anticipated for the Apple Car, which will be a more complex introduction for Apple than a headset. Though Apple is said to be aiming for a 2025 launch for the vehicle it is thought that the delay to release could be even longer.
There has already been a major example of the kind of leaks that Apple could expect for its car development, in
its saga
with Hyundai and Kia over a potential partnership. Despite asking for secrecy, reports quickly surfaced about a potential partnership, with
Hyundai executives
now under investigation for stock trading at the time management confirmed the talks were underway.
Analysts have pointed to Apple announcing a strategic electric vehicle partnership
in 2022
, as a precursor to a 2025 car launch.
Read on AppleInsider