Discord working on M1 native app, available for download as a test build
Discord, the well-known gamer-centric messaging, voice chat, and streaming platform, has begun work on an
Apple Silicon
native version of its macOS app.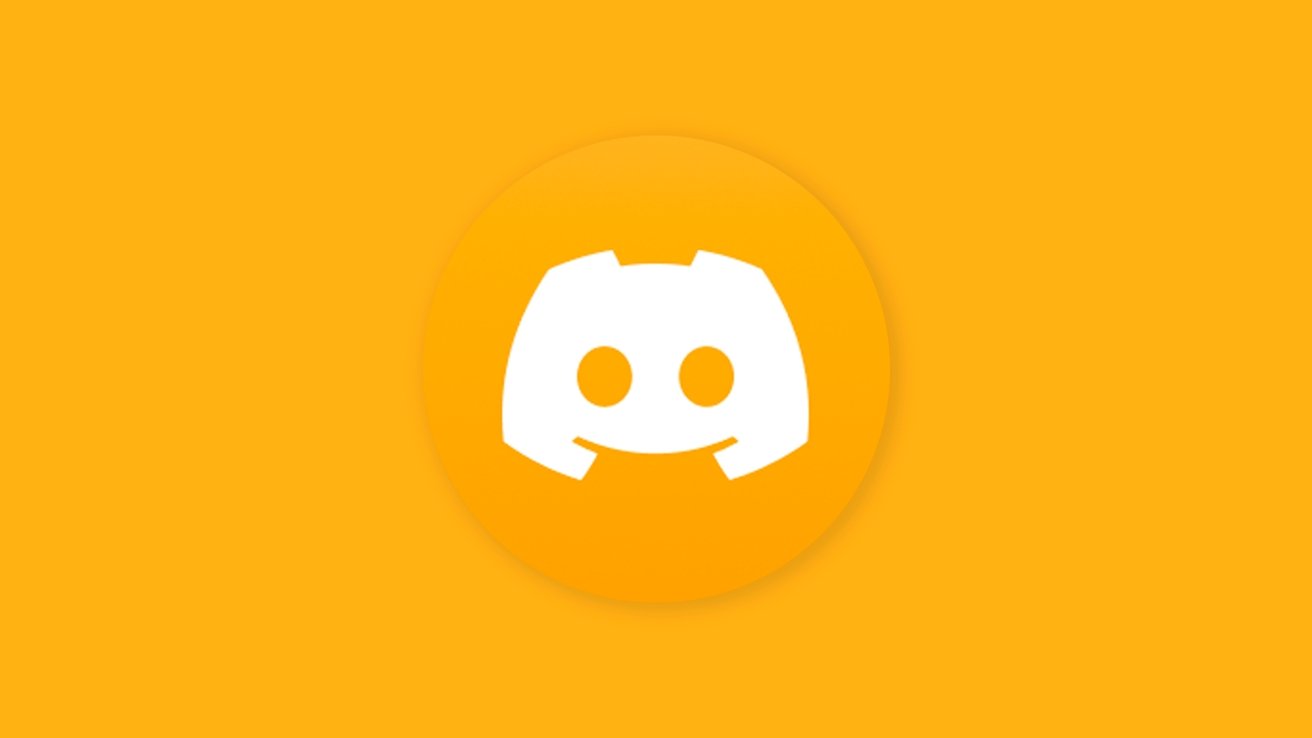 Discord has recently released a new version of Discord Canary -- the alpha test build -- for
macOS
. The latest version is is an Apple Silicon native app.
To download the latest version of Discord Canary for macOS, you can visit the
Discord Testing Client Page.
Once there, click on the Discord Canary link under the macOS header.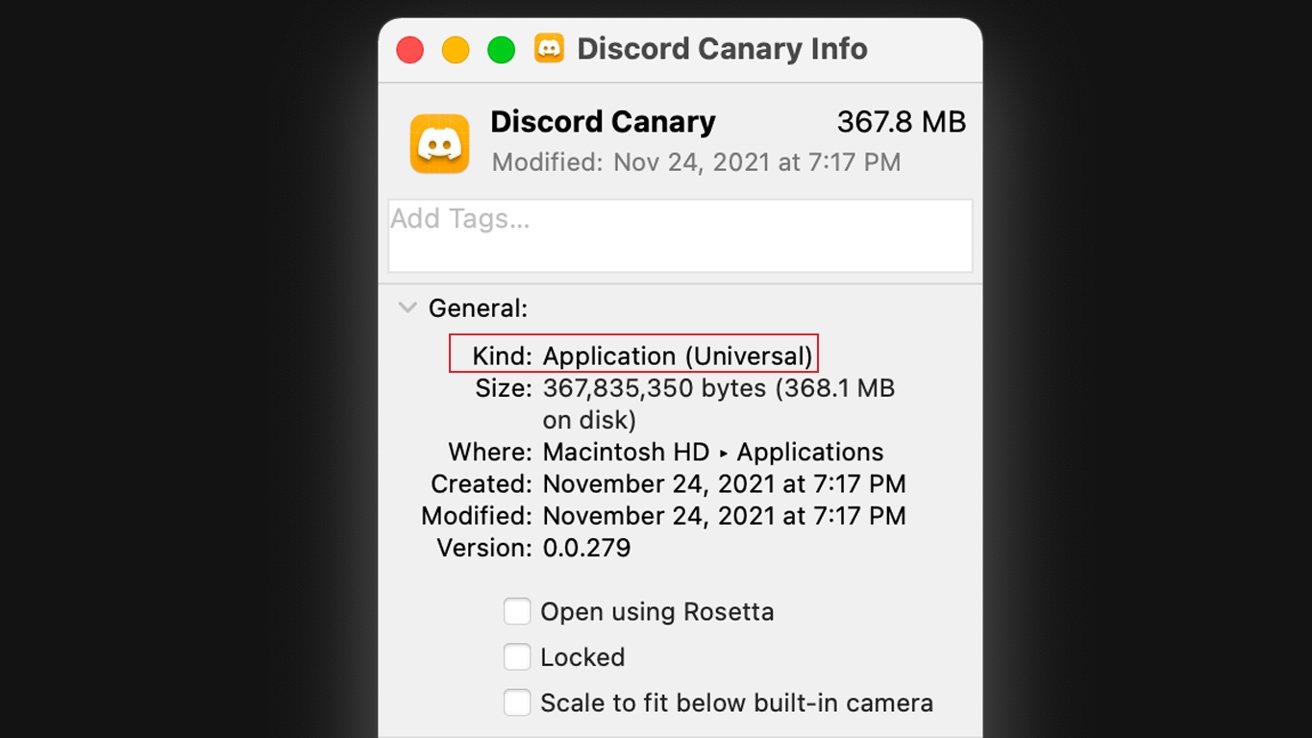 Discord Canary is the Alpha version of the client, which Discord notes is "the most unstable version of Discord, with lots of updates. Bugs usually happen here so use this client at your own risk." In testing since release,
AppleInsider
has seen a repeated request for microphone and camera access, but as of yet, no show-stopping bugs.
Other companies have very recently released Apple Silicon-native apps as well, after more than a year of hardware availability. Amazon
has released
a new Prime Video native Mac app, available through the Mac App Store, and which allows users to buy films and TV directly.
NordVPN has also
updated its macOS app
to run natively on Apple's
M1
chipset in an update that went live in August.
Read on AppleInsider