TSMC has begun testing 3nm chips, volume production in Q4 2022
A new report says that
iPhone
processor manufacturer TSMC has begun pilot production of 3-nanometer chips, and expects to be producing them in volume at the end of 2022.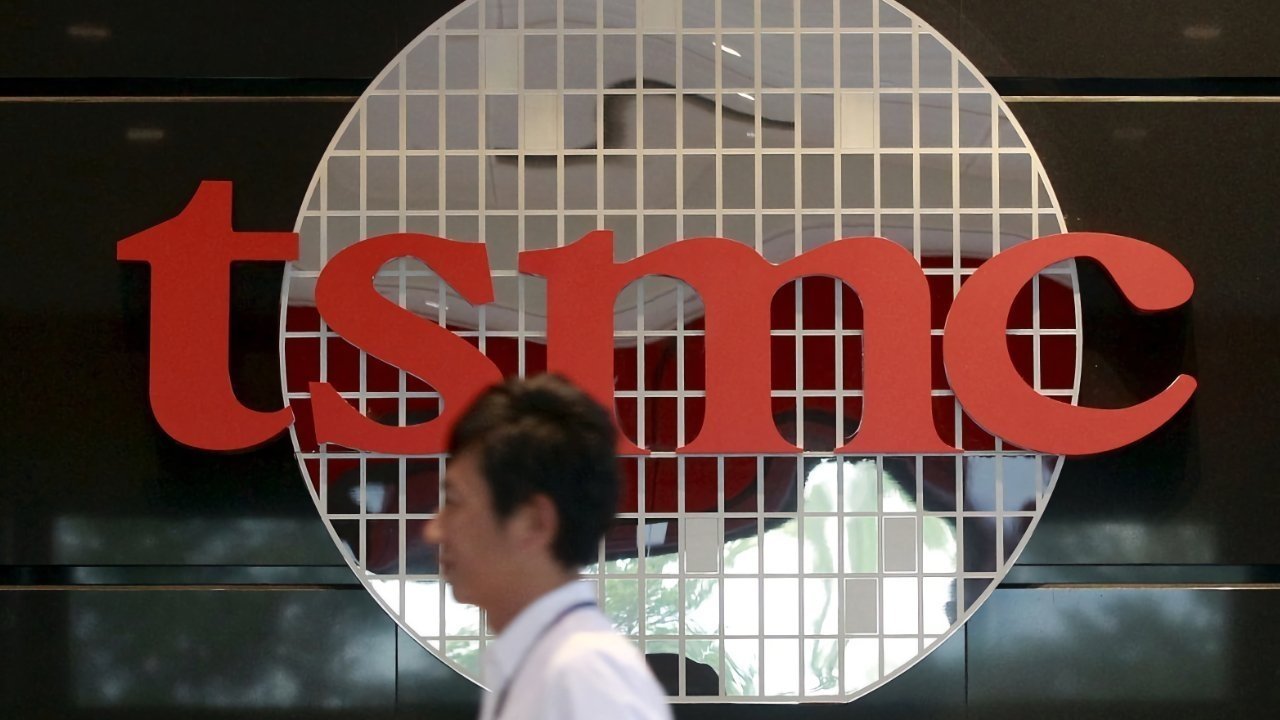 Having
already been finalizing
a 3-nanometer processor manufacturing process, TSMC is now said to have moved beyond its initial "risk production."
According to
Digitimes
,
unspecified industry sources
have backed up previous reports that
the company is on track
for 3nm production.
"TSMC has kicked off pilot production of chips built using N3 (namely 3nm process technology) at its Fab 18 in southern Taiwan," reports
Digitimes
, "and will move the process to volume production by the fourth quarter of 2022."
Currently, Apple uses TSMC's 5nm processors for the M1 chips. It's
expected that
TSMC's 3nm processors will power the next generation of Apple Silicon.
Digitimes
has a poor track record as it pertains to Apple's future plans. It has but a much better one regarding information about Apple's suppliers. If this report is correct, it's probable that Apple will begin releasing products using 3nm processors in early 2023.
Apple uses TSMC for the A-series processor in the iPhone and iPad, as well as the M-series that it uses in the iPad Pro and Mac.
Read on AppleInsider