Morgan Stanley hikes Apple stock target price to $200 on 'Apple Car' and AR
Investment bank Morgan Stanley has raised its Apple price target to $200, driven by what is expected from the company relatively soon, as well as short-term drivers like the App Store and
iPhone
supply.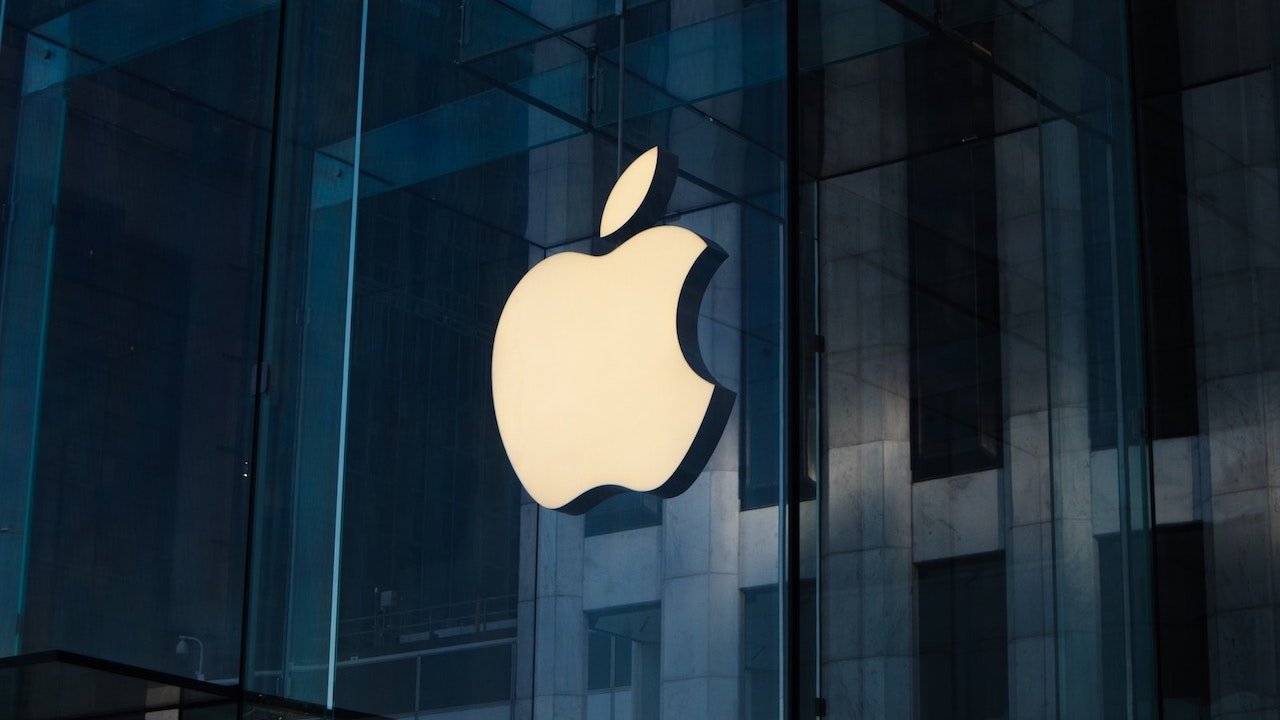 Credit: Laurenz Heymann/Unsplash
In a note to investors seen by
AppleInsider
, lead analyst
Katy Huberty
said that the bank is cautious on IT hardware heading into 2022 but noted that Apple should benefit from "a light to quality," driven by new products being priced-in, as well as the iPhone and
App Store
Apple Car," given the longer launch time horizon.
AR/VR opportunities
Huberty says that Morgan Stanley is excited about Apple's future growth prospects mostly because of the AR/VR opportunity.
She points out that Apple has been developing AR/VR technology for years, and that the company's patent quality ranks among the top among technology vendors. Apple also brings a wide network of distribution points, in-house chipmaking, and other advantages to the market.
She notes that her base case appears conservative compared to past new product launches, especially with the potential for Apple's AR or VR solution to further monetize the company's Services.
iPhone and App Store
In addition to new product launches, Huberty says that there are near-term signs that bode well for Apple.
For one, iPhone production appears "surprising" since the company doesn't appear to be experiencing the same level of manufacturing disruptions as it did in the September quarter.
She increases her December quarter iPhone shipments estimates by 3 million units for a total of 83 million units, which would mark a 4% year-over-year increase. Higher iPhone shipment increases drive the bank's 2022 earnings-per-share to $5.78.
App Store net revenue also grew 14% year-over-year in November, according to Sensor Tower estimates. Huberty believes that the App Store will likely outperform year-over-year declines in December and meet her quarterly forecasts.
Because of the new products and other factors, Huberty has raised her 12-month Apple price target to $200, up from $164. The new target is based on a 5.7x enterprise value-to-sales (EV/Sales) multiple on Apple's product business and a 10.9x EV/Sales on Services. It's also based on $301 billion of enterprise value placed on Apple's future products, driven by $22 billion of revenue and a 15x EV/Sales multiple. This implies a 32.8x target price-to-earnings (P/E) multiple.
Read on AppleInsider