Amazon Web Services was having problems, so the Internet did too
On Tuesday afternoon, AWS had some big connectivity problems, impacting Facebook, Amazon, Disney+, and so much more.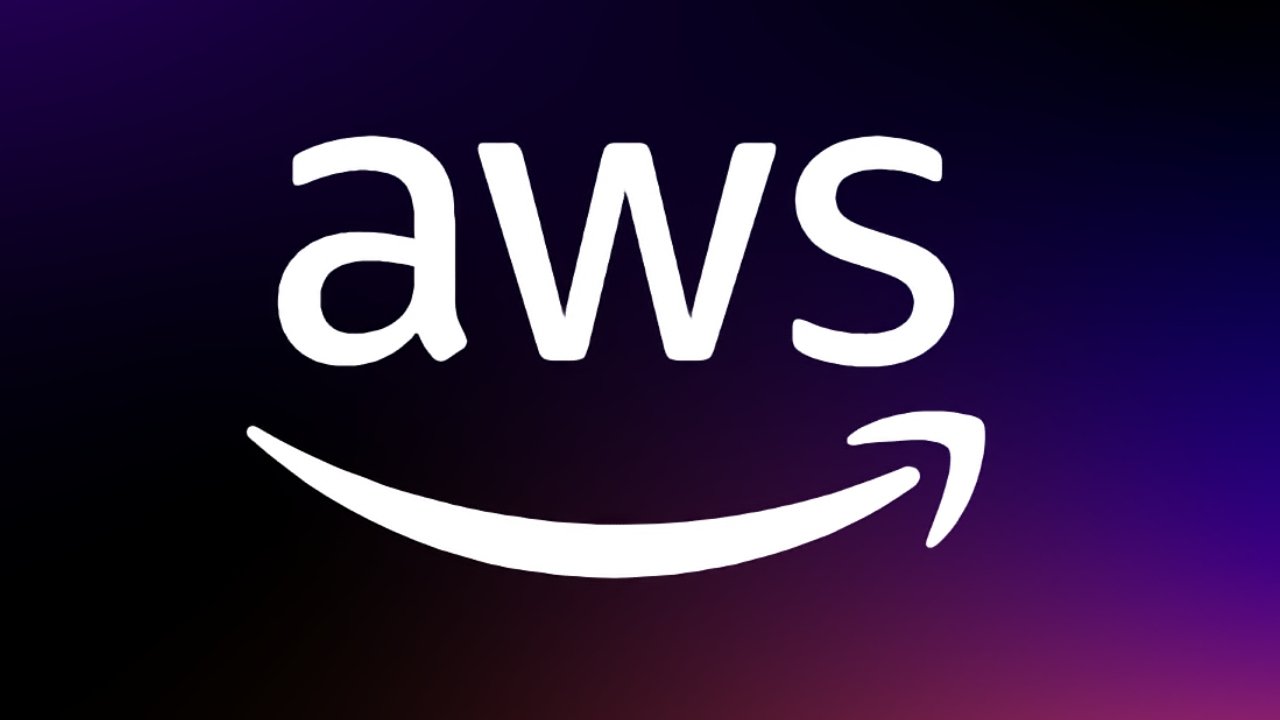 The outage affected even AWS's own
management console homepage
for the US-EAST-1 region. As with IMDb, it was displaying only an error page.
According to
DataCentre Dynamics
, Amazon
acknowledged the problem
and issued a statement.
"We are experiencing API and console issues in the US-EAST-1 Region," reported AWS. "We have identified root cause and we are actively working towards recovery."
"This issue is affecting the global console landing page, which is also hosted in US-EAST-1," it continued. "Customers may be able to access region-specific consoles [by] going to
https://console.aws.amazon.com/
. So, to access the US-WEST-2 console, try
https://us-west-2.console.aws.amazon.com/
"
AWS powers a significant quantity of the major online sites in the world, and Tuesday's outage was
far from the first time
it has gone down for a protracted period.
Separately, Amazon has recently announced that it
is adding
M1 Apple Silicon Mac mini machines to its range of servers, available for developers to utilize over AWS.
Update December 7, 5:20 PM ET
: Amazon has issued a statement about the outage.
"We have executed a mitigation which is showing significant recovery in the US-EAST-1 Region," Amazon said. "We are continuing to closely monitor the health of the network devices and we expect to continue to make progress towards full recovery. We still do not have an ETA for full recovery at this time."
Update December 7, 8:49 PM ET
While Amazon says that the "network devices issues" have been resolved, it is working "toward recovery of any impaired services." Remaining issues should be completely resolved shortly.
Read on AppleInsider