Apple AR headset will use Face ID tech for hand gesture tracking, says Kuo
Analyst Ming-Chi Kuo now claims that the forthcoming
Apple AR
headset will track hand movements, which will allow for the device to interpret gestures.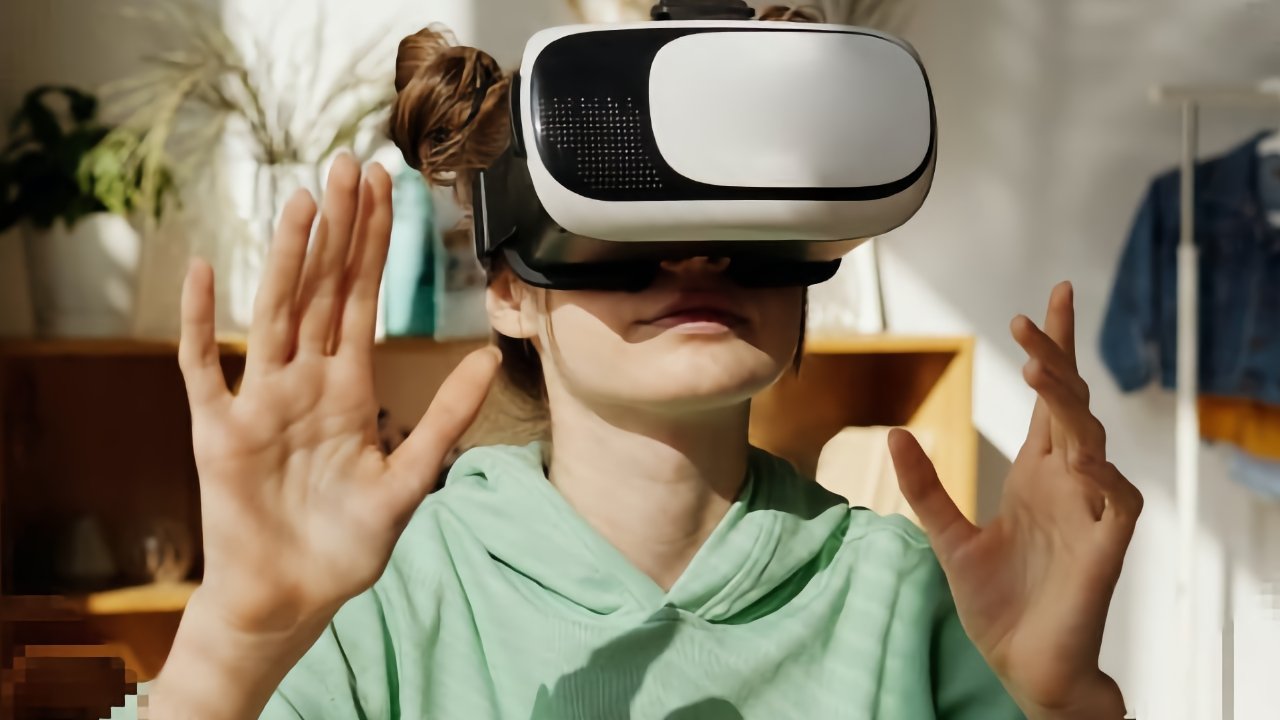 In his second Apple AR report
in as many days
, respected analyst
Ming-Chi Kuo
is reporting more details of the sensors expected to be in the first of Apple's forthcoming headsets.
"Gesture control and object detection are critical human-machine UI designs of Apple's AR/MR headset," writes Kuo in a note for investors. "Apple's AR/MR headset is equipped with more 3D sensing modules than iPhones."
"We predict that Apple's AR/MR headset will have four sets of 3D sensing (vs. one to two sets for iPhone/high-end smartphones)," he continues. "We predict that the structured light of the AR/MR headset can detect not only the position change of the user or other people's hand and object in front of the user's eyes but also the dynamic detail change of the hand."
Saying that this "dynamic detail change" is similar to how
Face ID
can detect changes of expression, Kuo claims that capturing "the details of hand movement can provide a more intuitive and vivid human-machine UI."
There is a difference between Face ID and this hand tracking, though.
"Although both adopt structured light, the distance between the hand (user or other people's) and the object detected by the headset device needs to be longer than that seen by iPhone's Face ID," continues Kuo, "so the structured light power consumption of the headset device is higher."
"We predict that the detection distance of Apple's AR/MR headset with structured light is 100-200% farther than the detection distance of the iPhone Face ID," he says. "To increase the field of view (FOV) for gesture detection, we predict that the Apple AR/MR headset will be equipped with three sets of ToFs [Time of Flight] to detect hand movement trajectories with low latency requirements."
Kuo's focus is on the impact these components and requirements will have on companies that his clients may choose to invest in. So he reports that the firms WIN semi and Lumentum are believed to be the main providers for the headset's VCSELs (Vertical Cavity Surface-Emitting Laser) sensors.
However, he also backs up his
previous report
that Apple ultimately intends the AR headset to replace the iPhone.
"The innovative human-machine UI for headset devices requires the integration of many technologies," he writes. "It will be critical for headsets to replace the existing consumer electronic products with displays in the next ten years."
Read on AppleInsider