Apple sues Ericsson, alleging 'strong-arm tactics' in celluar patent negotiations
Apple has filed a lawsuit against cellular technology company Ericsson, accusing the firm of using "strong-arm tactics" in telecommunication patent licensing negotiations.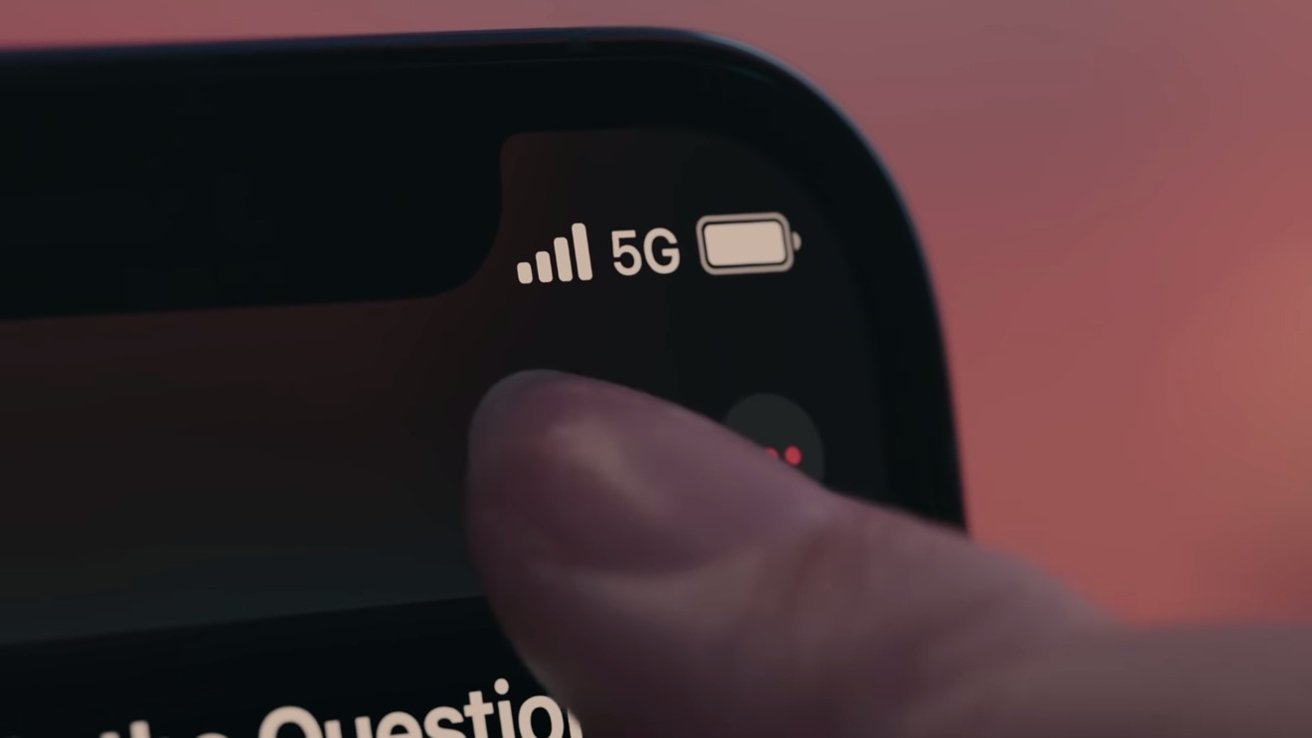 5G on iPhone
The lawsuit, which was filed Friday in the U.S. District Court for the Eastern District of Texas, alleges that Ericsson in violation of its obligation to license patents that are "critical" to industry telecommunications standards at fair rates.
More specifically,
FOSS Patents
reports that
Apple brought two motions: one to dismiss Ericsson's complaint, and another to seal the complaint because it contains "sensitive information relating to business operations."
Back in October, Ericsson levied its own lawsuit against Apple
accusing the company
of negotiating in "bad faith." That lawsuit sought a declamatory judgement that it is fulfilling its commitments to deal under fair, reasonable, and nondiscriminatory terms.
That motion came amid negotiations to renew a patent licensing agreement related to 5G technology patents that are critical to current industry standards. The intellectual property is allegedly used in the latest
iPhone
models.
The two companies have been in a patent licensing dispute for years. Back in 2015, both Apple and Ericsson
filed lawsuits against each other
, which ultimately led to the latter company seeking an iPhone ban in the U.S.
Apple and Ericsson reached an agreement in December 2015, which resolved the dustup between the two firms. The license agreement -- which covered 2G, 3G, and 4G technology -- is still in effect until the end of 2020. It did not include 5G technology.
FOSS Patents
notes that Apple has brought on two attorneys who have worked with the company in the past, including Ruffin Cordell, who delivered open arguments against Qualcomm in 2019, and Joseph Mueller, who was involved in Apple's dispute with Samsung.
Read on AppleInsider