Pixelmator Pro update adds Motion exports, improved SVG handling
The last update for Pixelmator Pro in 2021 has been released, one that now gives users the ability to export files to Apple Motion, as well as updates to its SVG engine.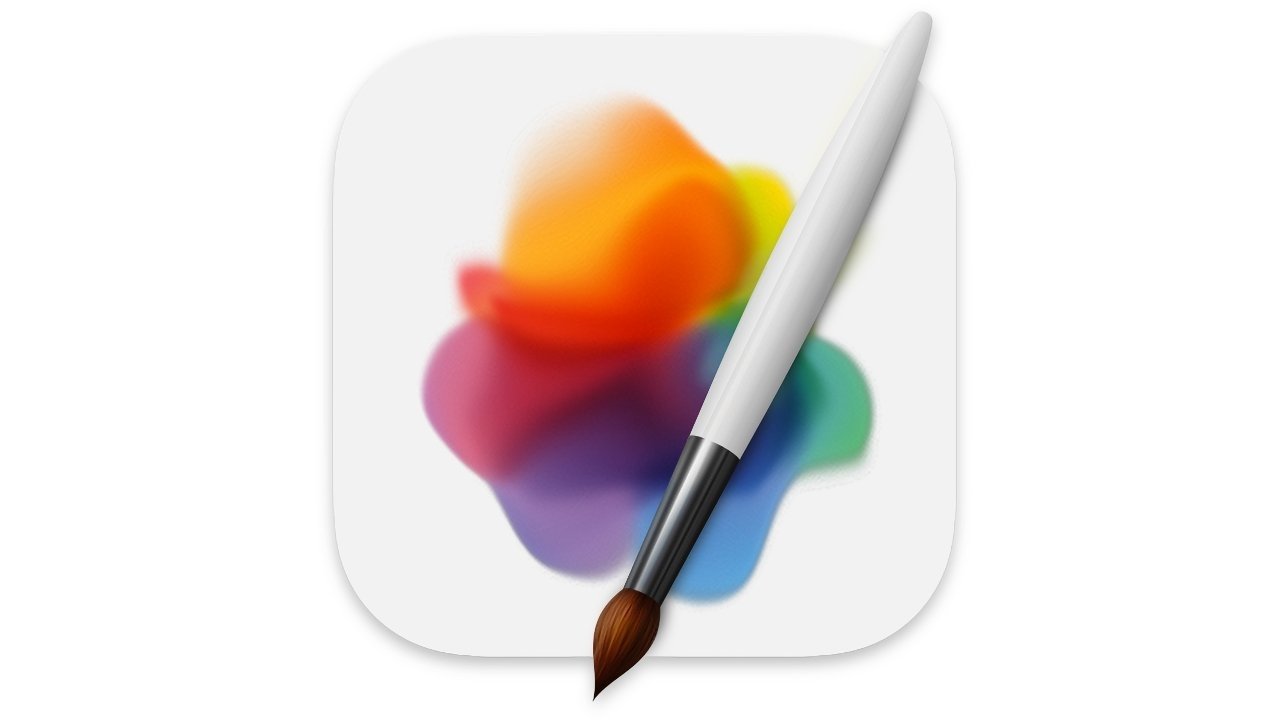 Updated on Wednesday, the art tool Pixelmator Pro has been given some changes that will make it more useful for video editors and motion graphic designers that use
Final Cut Pro
and Motion. The headline feature of the update is the added ability to export files in Motion format.
The Motion support includes text and shapes, complex shapes with holes, image layers, image masks, drop shadows, text on a path, and a non-destructive Gaussian blur that is preserved with the export.
There's also a smart SVG conversion feature, effectively allowing Pixelmator Pro to convert SVGs for use in Motion. There is also support for Shortcuts that could be used to export to motion, including a Convert Image action.
The SVG overhaul in Pixelmator Pro improves how the application reads and writes to the files, which can contain a lot of information, including images, text, path text, layers with varying blending modes, letter spacing, filters and effects, masks, clipping paths, and opacity data.
Based on tests for compliance with the file format, the new release has improved its support by a factor of four.
The team behind Pixelmator Pro say that they intend to continue improving support for SVGs as well as PSDs, and will turn towards other formats in the future.
Pixelmator Pro is available from the Mac App Store
priced at $19.99
under its current offer. It requires a Mac running macOS 10.15 or later.
Read on AppleInsider