Apple releases new lyric video for 'Snoopy Presents For Auld Lang Syne'
As
Apple TV+
streams its original "Charlie Brown" special, the company has also released a "Snoopy Presents For Auld Lang Syne" lyric video.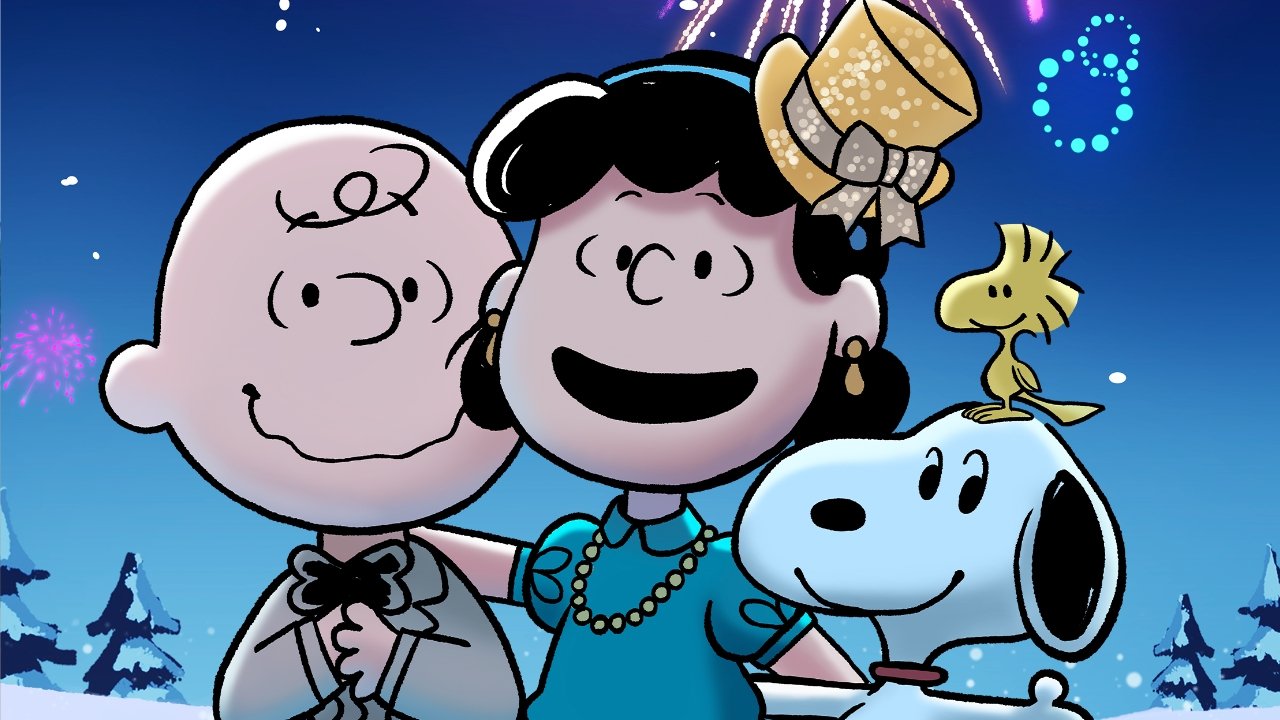 "For Auld Lang Syne"
has been streaming
on Apple TV+ since December 10, but now a special short video has been released to promote it. The new video includes excerpts from the full show, but is chiefly a brand-new animation.
Rather than a regular lyric video which might feature text on a plain background, Apple animates the words alongside specially drawn sequences featuring the "Charlie Brown" characters singing.
"Snoopy Presents For Auld Lang Syne" is the first "Charlie Brown" holiday special to be made
since Apple TV+ partnered
with rights owners including WildBrain.
Read on AppleInsider