HDMI cable purchasing is about to get a whole lot more complicated
Source-based tone mapping will be introduced with HDMI 2.1a during the 2022 Consumer Electronics Show, but between that and the newly redefined HDMI 2.1, it won't make buying cables any easier.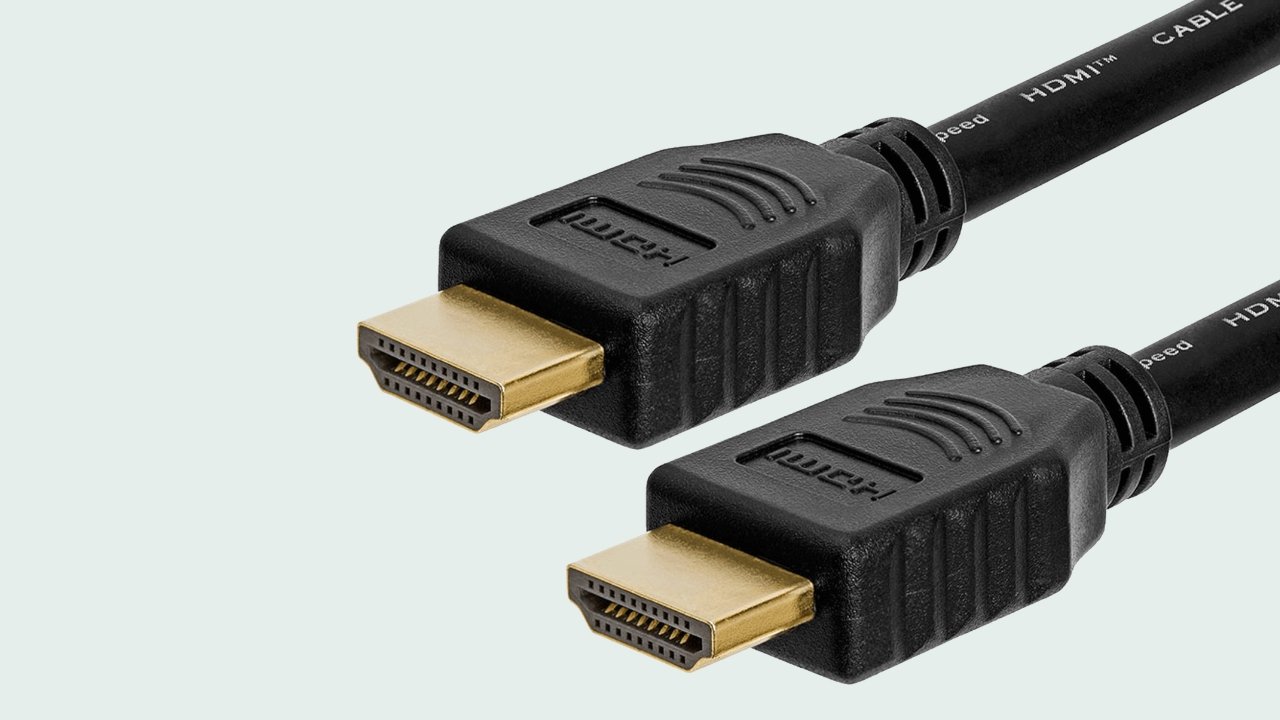 HDMI 2.1a won't make it any easier to buy a cable
The HDMI Forum has announced that HDMI 2.1a will be introduced during CES 2022. The new spec replaces the older HDMI 2.1 spec
introduced in 2017
, however little will change for customers.
According to
The Verge
, HDMI 2.1a adds support for source-based tone mapping to devices.
The addition means that an
Apple TV
or PlayStation 5 will be able to perform HDR tone mapping before sending the data to the television.Offloading processes to the source device could mean reduced lag times, improved picture calibration, and better mixed content mapping.
The HDMI Forum says this update could be added via a firmware update to devices. Hardware manufacturers may wait to introduce the spec in new products.
The HDMI spec isn't the easiest to understand. The HDMI Forum states that manufacturers are not required to adopt new features in order to label products with the latest specs. Earlier in December, the HDMI Forum actually eliminated the HDMI 2.0 spec and placed all devices using HDMI 2.0 as a subset of HDMI 2.1, despite HDMI 2.0 devices like the MacBook Pro not supporting some HDMI 2.1 features.
Manufacturers are asked to clearly label which features a product takes advantage of, but it isn't always clear. Marketing names can often obfuscate the actual capabilities of a cable or port, and identification labels aren't always in use.
Customers will have to be as vigilant to ensure they are getting the right HDMI features when purchasing a TV, monitor, or cable. CES takes place from January 5 through January 8, and
AppleInsider
will be covering the show as it progresses.
Read on AppleInsider