Apple to announce first fiscal quarter earnings on Jan. 27
Apple on Tuesday announced that it will detail earnings for the first fiscal quarter of 2022 on January 27, with an ensuing investor conference call expected to include a discussion from CEO Tim Cook and CFO Luca Maestri.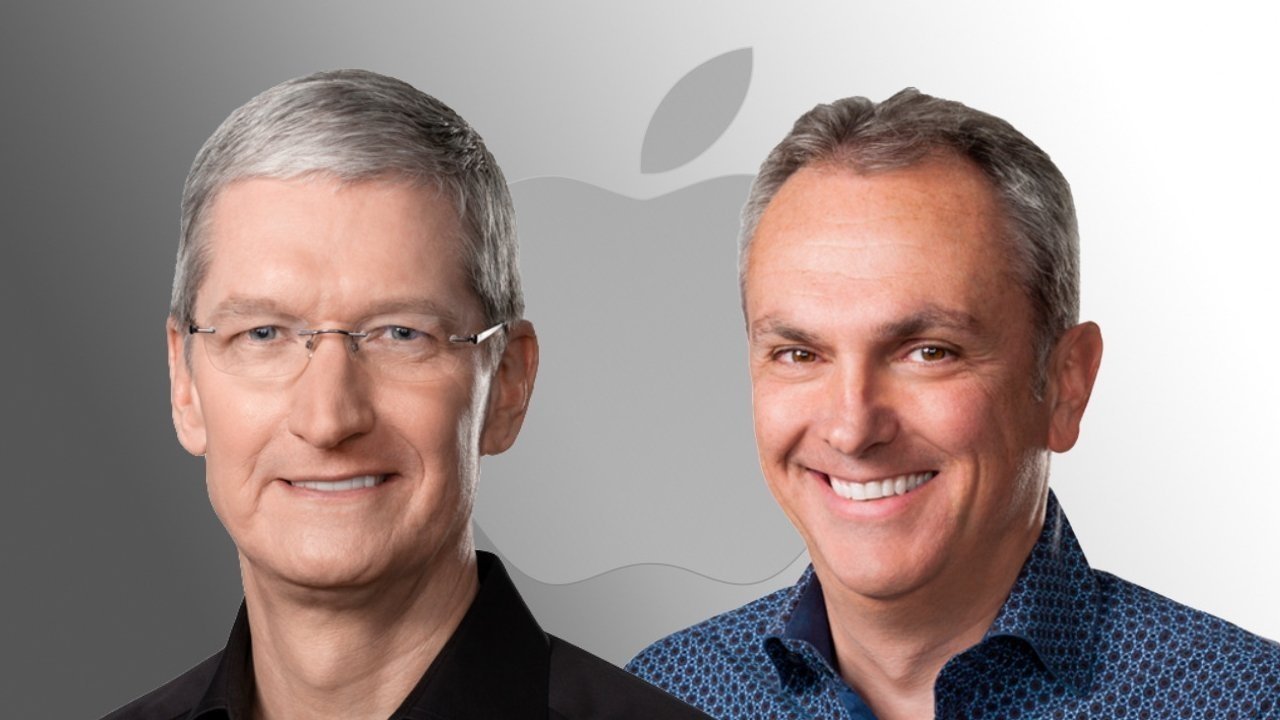 Apple will hold an investor conference call following its first fiscal quarter earnings release on Thursday, January 27, the company said in
an update to its investor webpage.
The call is scheduled to take place at 2:00 p.m. Pacific, 5 p.m. Eastern.
As usual, Cook and Maestri are expected to deliver word on Apple's overall financial health and break out segment details for the three-month period ending in December.
The quarter is obviously Apple's largest one of its fiscal year. The bulk of Apple's iPhone 13 shipments to date happened during the quarter, and the company released refreshed MacBook Pro models with M1 Pro and M1 Max Processors.
During Apple's quarterly earnings conference call for the fourth fiscal quarter of 2021, the company announced that
iPhone
sales reached $38.9 billion in fiscal Q4, a hefty increase from the $26.4 billion it earned in 2020. The tech giant's iPad revenue has also risen 21% to $8.3 billion. Mac revenue was nearly flat, but managed to eke out an all-time record of $9.2 billion for the fourth quarter.
Just the same, for the fourth quarter, Mac generated $9.1 billion in revenue for Apple, up 1.6% year-over-year. Maestri credited the performance to strong demand for the
MacBook Air
.
Services also touched all-time highs, hitting $8.8 billion in revenue, representing 26% year-over-year growth. In addition, the Wearables, Home, and Accessories segment has risen 11% from the year prior, reaching $8.8 billion.
CFO
Luca Maestri
said
Mac's
trailing five quarters have been the line's best.
Apple Silicon
played an integral role in that success.
The company issued no guidance for the holiday quarter.
AppleInsider
will be covering the first fiscal quarter earnings call live starting at 4:30 PM Eastern Time.
Read on AppleInsider