Apple Watch glucose & blood pressure sensors still years away
Apple's next major sensor addition to the
Apple Watch
may not happen anytime soon, with rumored features such as glucose monitoring and blood pressure tracking potentially years away from launch.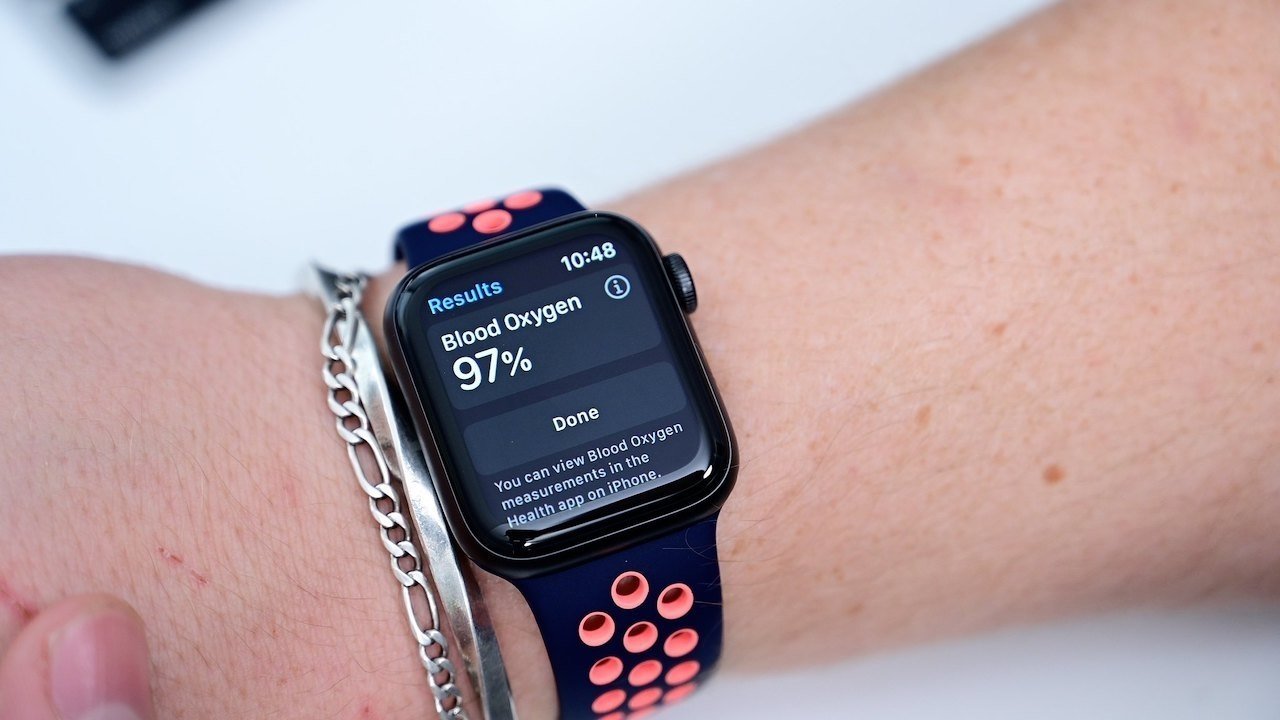 The Apple Watch has steadily added new features and updated its design with each successive update. However, while there are rumors about some major inclusions on the way, a report claims the features may take a while to surface in a finished product.
Rumors over the years has put forward the idea of Apple introducing some form of
glucose monitoring
to the Apple Watch, with the company repeatedly said to be working on the idea. According to Sunday's "Power On" newsletter for
Bloomberg
, Mark Gurman expects glucose monitoring to be far away from becoming practical.
"I wouldn't be surprised if glucose monitoring doesn't land until later in the second half of the decade," writes Gurman.
Another feature that may have a long wait time is blood pressure monitoring. Though there has been research
and patents
on the concept, Gurman believes the feature "is at least two to three years away."
The most imminent feature of three discussed by Gurman is
body temperature reading
. Research on the feature has occurred since 2019 at the least, and it has
been forecast
by analysts to be included in the "
Apple Watch Series 8
."
According to Sunday's newsletter, Gurman pours water on hope that it will arrive in 2022. "Body temperature was on this year's roadmap, but chatter about it has slowed down recently," he writes.
The 2022 releases are thought to consist of three models, with the Series 8 accompanied by a
ruggedized model
, as well as an update to the
Apple Watch SE
.
Read on AppleInsider