Oprah Winfrey executive produces Sidney Poitier documentary for Apple
A documentary about the late Sidney Poitier is currently being worked on by Apple, with Oprah Winfrey said to be attached to the project that has been in production for over a year.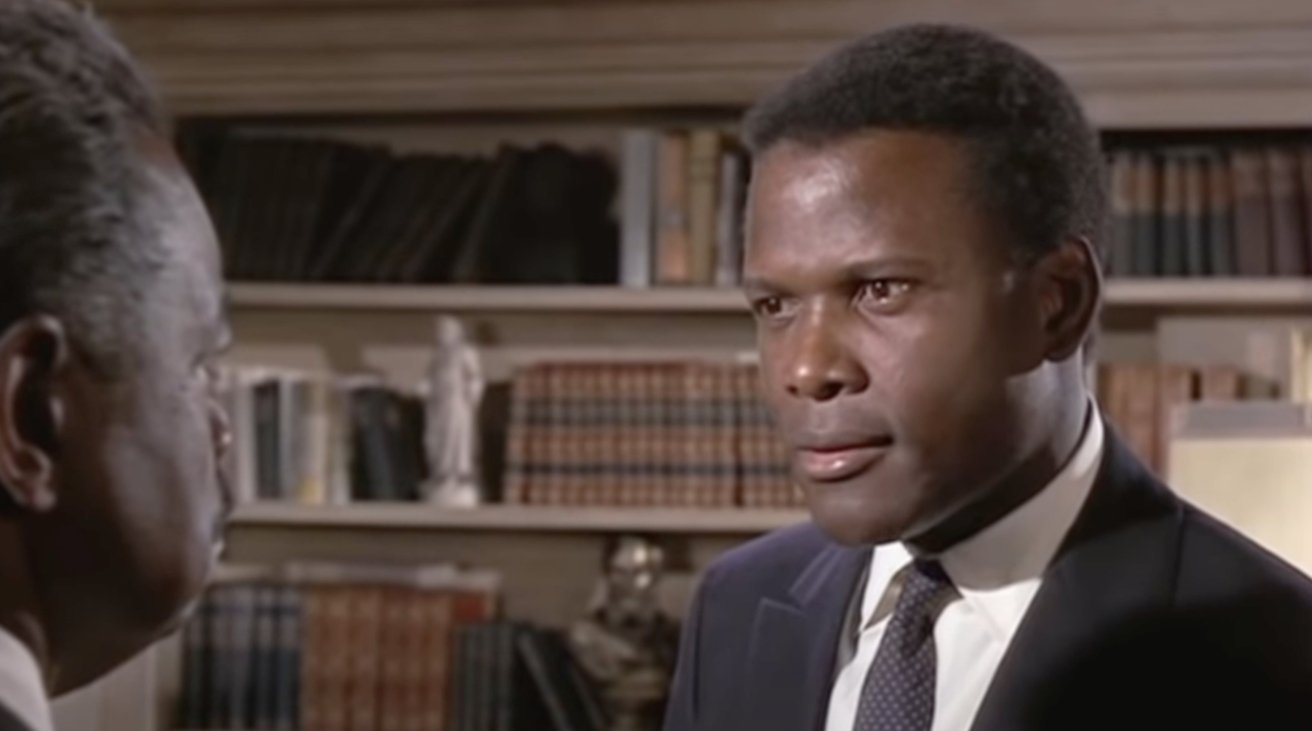 Sidney Poitier in 'Guess Who's Coming to Dinner'
The first Black winner of the Academy Award for best actor, Sidney Poitier died
on Friday
aged 94. Following his passing, it has been revealed that work has been ongoing on a documentary about the landmark actor.
Harpo Productions and Network Entertainment are working on the film under Apple Original Films, with Winfrey executive producing the effort,
reports
Variety
. It will be directed by Reggie Hudlin, known for films "House Party" and "The Black Godfather," as well as regularly serving as an executive producer for the NAACP Image Awards.
Poitier's family has been participating in the project throughout its production. In a statement after Poitier's death was announced, the family said he was "not only a brilliant actor, activist and a man of incredible grace and fortitude, he was also a devoted and loving husband, a supportive and adoring father, and a man who always put family first."
Hailing from Miami, Poitier was known as a trailblazer in Hollywood, earning his first Oscar nomination for "The Defiant Ones" in 1958 then later winning for "Lillies of the Field." Other films he starred in include "Patch of Blue," "Heat of the Night," "Guess Who's Coming to Dinner," and "The Blackboard Jungle."
Release details for the documentary are unknown at this time, but it is expected to become available to watch via
Apple TV+
after its release.
Read on AppleInsider