Apple discontinues the Beats Pill+ speaker, Beddit Sleep Monitor
Apple has discontinued a pair of products, with the Beats Pill+ and the Beddit Sleep Monitor no longer available to purchase from the company's website.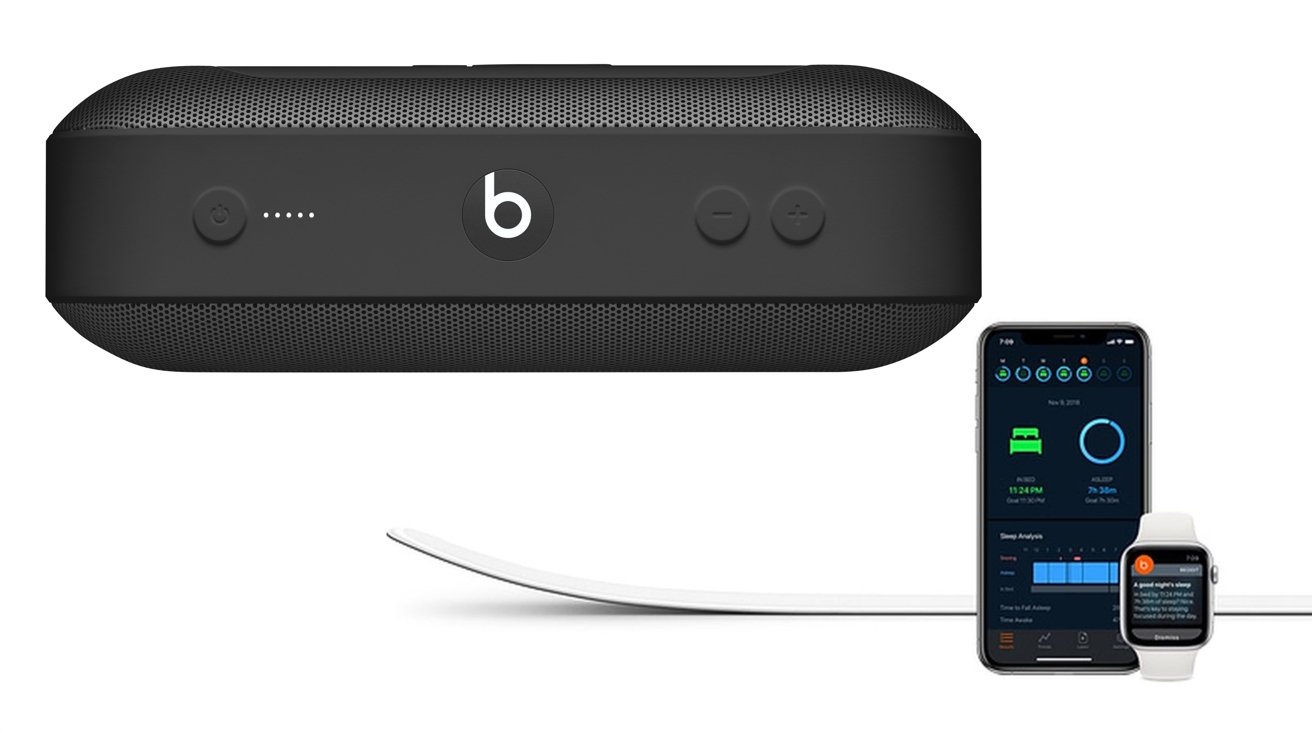 Beddit, the Apple-owned sleep tracking and monitoring service, launched the Beddit Sleep Monitor 3.5 in
late 2018
, roughly a year and a half after the firm
was acquired
. Three years later, it's no longer being sold.
Product listings for Beddit's hardware have disappeared from view on Apple's website in the U.S. and a number of other countries, as
spotted by
9to5Mac
, with attempts to buy the product from Beddit's website also failing to go through.
Before its removal from sale, the Beddit Sleep Monitor was available to purchase for $149.95. Though it is no longer available from Apple directly, it may still be purchasable from third-party retailers while stocks last.
For the moment, the Beddit companion app is still listed on the
App Store
, and will probably remain there for quite a while for customers who own the hardware.
The same de-listing fate has affected another hardware product Apple previously sold. The Beats Pill+, produced by subsidiary Beats, is also not available to buy anymore.
Previously, it was listed both on Apple's online store and on the Beats website, but has since been pulled from view. The Beats website's
product list
now no longer lists any speakers, and instead consists solely of earbuds and headphones.
The Beats Pill+ was
introduced in 2015
as the first Bluetooth speaker from Beats since its acquisition by Apple. Priced at $230, it was a mid-sized speaker which recharged via Lightning.
It is unknown if either subsidiary will be bringing out new products to replace the latest departures. In the case of Beddit, Apple has looked into ways to improve sleep tracking, but hasn't progressed any further hardware-wise beyond Beddit than the sleep tracking features built into the
Apple Watch
.
Similarly, Apple's own
HomePod mini
is a compact speaker, but not one offering portability, something the Beats Pill+ did provide to users.
Read on AppleInsider