Apple AR headset will need same 96W charger as MacBook Pro
Analyst Ming-Chi Kuo says that the forthcoming
Apple AR
headset will use a 96W charger with the same specification as used by the 14-inch MacBook Pro.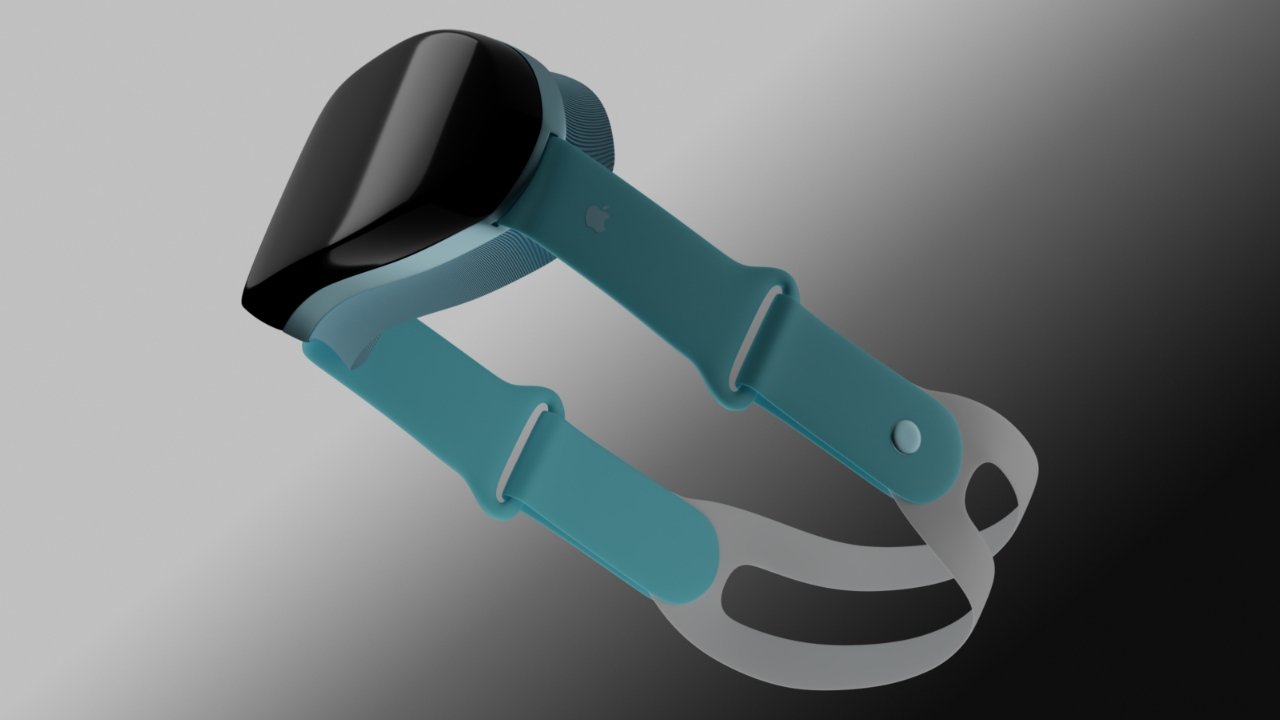 Apple's mixed reality headset to use 96W adapter. Image credit: AppleInsider
In a research note for investors, seen by
AppleInsider
,
Ming-Chi Kuo
focuses on the improving fortunes for suppler Unimicron. This company makes ABF substrates, semiconductor material which is laid between layers of silicon to protect circuitry.
"Unimicron [is] the biggest winner of using two ABF substrates per Apple AR/MR device," writes Kuo. "Our latest survey indicates that each Apple AR/MR headset will adopt two CPUs made of 4nm and 5nm... which is higher than our previous estimation and market consensus of one."
"Our survey indicates that Apple AR/MR headset will use a 96W charger supplied by Jabil," continues Kuo, "with the same specifications as the MacBook Pro to provide faster and more efficient charging for the Apple AR/MR headset."
Kuo claims that this charger requirement "proves that Apple AR/MR requires the same level of computing power as the MacBook Pro and is significantly higher than the iPhone."
The analyst expects Apple's AR sales will grow because of "vivid AR innovative user experiences," plus Apple's ecosystem and "a more affordable second generation."
"We forecast that the Apple AR/MR headset device shipments will reach 3 million, 8-10 million, and 15-20 million units in 2023, 2024, and 2025, respectively," reports Kuo.
With the computing power now expected, Kuo estimates that, "Apple's metaverse headset is about 2-3 years ahead of competitors' products."
"At present, the largest chip supplier of AR/VR headsets is Qualcomm, and its mainstream solution XR2 has a computing power of mobile phone level," says Kuo. "We think Qualcomm will take at least [until] 2023-2024 to launch PC/Mac computing grade AR/VR chips."
Separately, Kuo has recently reiterated that Apple's AR headset may be released in 2022, but that supplies
will be limited
.
Read on AppleInsider