Apple & Google sued by 'PUBG: Battlegrounds' developer over clones
The developer of "PUBG: Battlegrounds" is suing Apple and Google for refusing to stop selling alleged ripoffs on the
App Store
and Google Play Store.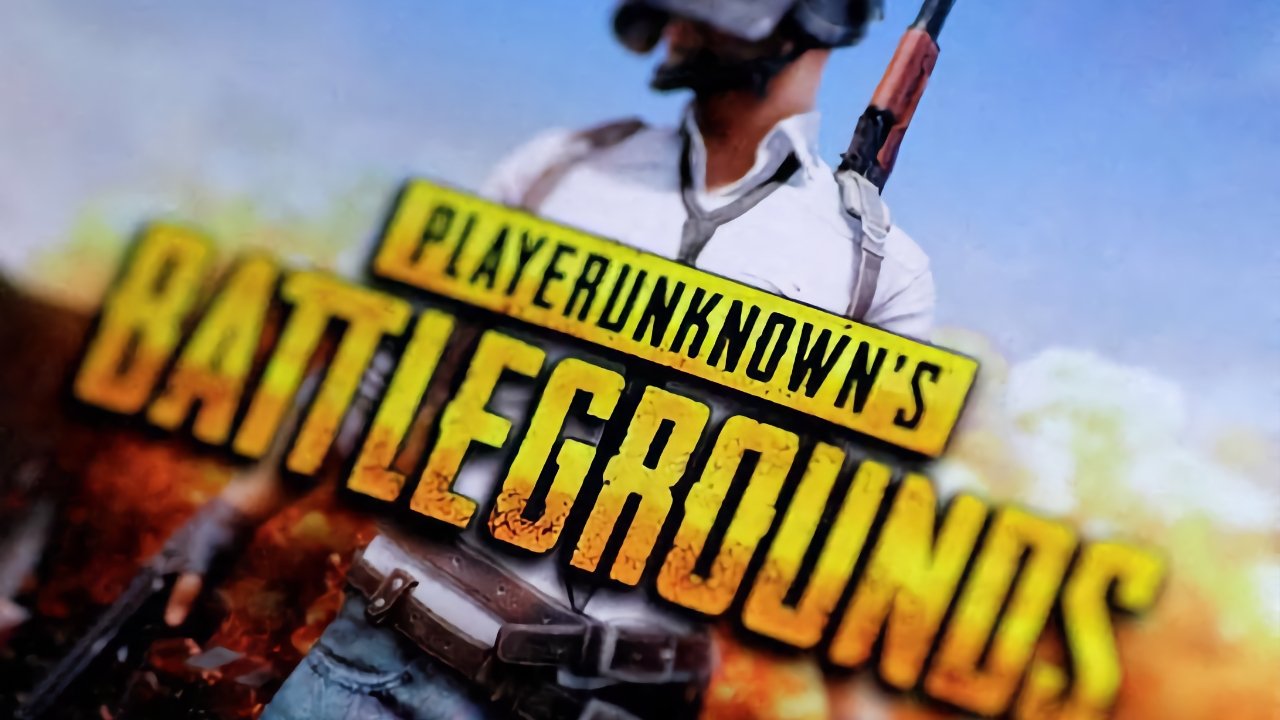 Battlegrounds
South Korean game developer Krafton Inc, together with US-based PUBG Santa Monica, have filed a suit in the District Court for the Central District of California. The suit surrounds copyright infringement and requests trial by jury.
According to
Reuters
,
Krafton claims
that its "Battlegrounds" was launched in 2017 and a Singapore firm named Garena began selling a copy. That issue was seemingly settled between the companies, but Garena nonetheless developed a mobile app version.
"Also in 2017, Defendants Apple and Google began selling this blatantly infringing mobile version of Battlegrounds," says the suit. "This infringing app was originally called Free Fire: Battlegrounds and is now called Free Fire."
Subsequently in September 2021, Garena released a second app that "also blatantly copies Battlegrounds." In December 2021, Krafton asked Garena to stop sales of the games, and requested that Apple and Google cease distribution of them.
The two platforms did not remove the games. Krafton now claims that Apple and Google's failure "to address legitimate claims" means that they employ only "selective enforcement of copyright."
Krafton also claims that YouTube, owned by Google, is allegedly hosting videos of gameplay with the alleged copycat games. The suit notes that there is a Chinese film that is a live-action movie of the game.
The "Battleground" developer's claim is only the latest of many accusations that Apple and Google allow
clones of successful apps
.
The
most recent example
was the exploitation of free online Wordle game with paid-for app versions. At least the majority of those copies have
now been purged
from the App Store, however.
PUBG sued Tim Sweeney's Epic Games for similar reasons in 2018. At the time, the company had "growing concerns" about the similarities between it and "Fortnite."
The suit was eventually dropped. Both companies are partly owned by Tencent, so it was likely that a deal was struck internally to end the matter.
PUBG Battleground Sues Apple, Google by Mike Wuerthele on Scribd
(function() { var scribd = document.createElement("script"); scribd.type = "text/javascript"; scribd.async = true; scribd.src = "
https://www.scribd.com/javascripts/embed_code/inject.js
"; var s = document.getElementsByTagName("script")[0]; s.parentNode.insertBefore(scribd, s); })();
Read on AppleInsider