World's largest iPhone factories ore keeping up despite COVID outbreak
Foxconn's main
iPhone
manufacturing plants in Zhengzhou are reportedly maintaining production speeds with the help of frequent staff and populace testing, and strict restrictions on travel.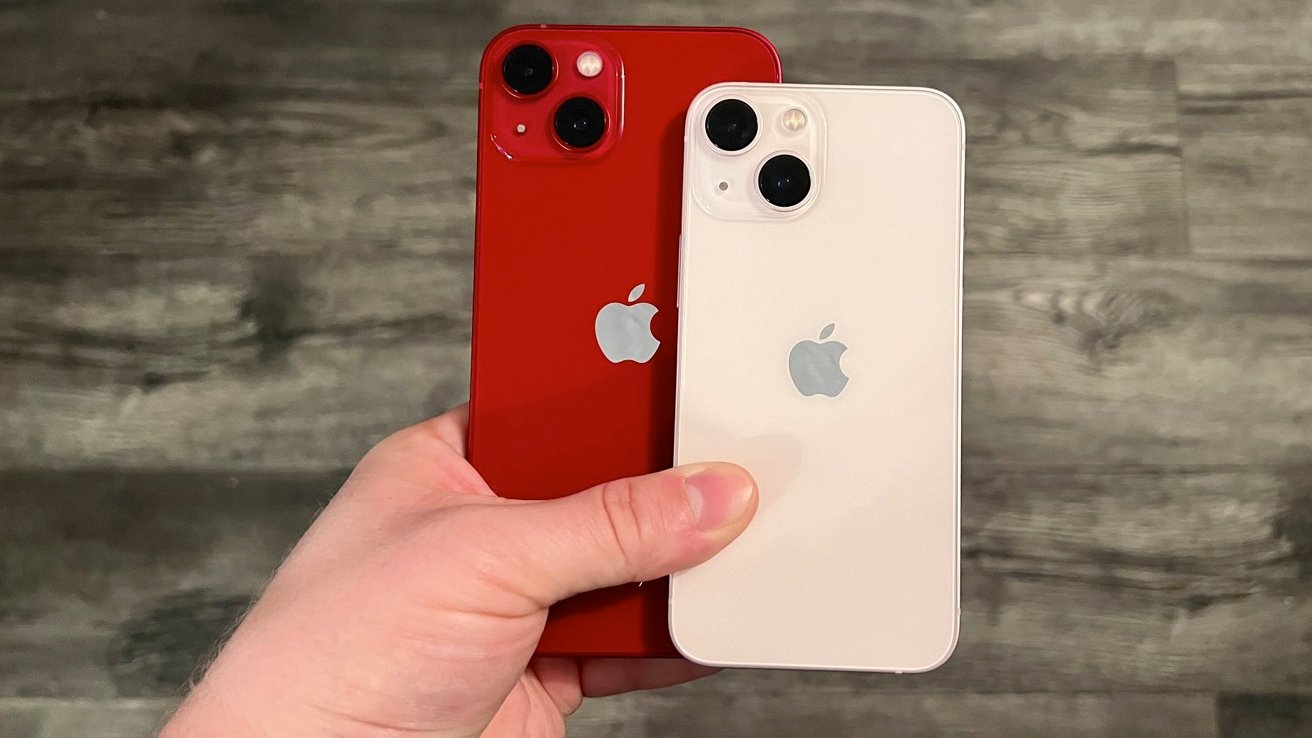 The factories in Zhengzhou are apparently being kept running by frequent staff testing. And, that testing supplied and managed by Foxconn is ranging into the local populace surrounding three facilities in the area as well.
A sixth round of testing for workers was conducted on Tuesday. Workers who refuse testing are prohibited from entering production areas.
The report, published by the
South China Morning Post
on
Thursday morning
, cites sources inside the plant. While the region is battling both the Delta and Omicron variants simultaneously, a company representative has said that the virus "hasn't affected production capacity so far."
Residents of the area are also under a strict order to not leave housing of any sort unless they have a recent COVID-19 test. Private vehicles have been ordered off the road, and it isn't clear when that prohibition will be lifted.
Foxconn didn't escape 2021 unscathed, however. The company's Henan plant shuttered in July 2021 because of regional flooding. By August, Foxconn had re-staffed the plant, dealt with the impact of the flooding, and was back up to full speed.
Recent reports suggest Apple is very nearly
keeping up
with demand for the iPhone 13 family. The same cannot be said of the MacBook Pro, but other companies in other regions are responsible for Mac assembly.
Read on AppleInsider