Dutch App Store change allows dating apps to take third-party payments
Posted:
in iOS
edited January 2022
Apple has confirmed it will be complying with a regulatory order to change its
App Store
payment rules, by allowing dating apps in the Netherlands to use third-party payment mechanisms.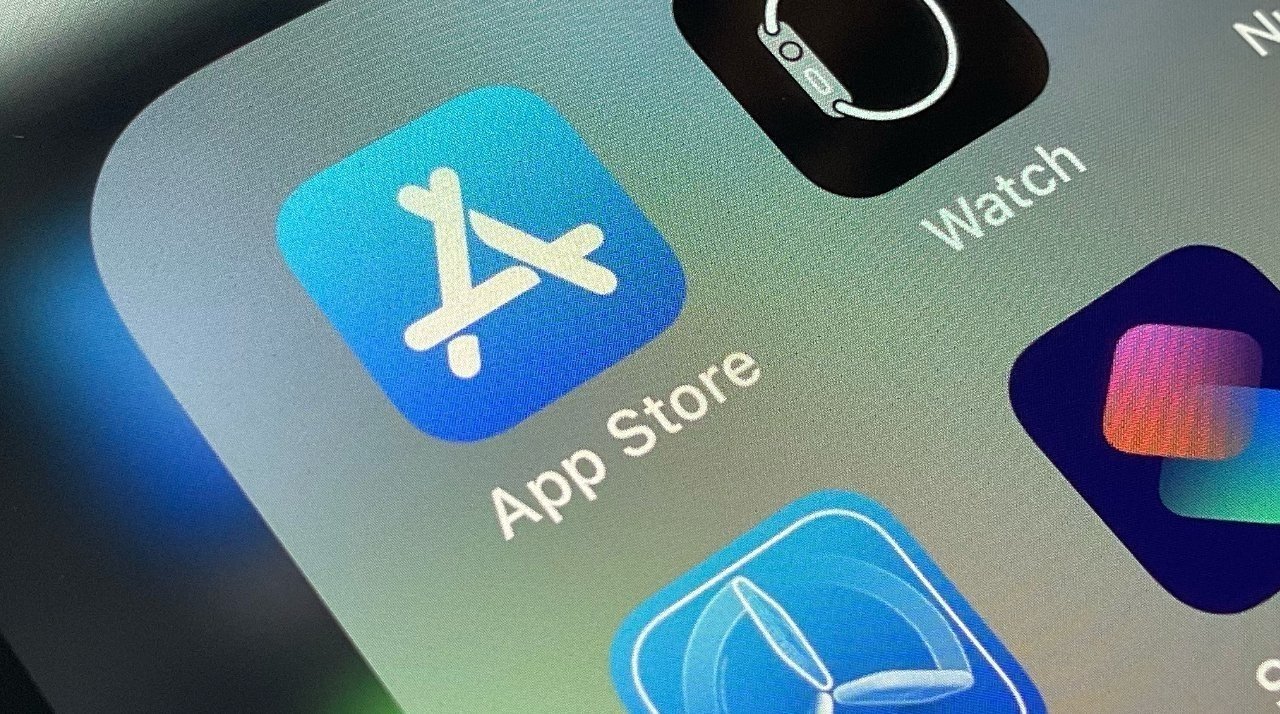 In an
announcement
provided to developers on Friday, Apple says it is complying with an order from the Netherlands Authority for Consumers and Markets (ACM) to provide two "optional new entitlements." The two additions will apply to payment processing options only in the Netherlands App Store, and will be only applicable to dating apps.
The announcement links to a new developer
support page
dedicated to the changes, as well as advising developers of what they can offer consumers.
Developers that the order applies to can choose from one of three options:
Continue using Apple's existing in-app purchase system.
Include an in-app link directing customers to the developer's website to complete a purchase.
Use a third-party payment system within the app.
Apple further advises that developers must understand the company "cannot validate the security and safety of payments that take place outside of the App Store's private and secure payment system." Since Apple doesn't have this knowledge, it also won't be "able to assist users with refunds, purchase history, subscription management, and other issues" relating to purchases made outside the App Store.
"You will be responsible for addressing such issues with customers," Apple concludes.
The change is due to a ruling by the ACM
made in October
and published in December, determining Apple broke competition laws in the country. The ACM told Apple it had to make changes to the App Store, or face fines of up to 50 million euros. ($57 million)
While Apple has made the change, it still intends to fight the decision, telling developers it has appealed to a higher court "because we do not believe these orders are in our users' best interests." Apple cites user privacy and data security concerns that could "compromise the user experience."
Read on AppleInsider