Class action suit targets Powerbeats Pro over reduced battery life
A putative class action lawsuit is attempting to sue Apple over claims the batteries used in Powerbeats Pro didn't last for the nine hours mentioned in Apple's marketing.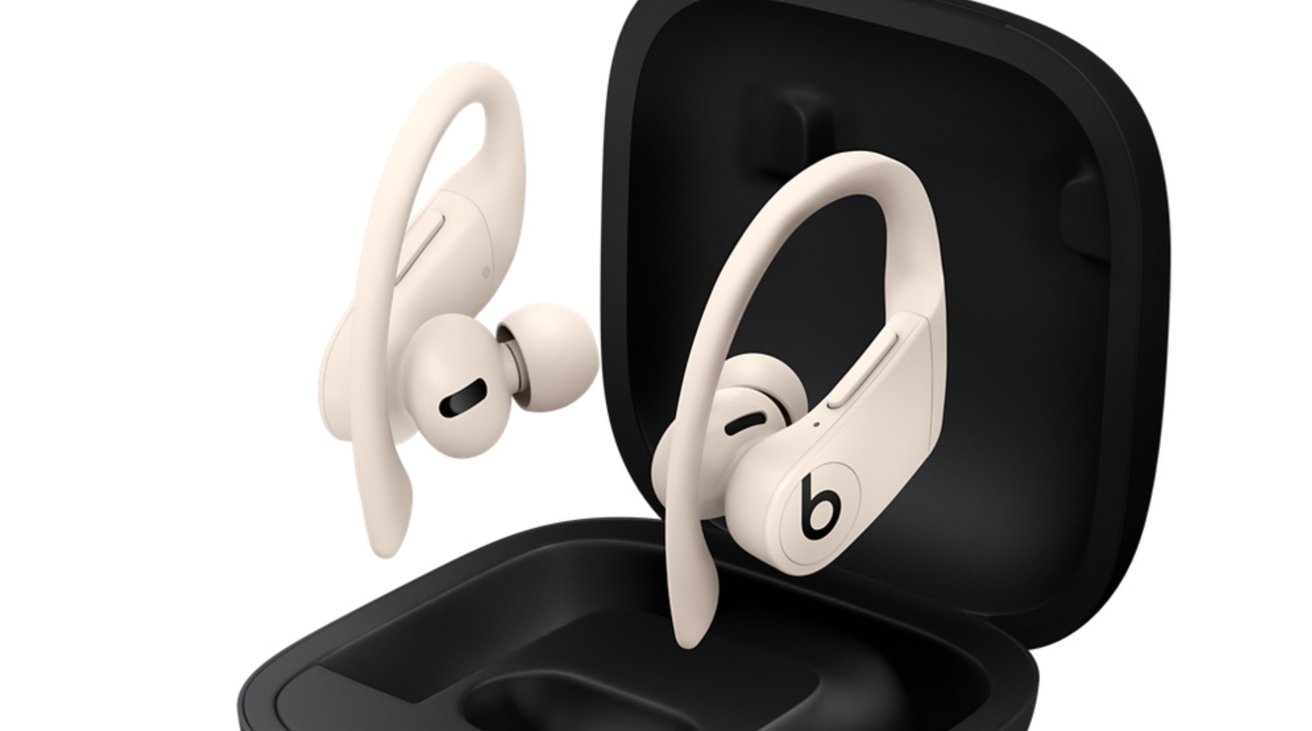 The lawsuit, filed on Thursday in the U.S. District Court for the Southern District of New York, accuses Apple of overpromising on battery life for the
Beats by Dre
Powerbeats Pro. While Apple said it would last for up to nine hours on a single charge, New York resident Alejandro Vivar says that's not the case.
The suit alleges that part of the problem is that the earbuds aren't necessarily charging properly, and that's down to a supposedly badly-designed charging case,
reports
Law360
. The earbuds allegedly can be dislodged from their seating, preventing them from charging.
It is also proposed that "IPX4-rated sweat and water resistance" claims were another cause for concern in relation to charging. Sweat could corrode the charging contacts, Vivar offers, adding that sweat damage supposedly isn't covered by the product warranty.
Apple is also said to have gained more profits "at the expense of consumers," due to not disclosing the problems with the Powerbeats Pro.
Vivar insists he used Apple's marketing claims to mean the battery "would last for the time promised, that both earbuds would charge and maintain their charges equally, not be affected by perspiration, and that the charge capability would not be negatively impacted by design or manufacture of the product."
The lawsuit aims to represent a class of purchasers in multiple states, starting with New York but also including Georgia, Michigan, Montana, North Dakota, Oklahoma, Rhode Island, South Dakota, and Virginia.
Vivar is represented by Spencer Sheehan of Sheehan & Associates PC. Sheehan has previous experience taking on Apple over marketing claims, including one case in New York over water resistance of
iPhones
and what constitutes water damage under Apple's warranty.
Sheehan is also involved in a California federal court case that alleges the "Buy" button in
iTunes
is misleading, since it is possible for access to content bought using it to be revoked.
This is not Apple's first lawsuit relating to Powerbeats and performance. Previously, consumers complained about malfunctions of the Powerbeats 2 and Powerbeats 3, but while a judge kept the
lawsuit alive
in 2018, it was eventually voluntarily dismissed in 2020.
Read on AppleInsider