U.S. Senate's App Store reform bill debate set for Thursday
The U.S. Senate Judiciary Committee will debate the "Open App Markets Act" on Thursday, a bipartisan bill that if passed as-is could impact how Apple manages the
App Store
.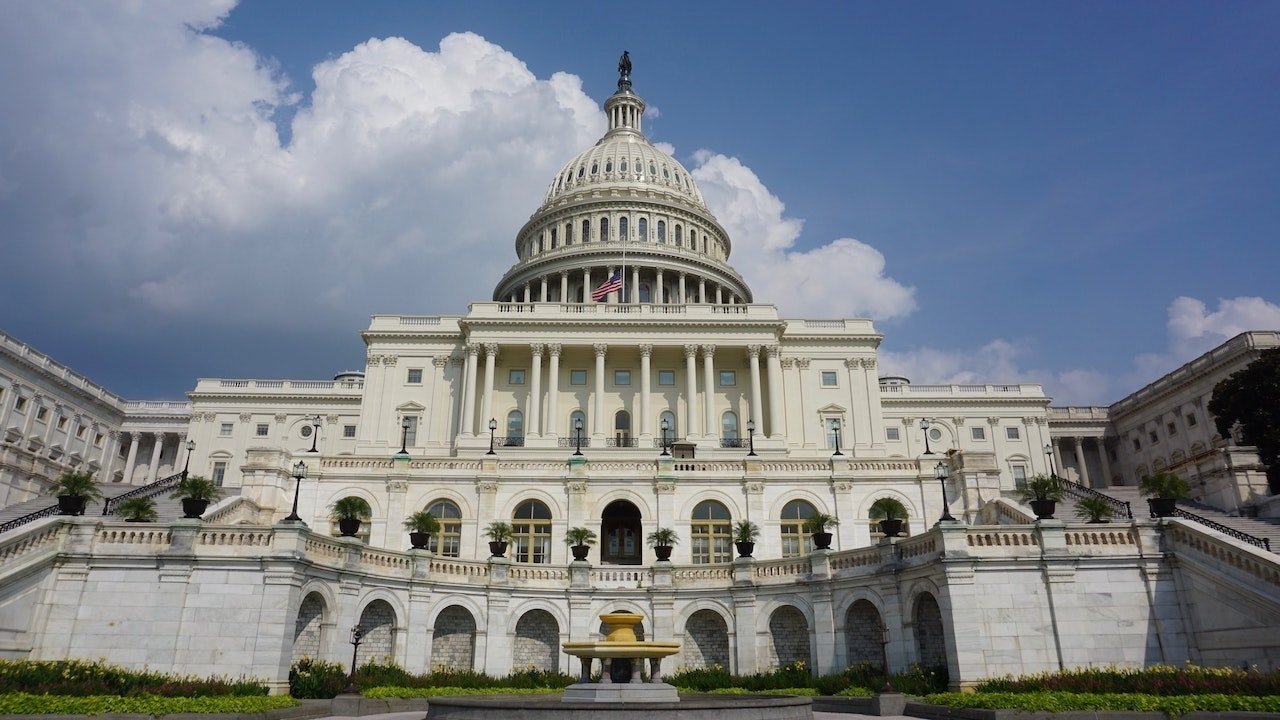 U.S. lawmakers have been trying to curtail the market power the tech giants have over the rest of the industry. The Open App Markets Act, one attempt to do so by hitting app marketplaces, has reached a point where it gains greater scrutiny by lawmakers.
The Senate Judiciary Committee will be considering the
Open App Markets Act
in a debate set to take place on Thursday,
reports
Reuters
. If brought into law, the bill would apply restrictions on major app marketplaces, including Apple's App Store and the Google Play Store.
The bill would apply measures, such as preventing app stores from making developers use the store's built-in payment systems for in-app purchases instead of third-party mechanisms. There's also measures to stop app store operators from punishing apps that use different pricing structures through an alternate payment platform to what is offered via the app store itself.
It also includes elements to stop app marketplaces from using non-public information to compete with third-party entities.
Democrat Senator Richard Blumenthal framed the bill as a way to "stop Apple and Google from crushing competitors and undercutting consumers. Breaking the ironclad grip of these two behemoths on the multi-billion dollar app market is long overdue."
Republican counterpart Senator Marsha Blackburn added the hearing "brings us one step closer to holding big tech companies like Apple and Google accountable. Tech giants are forcing their own app stores on users at the expense of innovative start-ups."
Following the announcement, the Coalition for App Fairness executive director Meghan DiMuzio sent a statement to
AppleInsider
applauding the oncoming debate. "Moving this legislation forward sends a clear and unambiguous message that monopoly control of the app ecosystem is no longer acceptable."
DiMuzio, head of the
frequent Apple critic
which counts
Epic Games
and Spotify among its members, believes the bill "directly addresses app store providers' anti-competitive policies that harm developers and consumers." It also believes "government action is necessary to bring competition to the digital marketplace and gatekeepers cannot be trusted to voluntarily self-regulate."
Apple has attempted to combat the bill, with the tech giant-backed lobbying group Chamber of Progress pushing back against it
in August
. "I don't see any consumers marching in Washington demanding that Congress make their smartphones dumber. And Congress has better things to do than intervene in a multi-million dollar dispute between businesses," said group CEO Adam Kovacevich at the time.
Apple also implemented
changes
to App Store policies in the wake of a developer lawsuit in September, but they apparently
weren't enough
to appease lawmakers.
The debate in the Senate is not the only one going on behind Washington D.C.'s doors. Alongside the Senate bill, the U.S. House of Representatives has its own
companion bill
that is going through a similar examination process.
In October, the U.S. Senate debuted
another bill
that aimed to stop store operators from promoting its own services over competitors in search results.
Read on AppleInsider