5G expansion will cause 'catastrophic' economic crisis, airlines claim
The CEOs of major U.S. airlines like Delta and United complained on Tuesday that the planned rollout of 5G C-Band spectrum on Wednesday will cause "catastrophic disruption" to the economy -- and strand Americans overseas.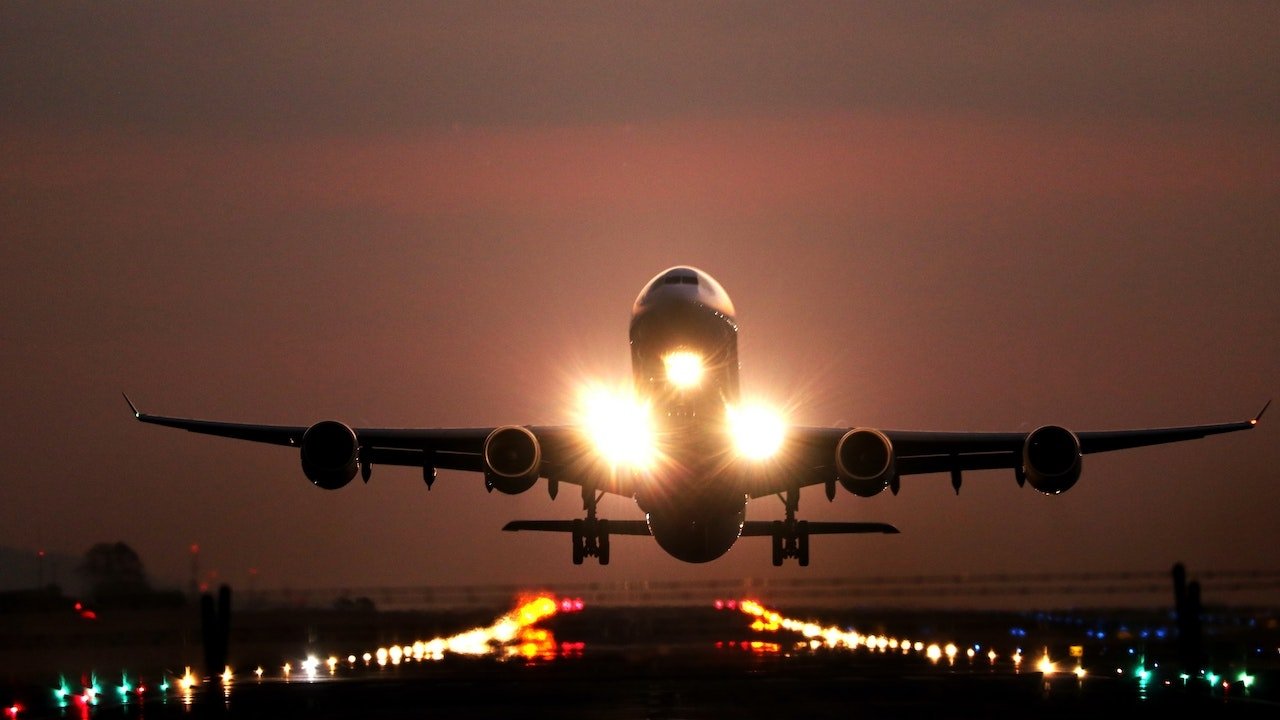 Airlines warn of problems from C-Band 5G spectrum
AT&T and Verizon are set to deploy new C-Band 5G spectrum on Wednesday, following a
two-week pause
after being asked by the Federal Aviation Administration to delay the rollout. According to the FAA, the spectrum could interfere with certain
aircraft cockpit systems
.
On Tuesday, the chief executives of eleven passenger airline and cargo carriers said that the rollout could cause "chaos" and "potentially strand tens of thousands of Americans overseas" because it would render a significant number of aircraft unusable,
Reuters
has reported
.
"Unless our major hubs are cleared to fly, the vast majority of the traveling and shipping public will essentially be grounded," the letter reads, adding later that "the nation's commerce will grind to a halt."
Late on Monday, airlines were said to be considering whether to begin cancelling some flights scheduled to arrive on Wednesday.
The major concern from the FAA and airlines is that the 5G C-Band spectrum -- which is well-suited to aid in the expansion of 5G service -- could cause issues with sensitive aircraft components like altimeters or systems that aid in low-visibility operations.
However, AT&T and Verizon have countered those arguments. The carriers say that the C-Band spectrum is already used in countries like France with no reports of aircraft interference.
"The laws of physics are the same in the United States and France," the CEOs of AT&T and Verizon said in a January letter. "If U.S. airlines are permitted to operate flights every day in France, then the same operating conditions should allow them to do so in the United States."
The letter from the airlines was sent to senior government officials like Transportation Secretary Pete Buttigieg, FAA Administrator Steve Dickson, and Federal Communications Commission Chair Jessica Rosenworcel.
Read on AppleInsider