Apple TV+ to remake 'Women on the Verge of a Nervous Breakdown'
Writer/director Pedro Almodovar has reportedly signed with
Apple TV+
to work on turning his Oscar-nominated black comedy movie into a new series.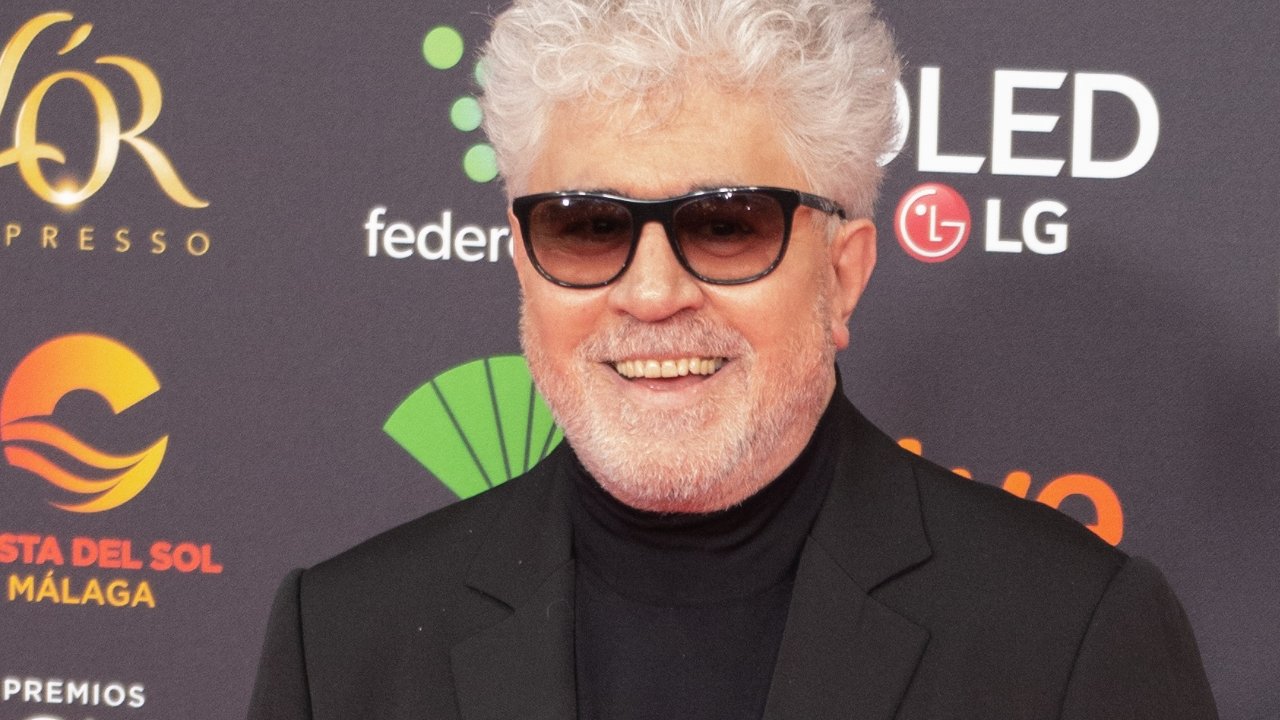 Pedro Almodovar (source Wiki Commons)
"Women on the Verge of a Nervous Breakdown," was the 1988 hit Spanish film that launched Almodovar's career. It's a romantic comedy about actors who dub foreign films, and a new TV version is expected to be made in a mix of English and Spanish.
According to
The Hollywood Reporter
,
Apple has bought an option
for a series based on the movie. This means that at present there is no series, and no completed script, but for an undisclosed period, Apple TV+ owns the rights to develop one.
Although this means production and streaming dates will not be soon, though, the project is far enough along that it has a star attached. Gina Rodriquez from "Jane the Virgin" is to headline the series.
"Masters of Sex," and "Mozart in the Jungle" writer Noelle Valdivia is writing the script and will also be showrunner if the series goes ahead.
It also has production partner companies involved. Canadian/American Lionsgate Television will oversee production, which will also have Almodovar executive producing through his El Deseo company.
"Women on the Verge of a Nervous Breakdown" is not to be confused with the UK's House Productions series "Women on the Verge." That 2018 series was also based on an original called "Women on the Verge of a Nervous Breakdown," but a memoir of Dublin life, not Almodovar's Spanish tale.
House's series was co-created and co-written by Sharon Horgan, who subsequently
signed a first-look deal
with Apple TV+.
Read on AppleInsider