First law proposed that specifically targets misuse of AirTag by stalkers
While stalking is illegal in general, new legislation proposed in Pennsylvania would specifically make misuse of Apple's
AirTag
punishable by law.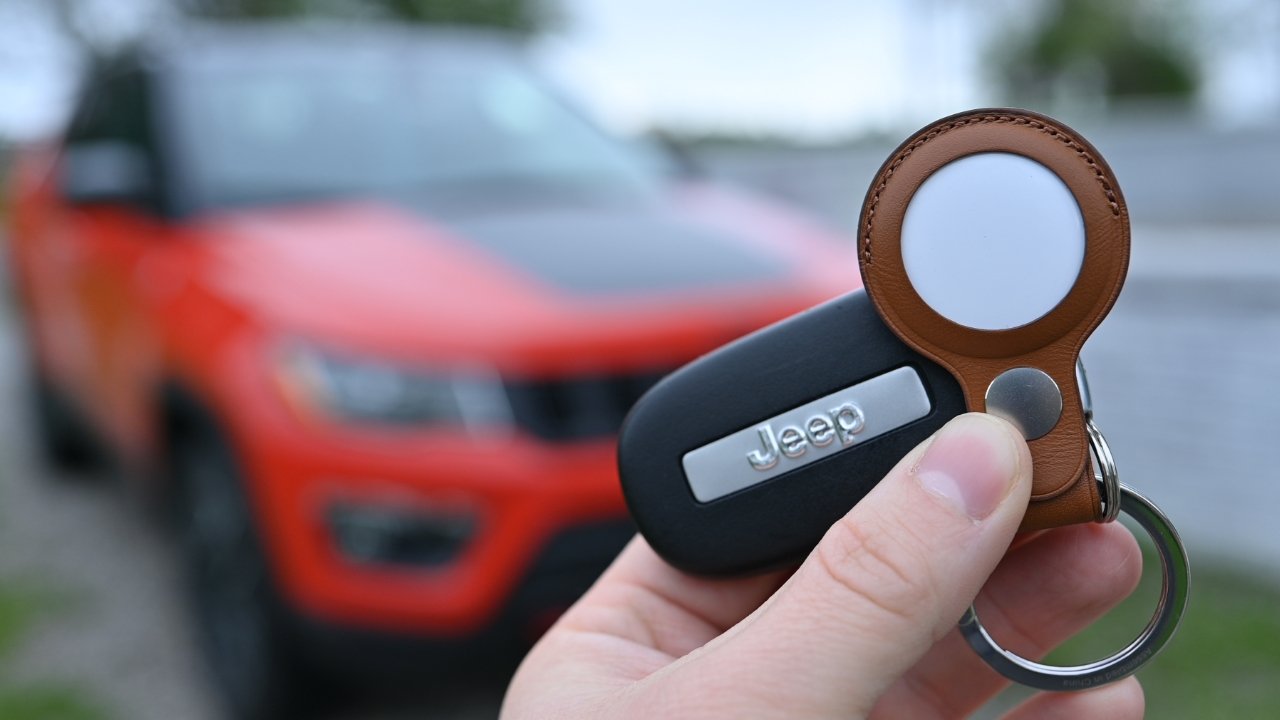 AirTag is a tracking device for finding misplaced objects
The legislation proposed by House member John Galloway is a direct reaction to all of the reports surrounding
abuse and stalking
related to AirTag. Even though Apple didn't invent stalking, the effectiveness of the
Find My
network and the popularity of Apple have shined a spotlight on technology abuse.
According to
Pennsylvania house documentation, and
first spotted
by
9to5 Mac
, the measure would seek to prohibit AirTags from being used outside of their intended use as a locator for misplaced personal items.
"Since Apple AirTags were introduced in April 2021, I have seen many articles about predators placing AirTags onto victims' vehicles, purses and even coat pockets to track their location," said Galloway. "The AirTag's precision finding tool should only be used to locate the owner's property, such as keys, wallet, or bookbag, as was the original intention of the product."
This new law would be local to Pennsylvania but would create a precedent for other states to follow suit if passed. Law enforcement can already contact Apple for help identifying a maliciously placed AirTag, but defining the act in legislation puts some weight behind the authorities when pursuing criminals.
Apple has
recently updated
its Personal User Safety Guide to address some concerns surrounding AirTag. Apple's AirTag is one of the only trackers on the market that
tries to warn people
of potentially illicit tracking.
Read on AppleInsider