FAA announces agreement with AT&T, Verizon on 5G expansion
The Federal Aviation Administration says it has reached an agreement with AT&T and Verizon to expand 5G service in a way that mitigates aircraft safety concerns.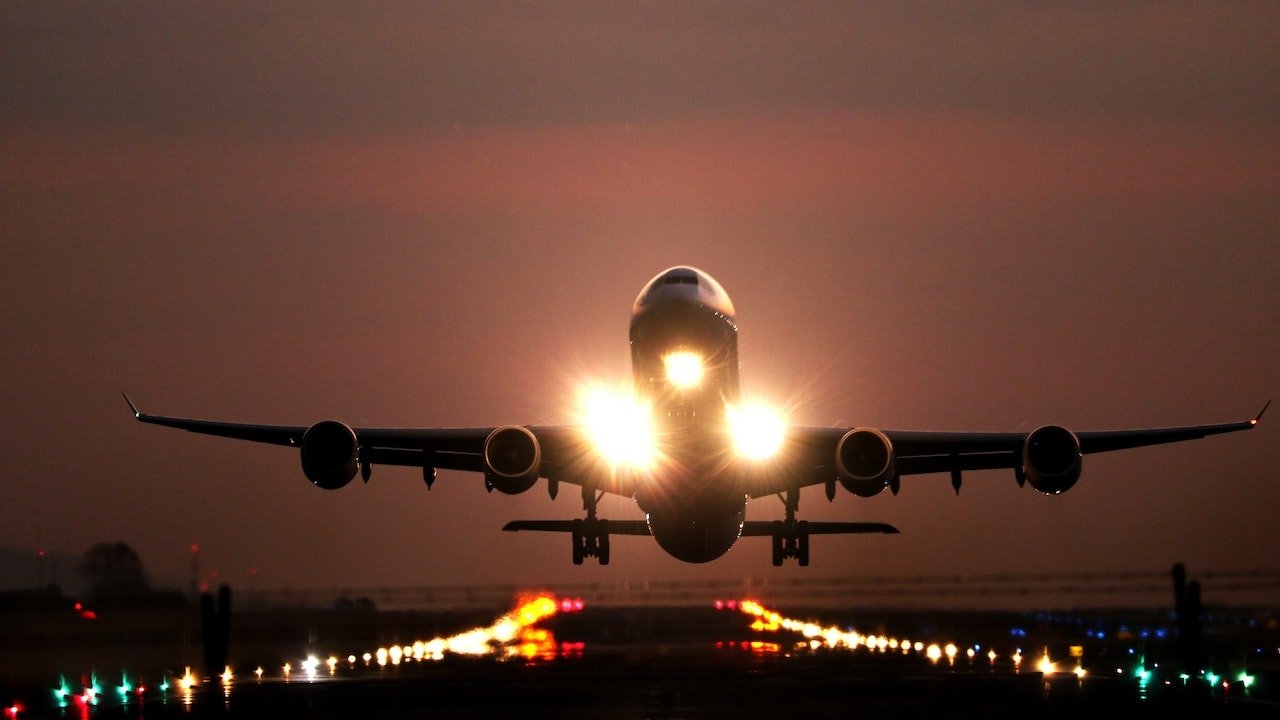 An aircraft
The issue at hand is a planned rollout of new C-band spectrum that could bolster existing 5G coverage. Back in 2021, the FAA voiced concerns that the use of the spectrum by carriers like Verizon and AT&T could interfere with
aircraft safety mechanisms
.
On Friday, the FAA announced that it had reached an agreement with the carriers. Although AT&T and Verizon pledged to create a "
buffer zone
" of two miles around some airport runways, the new announcement suggests that the two sides were working on a longer-term solution.
In a statement, the FAA said it "appreciates" the strong communication and collaboration from telecom companies. It added that it provided more precise data about the location of wireless transmitters, as well as deeper dives into how 5G signals can interact with sensitive aircraft components.
"The F.A.A. used this data to determine that it is possible to safely and more precisely map the size and shape of the areas around airports where 5G signals are mitigated, shrinking the areas where wireless operators are deferring their antenna activations," the FAA said. "This will enable the wireless providers to safely turn on more towers as they deploy new 5G service in major markets across the United States."
In addition to the FAA, airlines have also expressed concerns about the 5G rollout. A joint letter signed by 13 major airline operators earlier in January warned of "
catastrophic disruption
" if the rollout continued as planned.
C-band spectrum is well-suited to aid in expanding 5G service in the U.S. The spectrum is currently used in countries like France with no reports of disruption to airline service.
Read on AppleInsider