Gay dating Grindr the latest casualty of China's new PIP law
Dating app Grindr has been removed from all app stores in the country, and is yet another victim of China's strict new Personal Information Protection Law.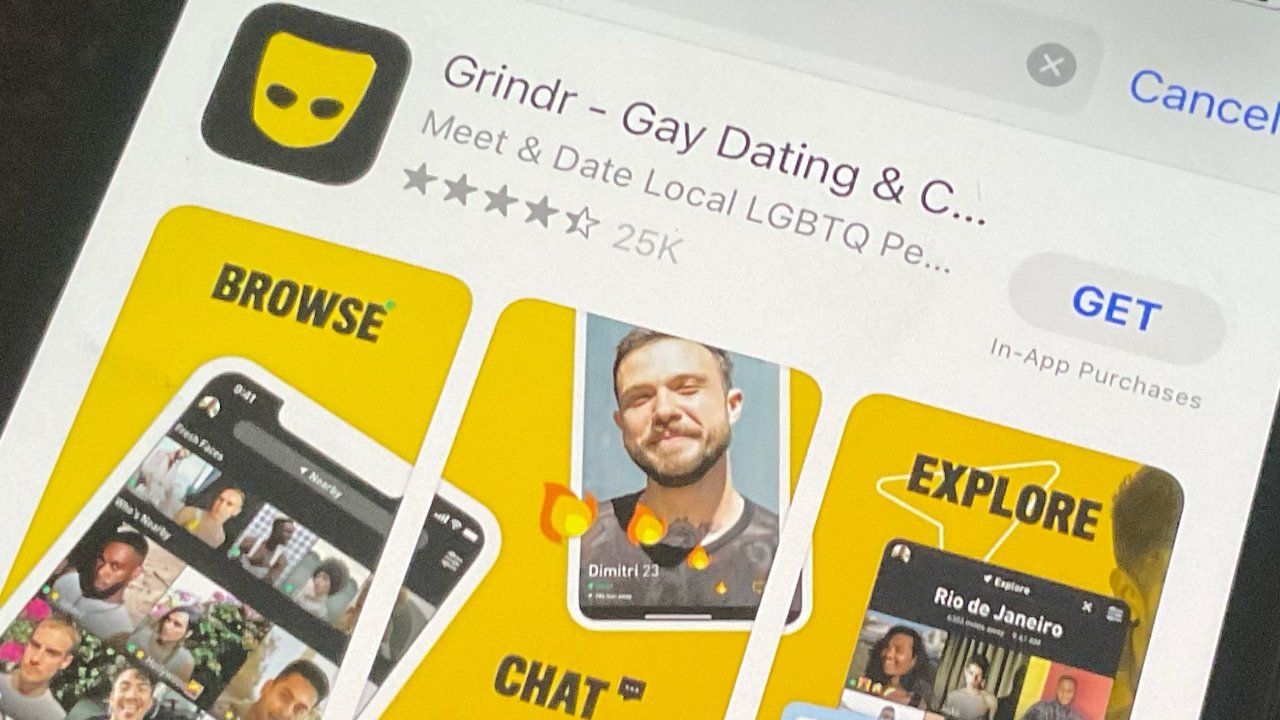 China passed the Personal Information Protection (PIP), the
world's strictest
user data protection law in August 2021. The country has since been using the PIP law in a month-long "internet purification" campaign around China's Lunar New Year.
In what appears to be a response to the law,
Grindr
, a dating and meetup app for gay men, was removed from the
App Store
at the end of January.
After initially being blamed for the removal, Apple says that the app was removed by the developers. The current owners have not publicly commented on the reasons for its removal.
However,
Engadget
reports that
it was because of PIP requirements that cross-border data transfers go through China's Cyberspace Administration.
The app was originally owned by the Chinese firm, Beijing Kunlun Tech, but was sold to investors in 2020 following pressures from the US government over potential security risks.
Homosexuality is not illegal in China, but the LBGQT+ community faces continued pressures, including occasional censorship. It's likely that Grindr users would not want their personal data seen by the Chinese authorities, but it isn't clear how much international traffic the dating app had.
As well as removing it from Apple's App Store, Grindr's developer has seemingly withdrawn it from all China app stores. There's no Google Play Store in China, but according to
The Guardian
, the app
">has been removed
from various Android stores operated by phone manufacturers.
Certain dating apps have previously been banned by Apple worldwide, but they were ones were the dating aspect was effectively a cover for illicit acts or prostitution. The company
specifically stated
that Grindr, and similar gay data app Scruff, were not affected by its tightened App Store rules.
Read on AppleInsider