Apple Watch saves man's life after hard fall from an electric bike
The
Apple Watch
is credited with saving another life after alerting authorities when a man fell from his electric bike and sustained a head injury.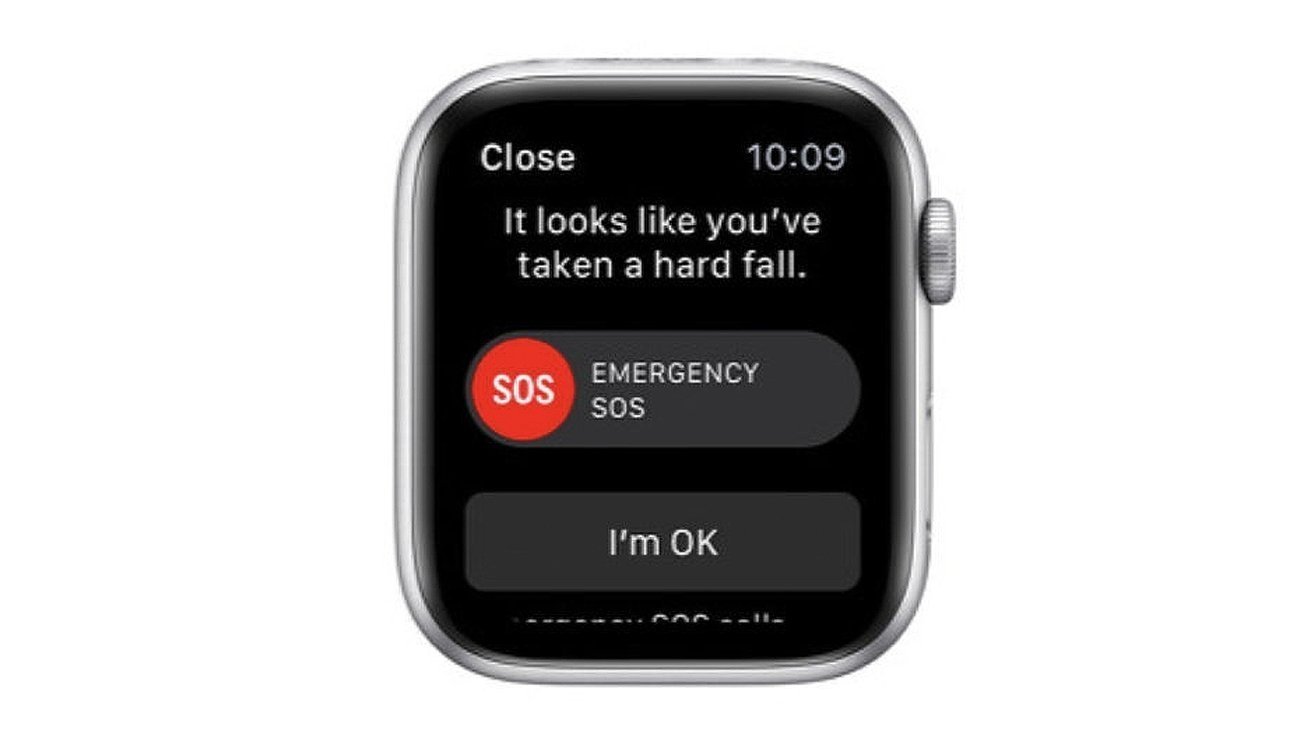 At 1:30 am on January 22, the Hermosa Beach Police received an automatic emergency call stating that an Apple Watch owner had taken a hard fall. It then relayed his location information, directing emergency services to the scene.
When officers arrived, they found a man lying in the street next to his electric bike, bleeding profusely from the head, according to
Fox LA
.
The man was treated on-scene by the officers then transported to a local hospital for additional medical treatment. He was ultimately released several days later.
According to the report, social media reports were claiming that the fall was an attack or a crime of some sort. The local police say that it was a solo accident.
On Monday, it was
reported
that emergency services saved an unconscious man in Morrow, Georgia, after his Apple Watch detected a fall and alerted local authorities.
The Apple Watch isn't the only one of Apple's products being credited with saving lives, either. A New Jersey floral designer was able to use her
AirPods
to
call 911 after sustaining a head injury in her studio.
Read on AppleInsider