iPad delivery estimates remained extended as Apple prioritizes iPhone 13
Posted:
in iPad
edited February 2022
New figures claim that
iPad
buyers are having to wait up to nine weeks for delivery, as the global chip shortage means Apple is prioritizing iPhone 13 manufacturing.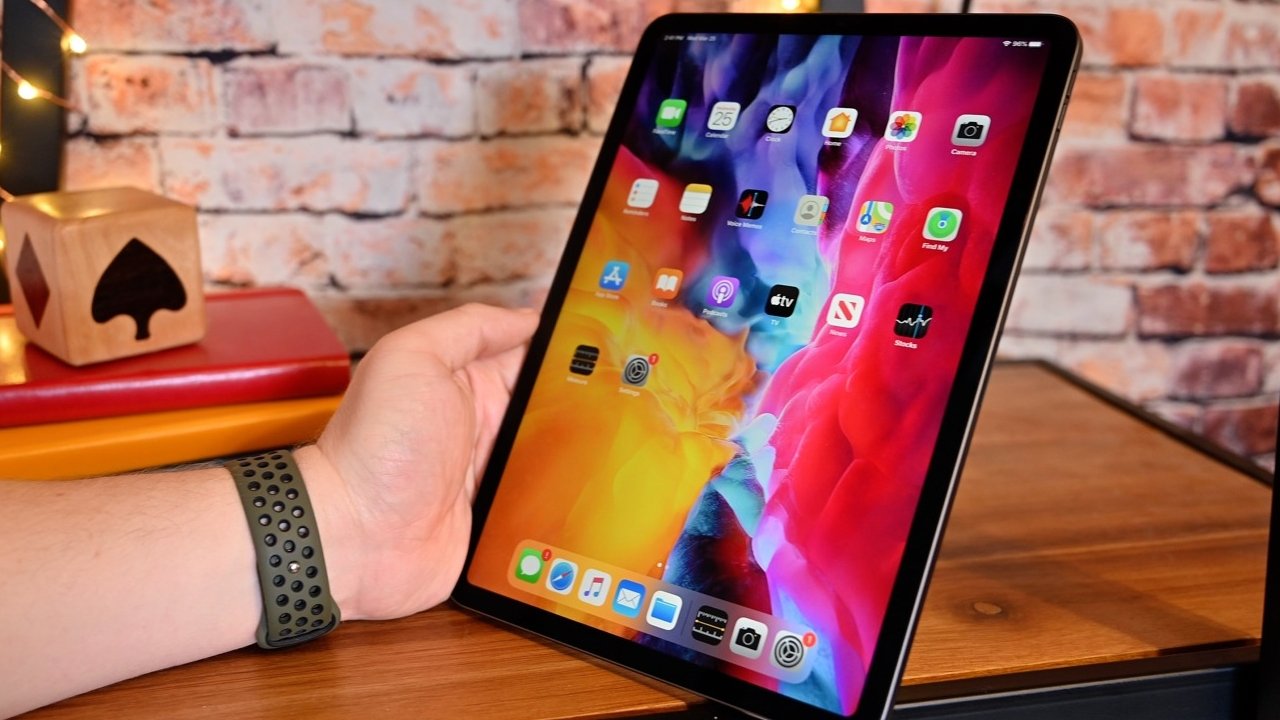 As
Tim Cook
has said, while Apple has generally managed to fare better than most over the
global chip shortage
, it had to
choose to cut back
on iPad production. Now new figures suggest that the situation continues, even four months after the launch of the
iPhone 13
and its initial demand.
Nikkei Asia
has been
tracking delivery times
for the regular iPad, in its
64GB configuration
, across 25 territories, including the US, China, and Japan. As of January 28, 2022, the average wait time was 50 days, which the publication notes is an improvement on the 55 days for buyers last December.
However, 50 days is only the average, and the publication reports a wide variety of wait times, and especially across different iPad models. According to
Nikkei Asia
, a buyer of a
256GB Space Gray
iPad in the Philippines would have to wait 63 days.
The same model for a buyer in Malaysia is reportedly 54 days.
Significantly,
Nikkei Asia
figures also show that iPhone 13 wait time have considerably improved. It's currently around 10 days for some unspecified models, compared to over a month in late 2021.
Separately, Tim Cook
said in October 2021
that the ongoing supply shortage cost Apple an estimated $6 billion in revenue.
Read on AppleInsider