Maid's iPad central to busting Bloomberg kidnap suspect
An armed man who allegedly searched for former New York City mayor Mike Bloomberg's daughters and kidnapped a housekeeper was arrested on Thursday, after being tracked down via the victim's
iPad
.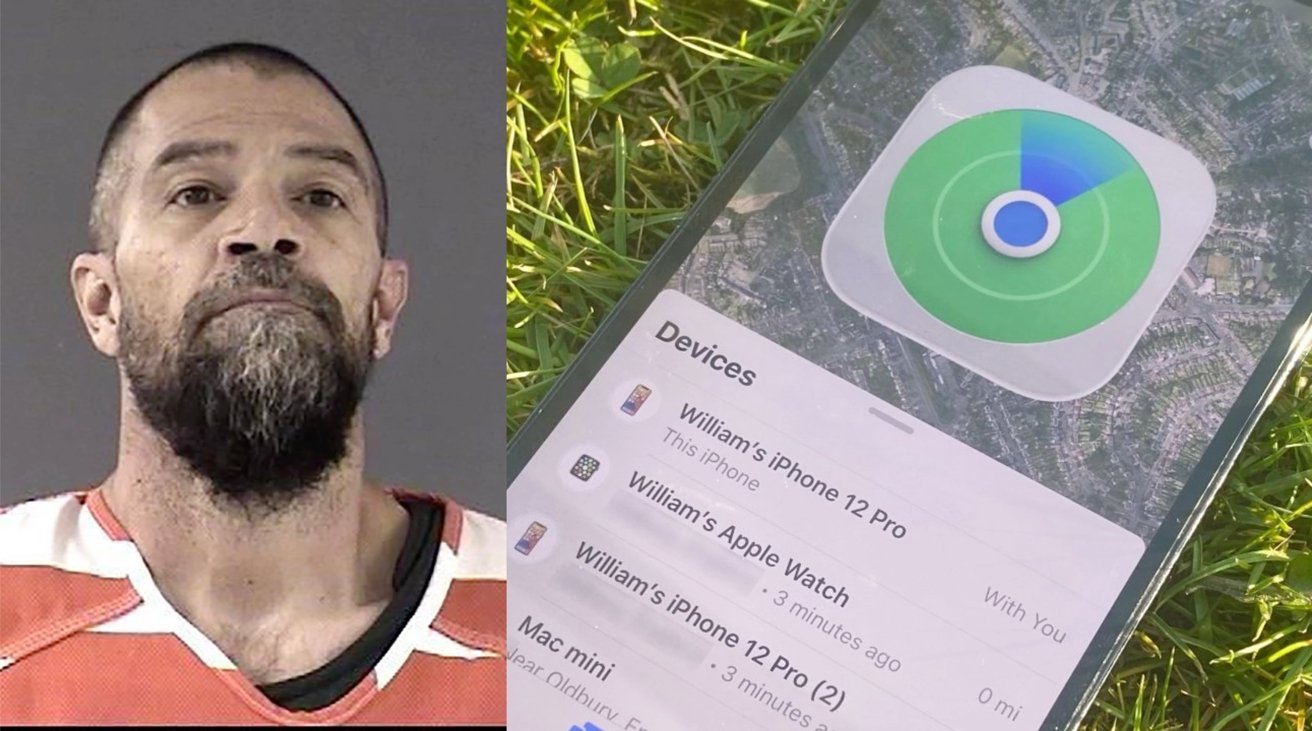 Joseph Beecher (Left) was tracked via a maid's iPad
Joseph Beecher is said to have been searching for Bloomberg's daughters, Emma and Georgina, after he broke into the billionaire's Colorado ranch on Wednesday. After using his truck to break open the front gate, Beecher demanded housekeeper Amanda Edinger to tell him if the daughters were on the property.
Beecher, 48, was formerly a handyman working and living at an apartment complex in Craig, Colorado, approximately 70 miles from the ranch.
After determining the daughters weren't on the property, Beecher made Edinger drive to Wyoming, according to court filings
seen by
New York Daily News
. The man also pressured the housekeeper to withdraw cash from an ATM, and told her that he would have killed her if she were a man.
Investigators arrested Beecher on Thursday at a motel in Cheyenne, after determining the housekeeper's location via her iPad. It is unclear whether the
Find My
network was used, or other methods.
It is unknown exactly why Beecher wanted to get to Bloomberg's daughters, but he allegedly claimed he wanted to "make an international scene." At the time of his arrest, he was armed with a handgun and an AR-15.
The man also claimed he previously attempted to find Bloomberg over the summer, in a search of the local airport.
Beecher has been charged with kidnapping in federal court, but no state charges have been filed against him for the moment.
Read on AppleInsider