EU may struggle to fund $48 billion Chips Act
Europe's ambitious plans to quadruple processor production are facing problems securing the required $48 billion without disrupting state aid and other existing projects.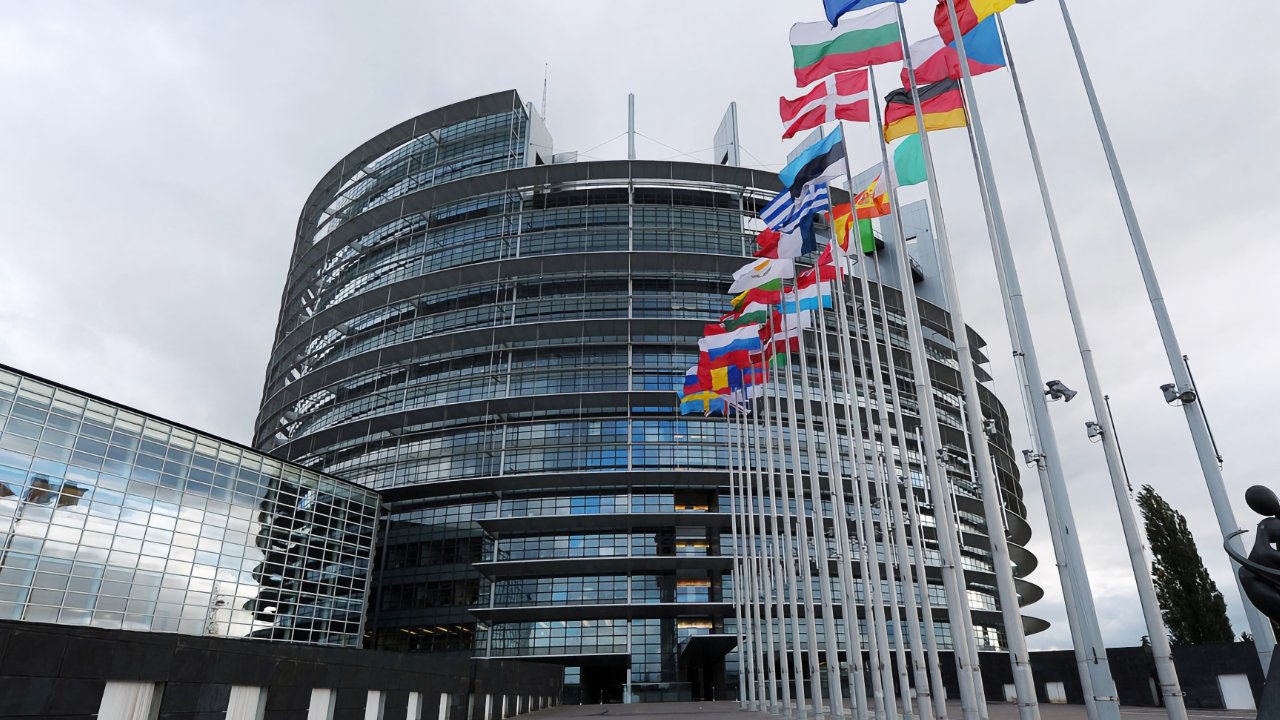 Following the US Senate's allocating of $52 billion to
boost domestic semiconductor production
, the European Union is aiming to make similar investment. However, under EU laws, funding is chiefly already committed to projects until 2027.
Nonetheless, according to
Bloomberg
, EU internal market commissioner Thierry Breton,
has said
that the plans will be "commensurate" with the US. At the same time, Commission President Ursula von der Leyen said the total investment would be $48 billion.
Plans for the EU Chips Act are due to be published on February 8, 2022, but it is already known that it requires investment from both public and private resources.
Bloomberg
says that $30 billion has been earmarked from public sources, and the remainder will include at least $12 billion from private companies.
It's not clear where the rest of the shortfall will come from, but reportedly according to documents seen by
Bloomberg
, the larger question is over the bulk of the public funding.
The investment allegedly depends on EU countries with already over-stretched budgets. It's also possible that previously allocated funds may be changed, plus there are concerns about the loosening of state aid rules in order to finance the plan.
EU plans reportedly say that state aid, "must be necessary, appropriate and proportionate." They go on to say that the EU will monitor state aid use to ensure it doesn't "adversely affect trading conditions."
The EU and US moves to step up domestic production of semiconductors is in response to the
global chip shortage
. The shortage has also heightened awareness of the risk of being too dependent on the same suppliers all firms use.
Read on AppleInsider