Apple TV+ scores six Oscar nominations, including Best Picture for "CODA" [u]
Apple TV+
films are in contention for six awards at the 94th Academy Awards, with Oscar nominations for "CODA" and "The Tragedy of Macbeth."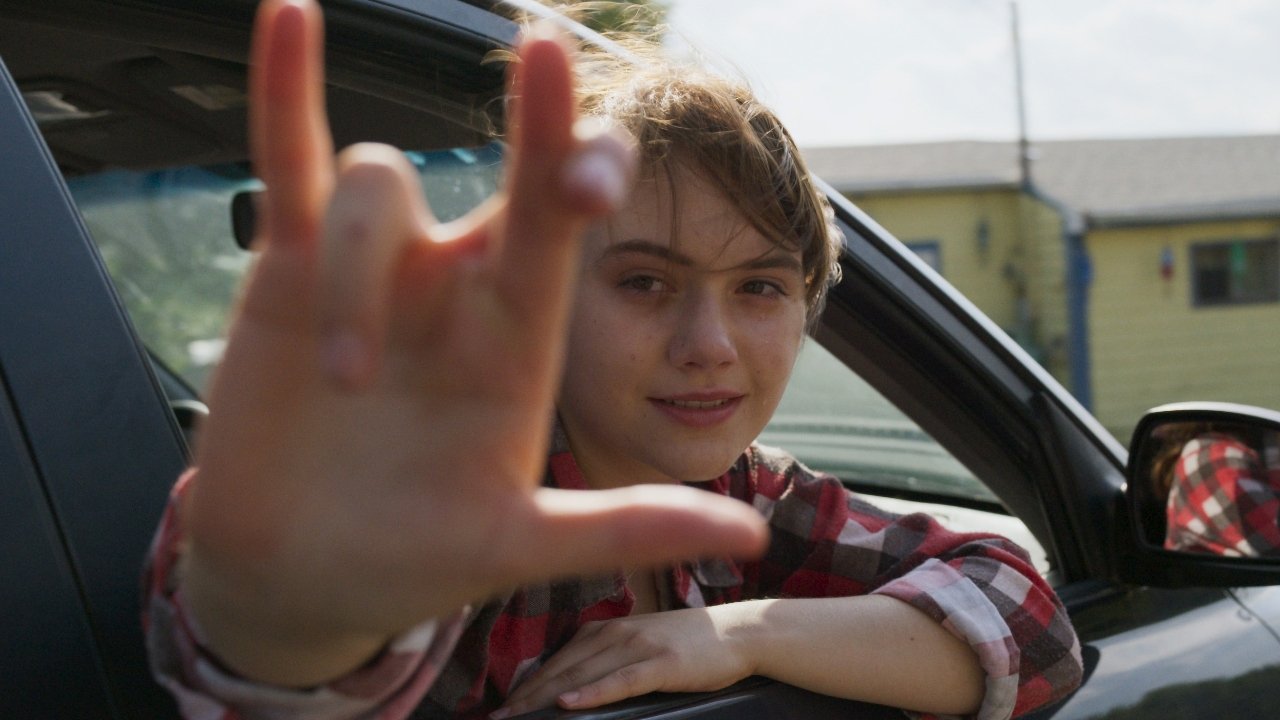 The Academy of Motion Picture Arts and Sciences has announced the nominees for its 94th annual Oscars awards. Between them, "CODA" and "The Tragedy of Macbeth" have scored half a dozen nominations across categories ranging from acting to Best Picture.


Best Picture: "CODA"


Best Actor: Denzel Washington, "The Tragedy of Macbeth"


Best Actor in a Supporting Role: Troy Kotsur, "CODA"


Best Adapted Screenplay: Sian Heder for "CODA"


Best Cinematography: "The Tragedy of Macbeth"


Best Production Design: "The Tragedy of Macbeth"


"Everyone at Apple thanks the Academy and congratulates all of our exceptional filmmakers and actors on their well deserved nominations," said Zack Van Amburg, who together with Jamie Erlicht, serves as Apple's joint head of Worldwide Video. "
"We are humbled by reaching this milestone of receiving a Best Picture nomination for 'CODA,' a groundbreaking motion picture that uplifts, entertains and transforms," continued Van Amburg
in a press release
. "We applaud the visionaries in front of and behind the camera who brought 'CODA' and 'The Tragedy of Macbeth' to life, powerful films that connect story with humanity and will resonate with audiences for generations to come."
"We truly appreciate the Academy's recognition of these special films and extraordinary performances," added Jamie Erlicht. "After watching audiences connect with these undeniably deserving films all over the world, it is rewarding to now see this diverse selection of Apple Original Films being honored at the highest level."
"We are grateful to have had the opportunity to collaborate with so many talented creative storytellers," continued Erlicht, "and send our warmest congratulations to all of the nominees."
"CODA" makes Oscars history
"CODA" is the first Best Picture nomination for Apple TV+. It's also the first movie featuring a predominantly deaf cast to get the best film nomination.
The film's co-star, Troy Kotsur, has also made history. He is the first deaf male actor to ever receive an Oscar nomination.
It's 35 years since the Oscars honored a deaf actress for the first time. Marlee Matlin won the best actress Oscar for 1987's "Children of a Lesser God" - and Matlin also co-stars in "CODA."
Despite a
concerted campaign
by Apple TV+ stars, "CODA" failed to be nominated for best original song.
"Macbeth" honored for its distinctive look
Speaking before the film's nominations for cinematography and production design, "The Tragedy of Macbeth" director
Joel Coen said
that he had aimed to make it feel theatrical.
"I wanted to go as far as I could away from realism and more towards a theatrical presentation," continues Coen. "I was trying to strip things away and reduce things to a theatrical essence, but still have it be cinema."
The Oscar winners will be announced at a ceremony on March 27, 2022. The event will be screened on ABC.
Updated: 12:45 Eastern with Apple's reaction.
Read on AppleInsider