Fantastical calendar app now lets people book 'Openings' for meetings
Central to the updated Fantastical 3.6 for Mac and
iOS
is "Openings," a way users can easily offer meeting times for people to book.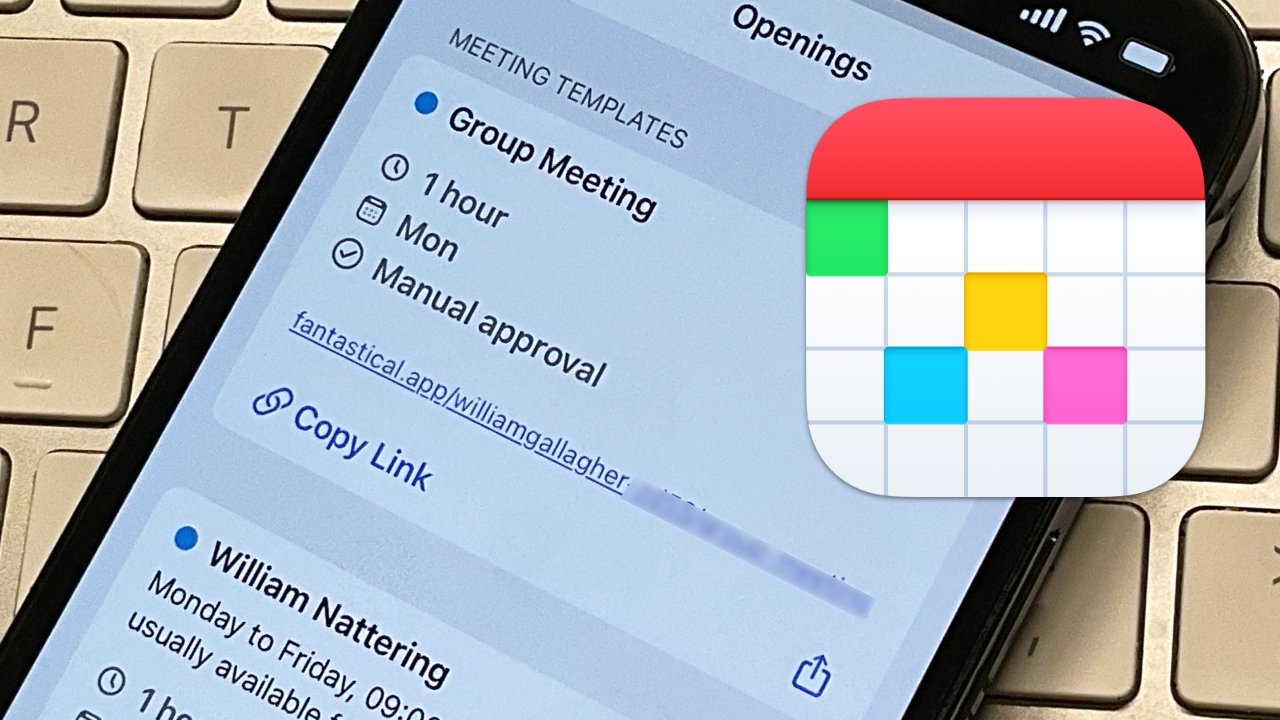 Fantastical previously added
meeting integration features
, including the ability for a user to setup a Zoom call directly within the calendar app. Now the highlight of a significant update is the ability for a user to nominate times that they are available, and allow others to book meetings.
In Fantastical 3.6, a user can set up a meeting template with a range of times and days. They then have to specify whether they'll moderate meeting requests or just accept all of then.
Fantastical then provides a link that the user can email or otherwise circulate. Anyone getting the link - whether Fantastical subscribers or not - can then see an online calendar view listing those slots.
If they book an opening, both they and the user are notified over email. The user can choose to approve the meeting and in that case, it goes into the user's Fantastical calendar.
That's the key new feature of what's called Fantastical Scheduling, but there is more. With the new Proposals feature, a user can set up a series of possible meeting times rather than just one.
Whoever is directly invited in the meeting entry, or whoever gets the automatically-generated Fantastical link, can then pick one or more times. The user who originates the meeting can then later see which dates and times most people have picked, and schedule that as the meeting.
Bringing scheduling to small and medium businesses
Between Openings and Proposals, Fantastical is taking on services like Doodle.com, and making some inroads into offering the features that corporate users get in Outlook.
Corporate calendar systems will go further and automatically schedule a meeting for when all invitees are available. Plus if a user who has proposed a meeting decides to decline someone's request to join it, corporate and enterprise systems allow for a message to be sent saying why.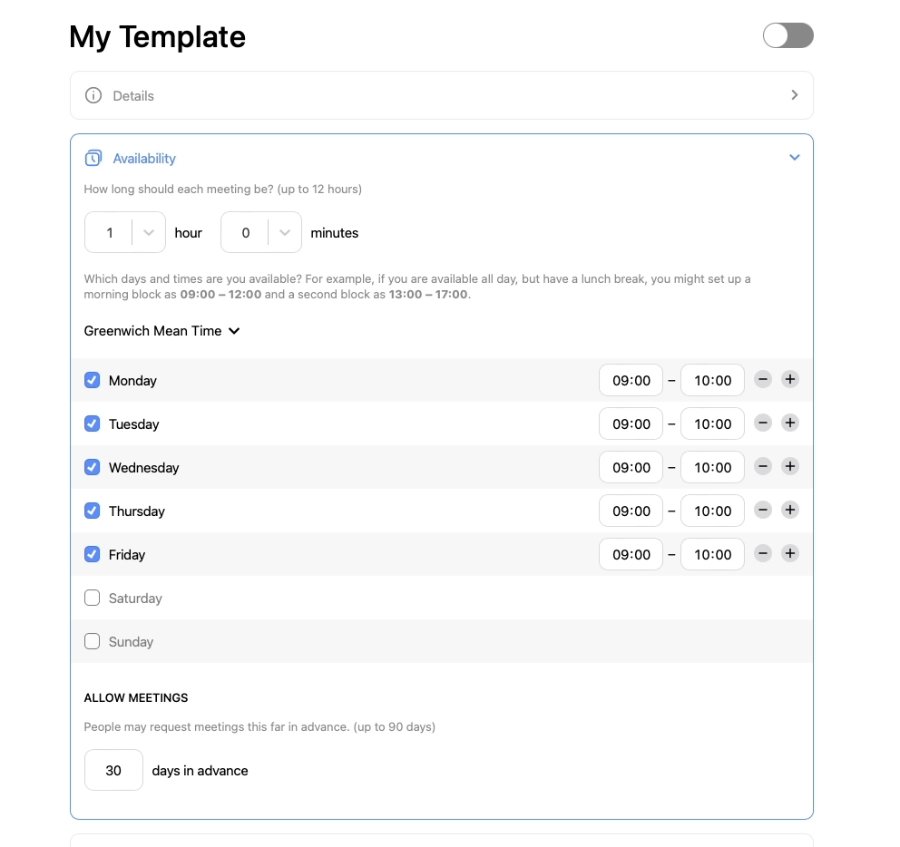 Users can specify when they are available, then allow all or selected other people to request meetings
Fantastical 3.6 doesn't offer that reply as yet, nor does it full automate group meetings. But since it works through a link that can be sent to non-Fantastical users, it's much more convenient for the originating user. And it's no more inconvenient for invitees than having to go to Doodle.com
The new Fantastical Scheduling features are included in the Flexibits Premium subscription. This gets users both Fantastical and its stablemate, the contacts app Cardhop, across macOS and iOS.
Flexibits Premium costs from $3.33 per month, with a 14-day trial available at
Flexibits.com
. You can download the app
in the App Store
.
Read on AppleInsider