Apple VR could offer Memoji FaceTime, SharePlay experiences
The
Apple VR
and AR headset could take advantage of Memojis to provide a great FaceTime experience, a report offers, with SharePlay providing a communal experience in a digital world.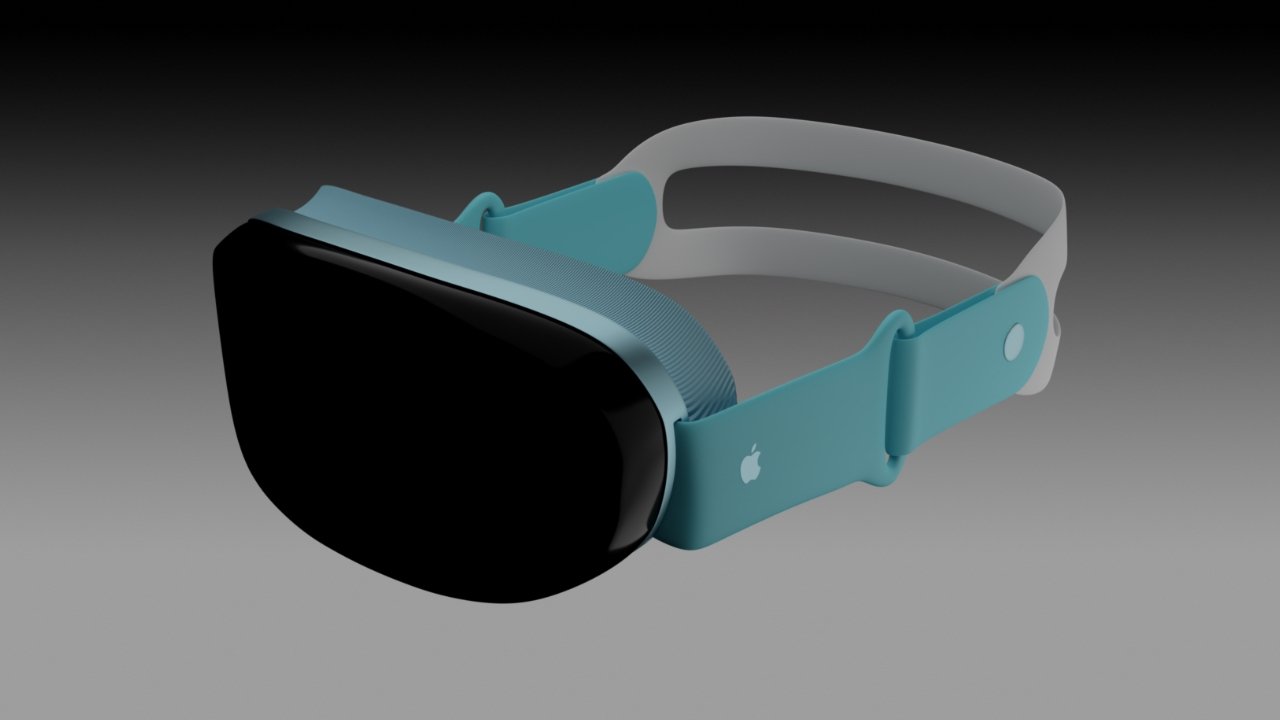 Rumors and speculation about
Apple's headset
frame the device as a premium head-mounted display, which could provide users with new VR and AR experiences. In using the headset for communications, Apple may lean on concepts it already uses in existing products and services.
As
FaceTime
for video calling requires a camera, making a video call using the headset is an unlikely prospect. In Sunday's "Power On" newsletter for
Bloomberg
, Mark Gurman speculates that Apple could work around the problem by using Memojis.
In the newsletter, Gurman posits that users could be in a VR conference room with dozens of other occupants. "Instead of seeing their actual faces, you'll see 3D versions of them (Memojis)" he adds.
Much like the iOS version of Memoji, the system should provide a "fairly lifelike" experience" as Gurman reckons the headset will be able to determine a user's facial expressions in real time.
Along with FaceTime, Gurman also mentions how the headset could be used for group entertainment, suggesting the "heavy use of SharePlay in the new realityOS" for people to "experience music, movies, and games together."
The reference to "realityOS" follows days after the discovery of
code references
in
App Store
upload logs, indicating rumors from 2017 about "rOS" may be true.
The AR headset is thought to launch in late 2022 or in 2023, with a price that could exceed
$2,000 per headset
. Expected to be more advanced than early AR products, the headset maybe a standalone product that doesn't require a host device, and though it would be a VR headset by construction, there would be an AR passthrough via cameras.
Rumors have also suggested it will use 8K-resolution displays, chips that could outperform the M1 Pro and M1 Max, and use
hand tracking
along with eye tracking for control within apps.
Read on AppleInsider