Apple's iPhone 6 Plus & fourth-generation iPad are now officially 'vintage'
Apple's first-ever large-screen
iPhone
and the fourth generation iPad have now been classified as vintage, meaning servicing and repair options are extremely limited.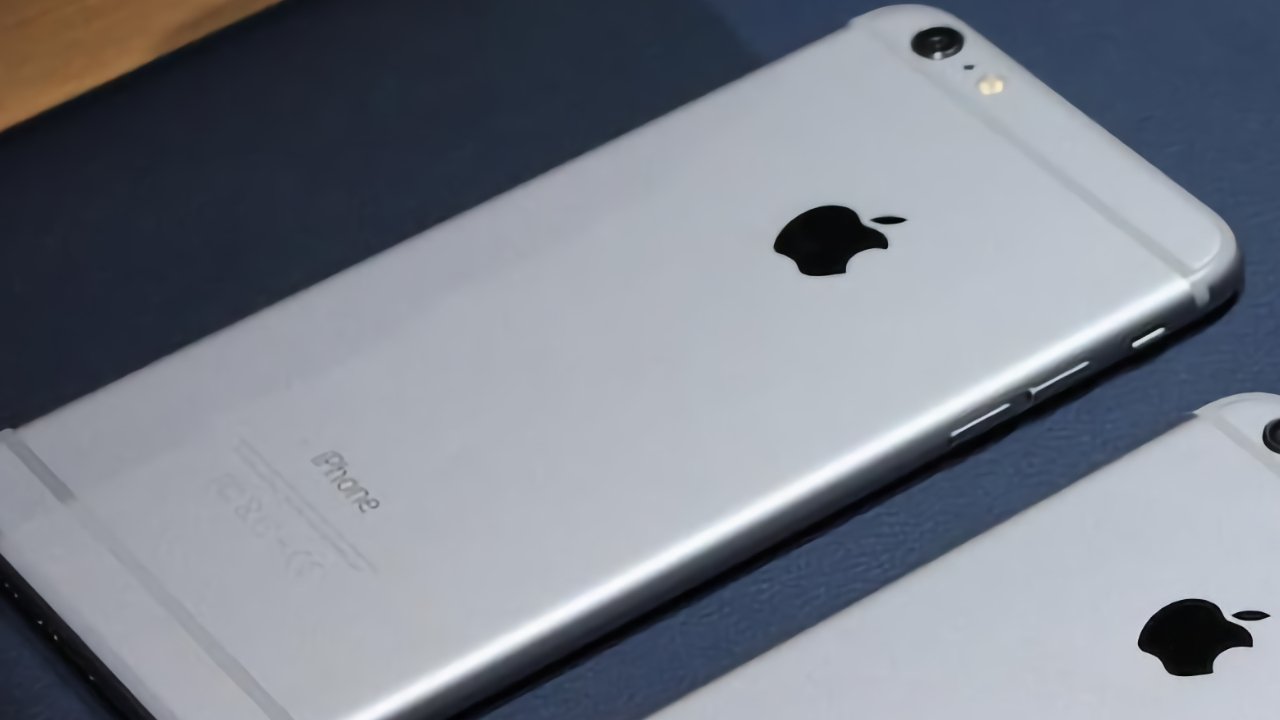 Apple first defines a device as "vintage" when it has not been on sale for five years. Up to then, Apple will provide servicing and replacement parts for its devices, but after that, repairs depend on what components a store can get.
The latest iPhone to be classified as vintage is the iPhone 6 Plus, launched in 2014. Both the iPhone 6 Plus - and the iPhone 6 that launched at the same time - were significant departures from previous designs.
The iPhone 6 and the iPhone 6 Plus were
bigger than their predecessors
, and introduced a new, slimmer chassis. The iPhone 6 had a 4.7-inch screen, compared to the 4-inch one of the iPhone 5s. The iPhone 6 Plus went further, and with a 5.5-inch display became Apple's first large-size phone.
The iPhone 6 is not on the vintage list. Apple sold the iPhone 6 for three years after it discontinued the iPhone 6 Plus with the release of the iPhone 7 family, which is why it remains.
The fourth generation iPad was a quick release after the 30-pin connector iPad 3. It was also the first one with a Lightning connector.
After seven years, vintage products become reclassified as obsolete. There are exceptions depending on local laws around the world, but in nearly every market, Apple will not keep any stocks of parts for obsolete devices.
Read on AppleInsider