Apple TV+ to debut new original film, four new series at SXSW Film Festival
Apple TV+
has unveiled its slate of TV shows and films that are set to make their premiere at the 2022 SXSW Film Festival in March, including "Cha Cha Real Smooth" and "The Big Conn."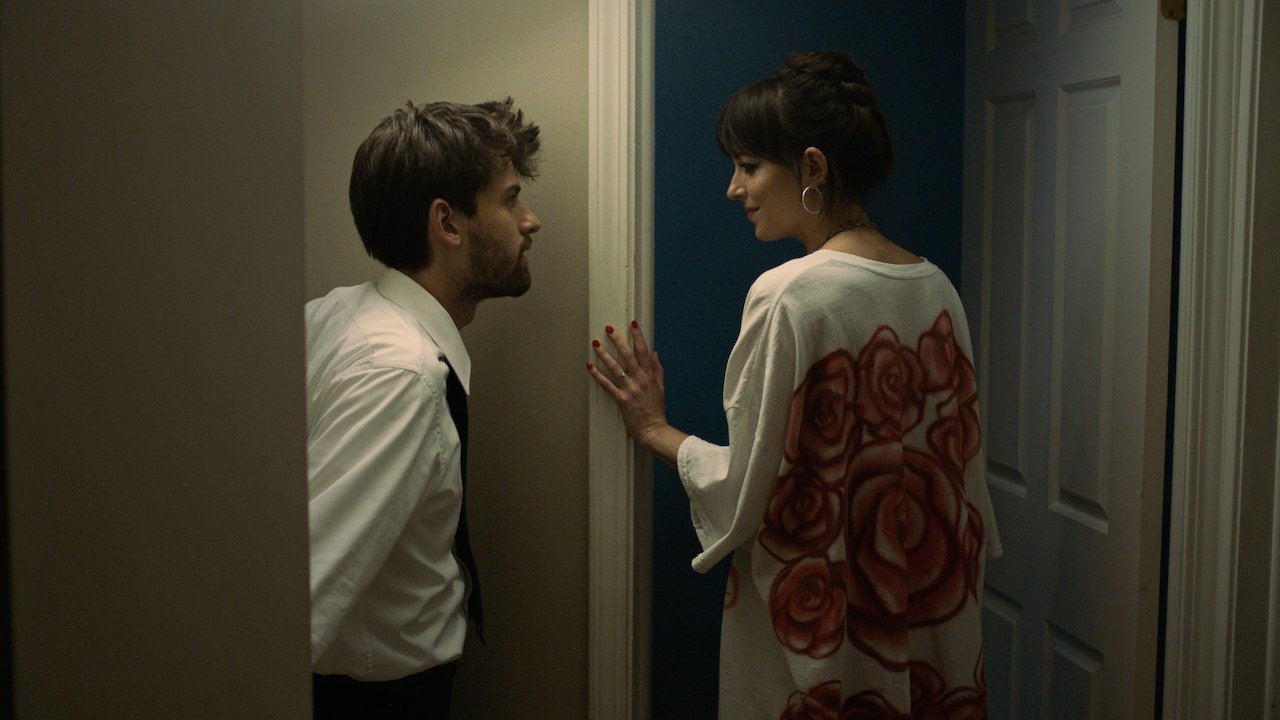 Credit: Apple TV+
The Cupertino tech giant will debut
four new series and a new original film
at SXSW, which is scheduled for March 11 through March 19. This is the first time that SXSW has returned to an in-person format since the start of the pandemic.
At the festival, Apple will debut "Cha Cha Real Smooth," which stars Dakota Johnson and is directed by Cooper Raiff. The film will be presented at SXSW on the heels of a Sundance Film Festival Audience Award win.
"Fresh out of college and without a clear life path going forward, 22-year-old Andrew is stuck back at home with his family in New Jersey," Apple wrote of the series. "But if there's one thing that belongs on his nonexistent resume, it's how to get a party started, which lands him the perfect job of motivational dancing at the bar and bat mitzvahs for his younger brother's classmates. When Andrew befriends a local mom, Domino, and her daughter, Lola, he finally discovers a future he wants -- even if it might not be his own."
In addition to the film, Apple is also debuting four new series at the film festival, including WeWork-based limited series "WeCrashed," Earvin "Magic" Johnson documentary "They Call Me Magic," and metaphysical drama "Shining Girls."
Additionally, Apple TV+ will debut "The Big Conn," a series about attorney Eric C. Conn from the producers of "McMillion$." The four-part documentary series will also be released alongside a companion podcast.
Back in 2020, Apple planned on premiering several original shows at SXSW. However, given the spread of Covid-19, it
pulled out of the show
. SXSW was
officially cancelled later
and was only held in a virtual format in 2021.
Read on AppleInsider