Apple announces "The Big Conn" true crime docuseries and podcast
The four-part true crime docuseries is set to arrive on
Apple TV+
in May, featuring a companion podcast launching exclusively on Apple Podcasts.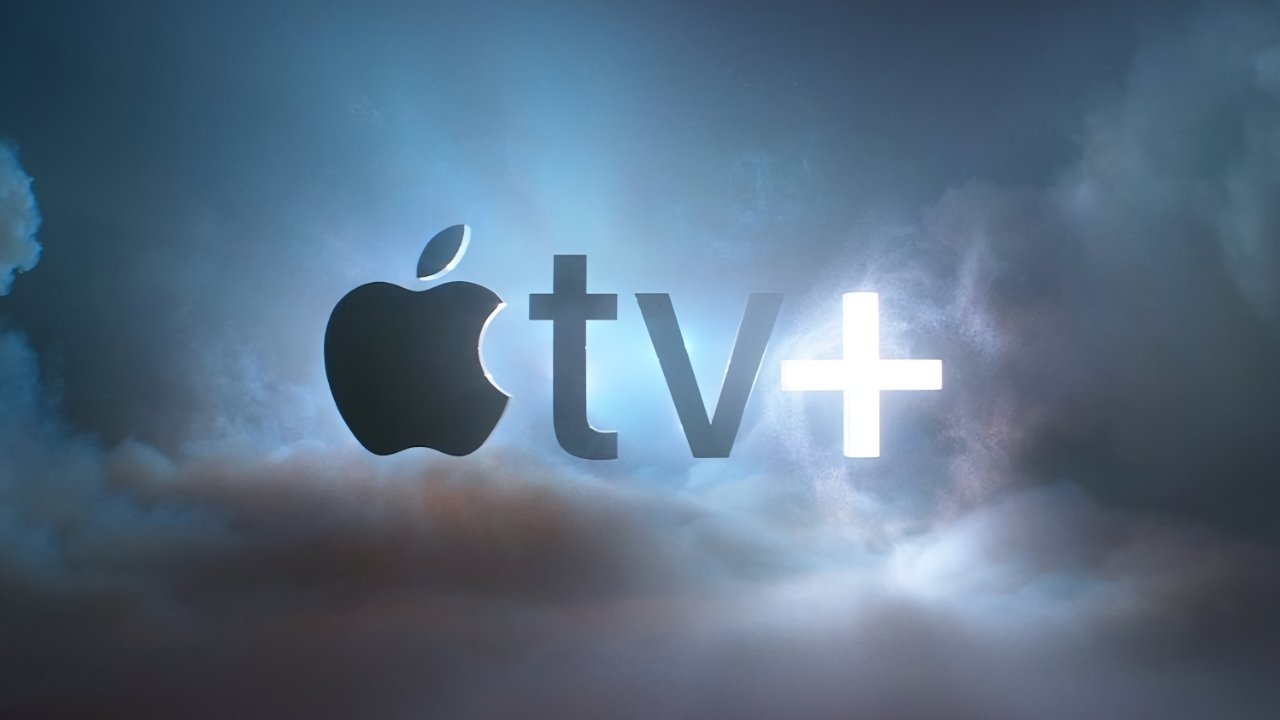 "The Big Conn" will tell the story of former eastern Kentucky attorney, Eric C. Conn. Conn is known for defrauding the government for more than half a billion dollars in the largest Social Security fraud case in history.
A companion podcast will launch on Apple Podcasts, delving into Conn's outrageous lifestyle. The podcast will also feature exclusive interviews and behind-the-scenes details.
"The Big Conn" will first make its world debut at SXSW. The first two episodes will be screened on March 16 in the Paramount Theater. The series and podcast will officially launch on Apple TV+ and Apple Podcasts on May 6.
"The Big Conn" joins Apple's growing slate of docuseries and documentaries, including "
The Velvet Underground
," "
Beastie Boys Story
," and "
Boys State
."
Read on AppleInsider