Apple Women's Health Study uncovers impact of PCOS on other medical issues
An ongoing study into women's health by Apple and the Harvard T.H. Chan School of Public Health, has revealed results on the wider health impact on suffers of polycystic ovary syndrome.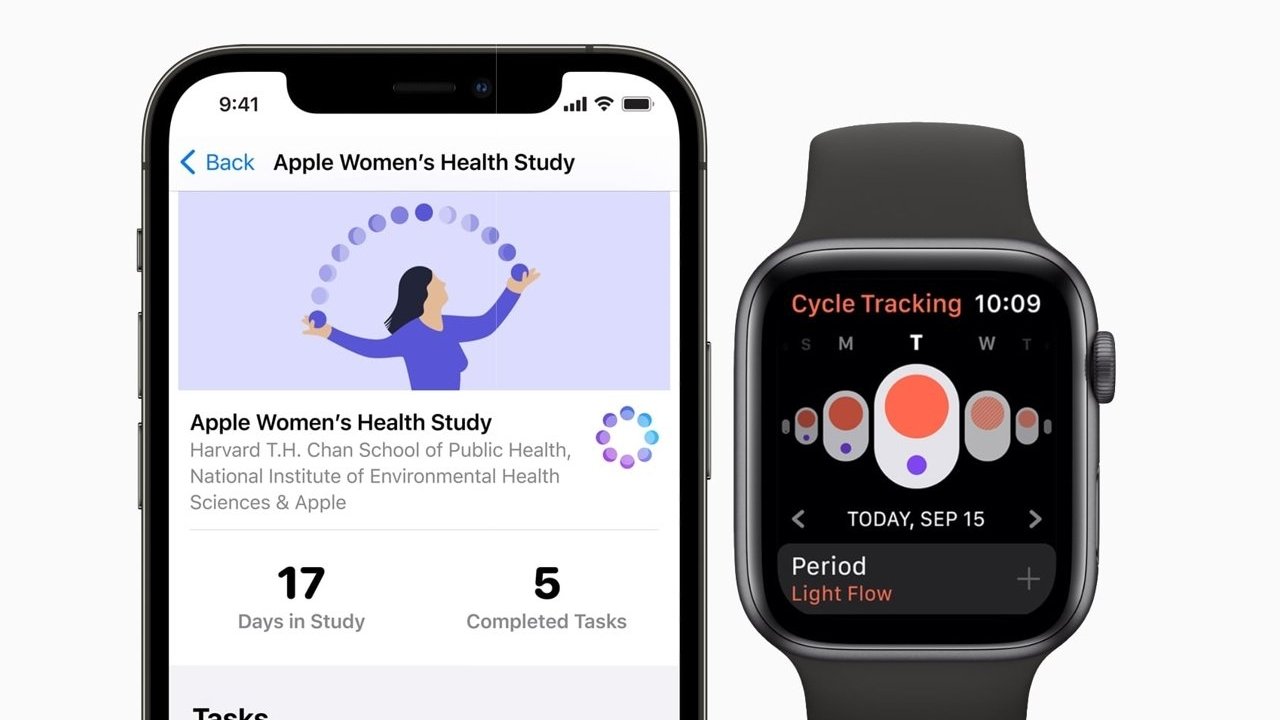 First announced
in November 2019
, the Apple Women's Health Study has already had
promising initial findings
. Now Apple says that, in particular, it is helping understand the impact of polycystic ovary syndrome (PCOS).
"Despite the association between PCOS and heart-related conditions," Dr Shruthi Mahalingaiah of the study told Apple, "historically, research studies about heart health have not included information about menstrual cycles."
"More broadly speaking, menstrual health is also significantly under-represented in the research space," she continued. "Our study is filling a research gap by diving deeper into understanding how periods and menstrual cycles can be a window into overall health."
The study is ongoing, but of the participants who enrolled at the start in November 2019 and remained contributing through December 2021, 12% had PCOS.
What the study has helped determine includes how women with PCOS are four times more likely to have pre-diabetic conditions than those without it. They are also twice as likely to have high blood pressure.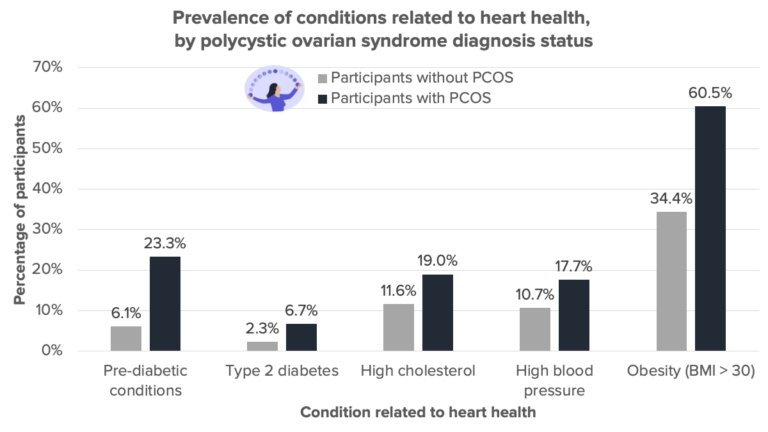 Source: Apple Women's Health Study
The
full report
says that PCOS symptoms typically take years to be identified, but the study is helping determine risk factors that can be watched for.
"The level of research being conducted by the Apple Women's Health Study is important for having a better understanding of PCOS and its health impacts," said Dr Mahalingaiah, "including for people with PCOS and those that might have PCOS, but do not know."
The study requires participants to have an iPhone - and optionally an Apple Watch - and allow Health app data to be collected. Women who are menstruating are also asked to track their cycle in the Health App, or any other menstrual cycle tracking app that records data into the
Apple Health
app.
Read on AppleInsider