Apple raised iPhone production to 85.5M in Q4 2021
Apple raised its
iPhone
production in the first quarter to a record high of 85.5 units, a report claims, an increase that helped overall production in the smartphone industry rise 9.5% between Q3 2021 and Q4.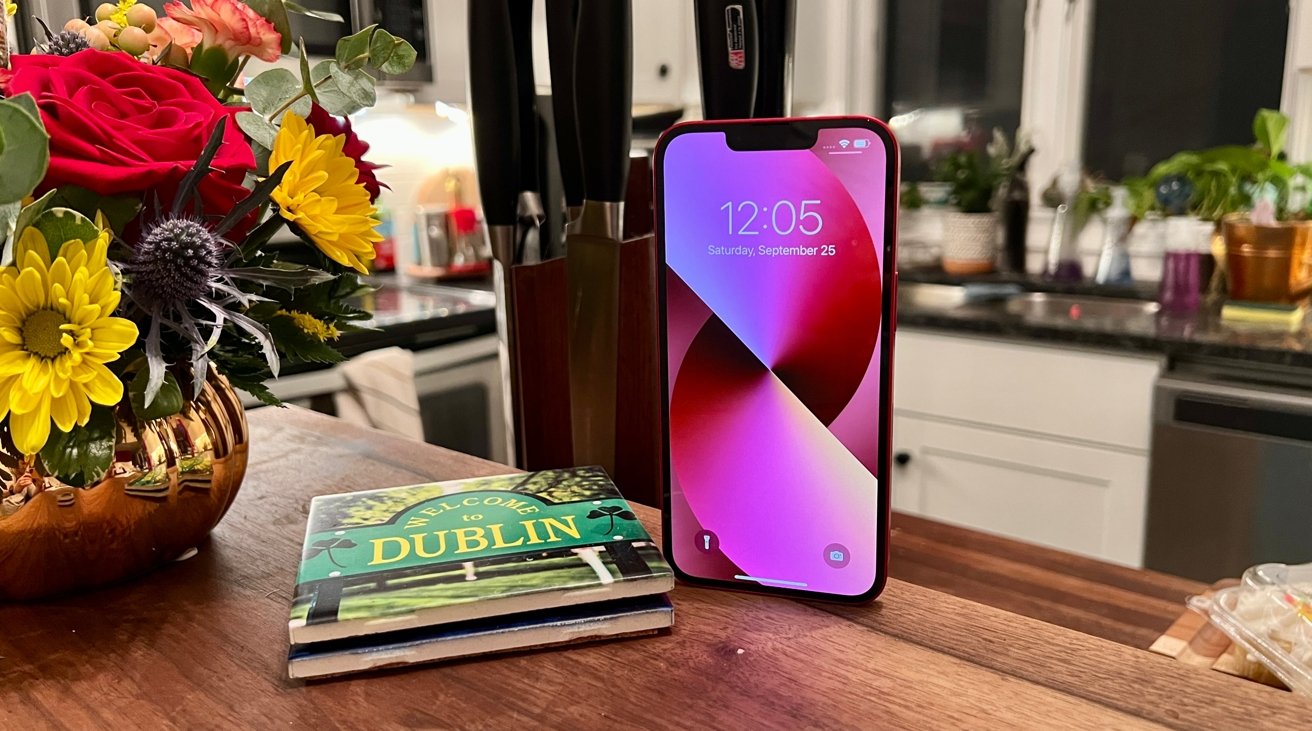 The
iPhone 13
range has seen
high consumer demand
since its launch, which has driven Apple to produce more of the smartphones. In a report on Monday, it seems that iPhone production has increased by a considerable amount.
According to
TrendForce, Apple held its usual top position in the fourth calendar quarter of 2021 ranking of smartphone brands by production. in Q4 2021, Apple raised its production to a record high of 85.5 million units, representing a 66-percent quarter-on-quarter increase.
The demand was caused through a "reasonable" pricing strategy for consumers, with reductions in cost also affecting older model sales favorably.
TrendForce also believes Apple captured market share left by Huawei, which it thinks could be "considered the main factor behind Apple's stellar performance" in the quarter. It is reckoned that orders for flagship models from Huawei were gradually replaced by iPhones.
The production increases also helped Apple raise its iPhone manufacturing levels for all of 2021, which apparently hit 233 million units, up from 200 million in 2020. TrendForce attributes this to an expansion of Apple's market share in China from 10 percent to 16 percent.
As a whole, the industry saw global smartphone production in Q4 2021 rise to 356 million units, with an increase of 9.5% observed between Q3 and Q4 of the year. The Q4 2021 figure is slightly lower than its 2020 and 2019 counterparts, as while iPhone production kept it up,
component shortages
impacting other vendors declined production elsewhere.
Despite the potential for a decline in smartphone demand in China and limited growth in other markets, it is thought annual smartphone production will reach 1.381 billion units in 2022.
Read on AppleInsider