Should you buy an iPhone 13 mini now or wait for the 2022 iPhone SE?
Posted:
in iPhone
edited March 2022
With an updated
iPhone SE
possibly arriving at Apple's 'Peek performance' March 8 event, should you wait for Apple's new entry-level smartphone or buy the iPhone 13 mini today?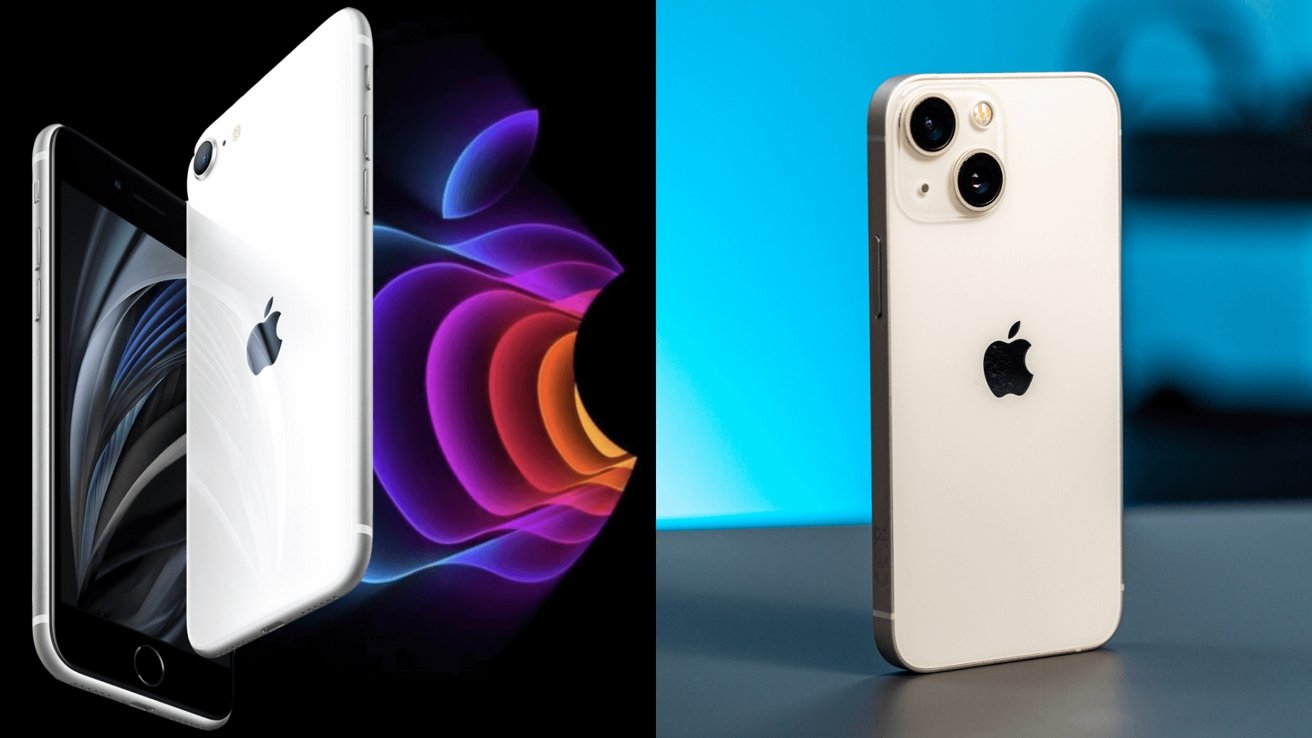 The iPhone SE and iPhone 13 mini
The new iPhone SE is expected to be announced by Apple on March 8 during their 'Peek performance' online event, if indications are correct. But as with all Apple product releases, only Apple knows when it'll hit the shelves, what it'll be capable of, and how much it'll cost.
If you're in the market for a budget iPhone and have your sights set on the new iPhone SE, there might be another option.
Launched in September 2021, the
iPhone 13 mini
is reportedly a last hurrah for Apple's smallest take on a smartphone. At
$699
, the iPhone 13 mini is $300 more expensive than the current iPhone SE model, but it offers some compelling benefits.
Here's why the iPhone 13 mini might be a better purchase for you -- and, alternatively, why you may indeed want to wait for the next version of the iPhone SE.
The end of the road for the iPhone mini?
Although never confirmed by Apple, reports suggest that the
iPhone 12 mini
was never the hit people thought it might be.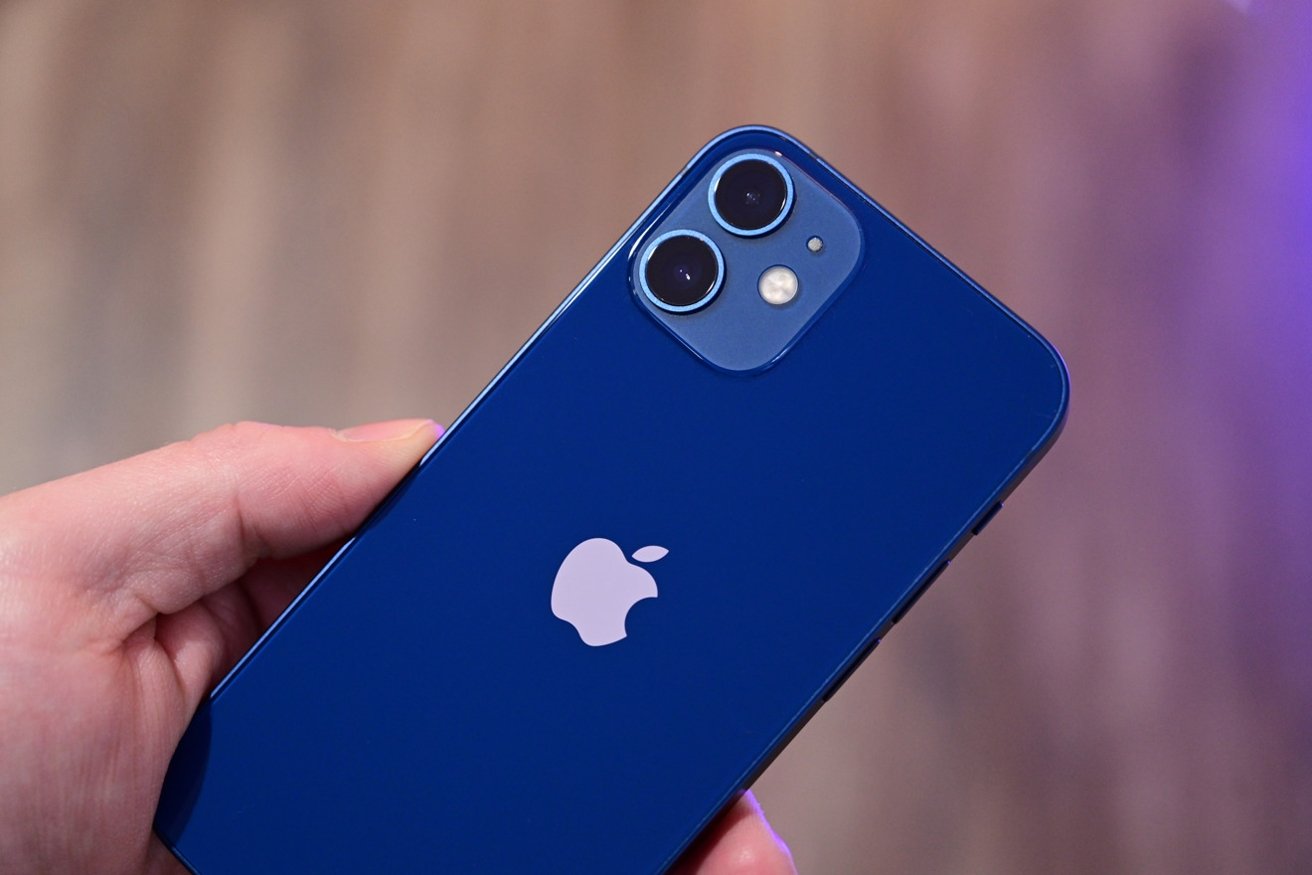 Rumors suggest iPhone 13 mini is the last
Leading up to its release in October 2020, reports of battery performance commensurate with a small battery, and a seeming lack of desire for buyers to opt for the diminutive new form factor may have sealed its fate. Whether Apple had already sated the demand for a smaller, lower-cost iPhone with the launch of the second-generation iPhone SE six months earlier is open to debate.
Despite this, the iPhone 13 mini has been largely praised for significant battery life improvements. And it has specs and performance that are remarkably close to that of its larger and more expensive siblings. Buying one now could therefore ensure you get to experience the iPhone mini before the form factor is retired, again.
Smaller package, bigger screen
The iPhone 13 mini packs a huge amount of tech into its tiny frame. At just 64.2mm wide and 131.5mm tall, Apple's smallest iPhone still manages to house a 5.4-inch Super Retina XDR OLED display.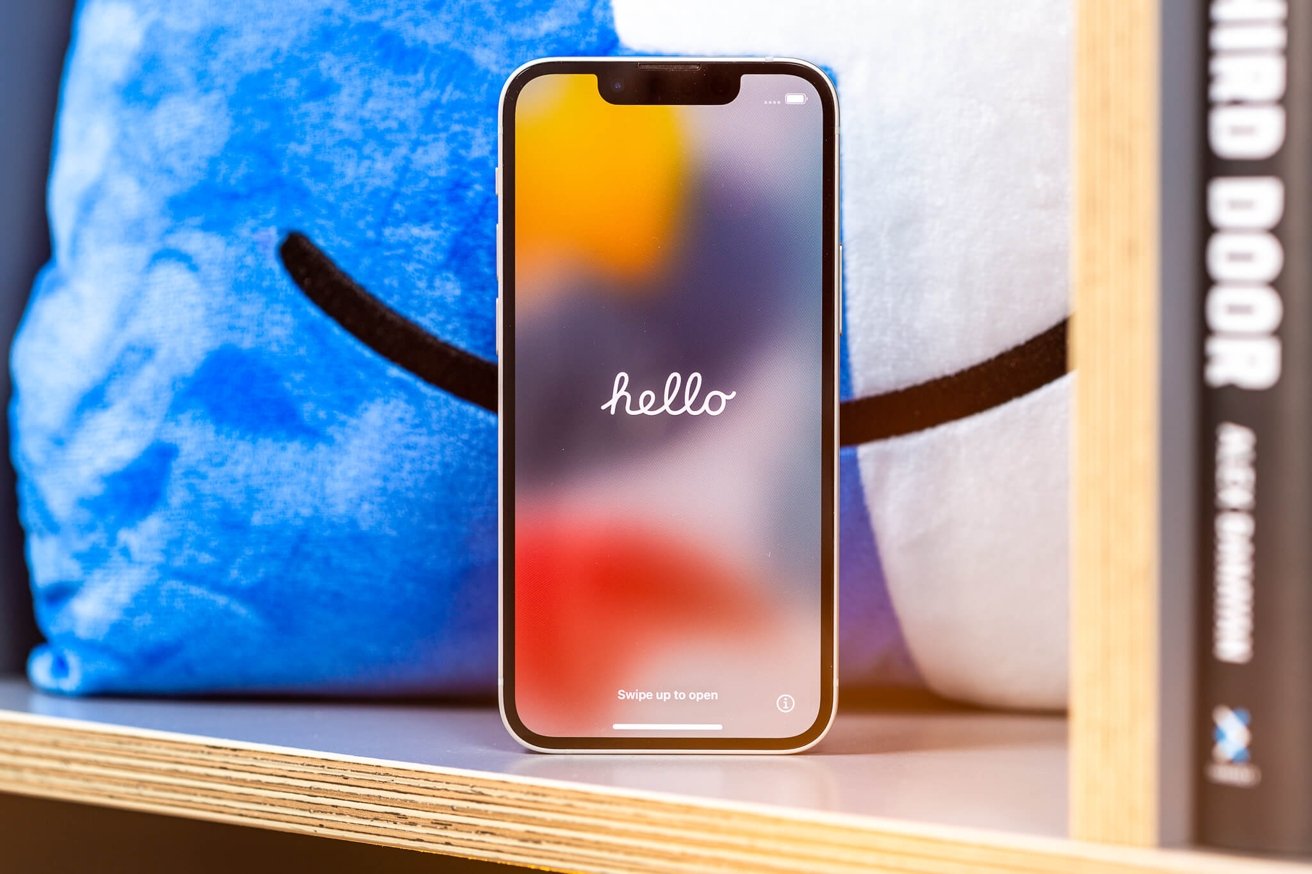 The iPhone 13 mini is smaller than the iPhone SE
The current iPhone SE is 3.1mm wider and 6.9mm taller, yet only offers a 4.7-inch screen due to the larger bezels and presence of Touch ID -- which aren't expected to change when the next generation arrives. It isn't OLED, either, and delivers a lower pixel density of 326ppi versus the mini's 476ppi. This is also unlikely to change.
The iPhone 13 mini has a much brighter display, too, with its 1,200 nits of peak brightness crushing the 2020 iPhone SE's 625 nits. And with rumors pointing to the next version retaining the same form factor, it's unlikely we'll see a huge upgrade in screen technology for the iPhone SE this year.
Unless you're particularly opposed to the notch, the iPhone 13 mini delivers far better screen tech and screen estate for the additional outlay. The rumored absence of any external changes to this year's iPhone SE will therefore be enough to convince certain buyers to opt for the mini.
Don't forget MagSafe
When the iPhone 12 line launched in October 2020, it included a new way of attaching accessories to Apple's latest smartphones. Borrowing the
MagSafe
moniker from the previous - and now current -
MacBook Pro
charging method, the surprise new feature relied on a ring of magnets buried within the rear of the device for fast connection of accessories.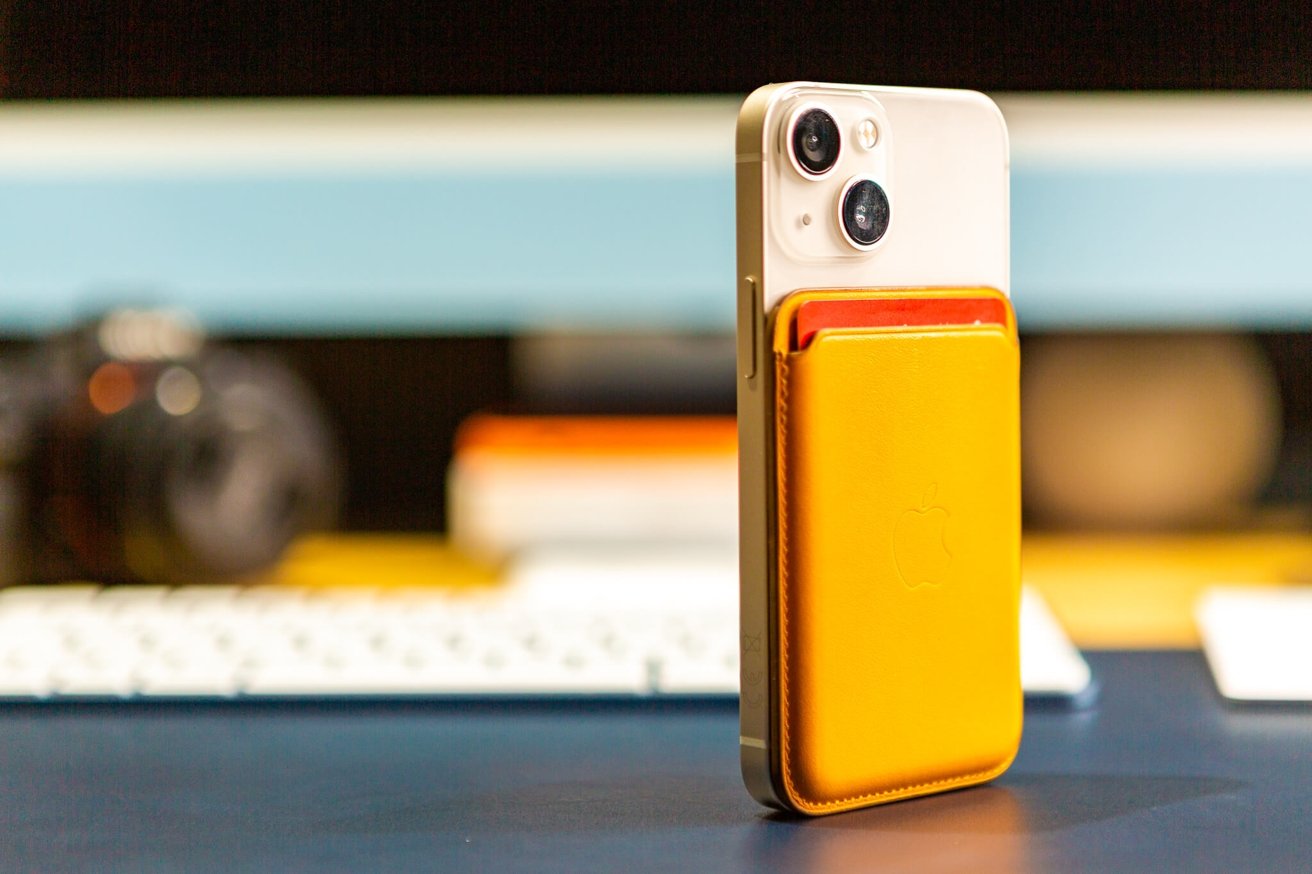 MagSafe is likely to remain a flagship iPhone feature
Those accessories include chargers, wallets, and even portable headphone DACs. It's a real differentiator for the iPhone 12 and iPhone 13 lineup, but it's a feature that's absent from the current iPhone SE.
While there's a chance the next iPhone SE will include MagSafe, Apple needs to retain as much differentiation between its low-end iPhone and the iPhone 13 line. It should therefore come as no surprise if MagSafe is missing from the spec sheet of the 2022 iPhone SE.
While some might view MagSafe as a gimmick, those who have come to rely on it will confirm just how convenient it is for the most useful of iPhone accessories. Therefore, if MagSafe matters to you, the iPhone 13 mini might be a far better option, rather than waiting for the prospect of it being added to this year's iPhone SE.
Better cameras
The current iPhone SE now is no slouch when it comes to photography, and we're not expecting big changes for a 2022 model if it's announced at the March 8 event. It can't quite match the iPhone 13 mini in terms of lens choice and low light performance.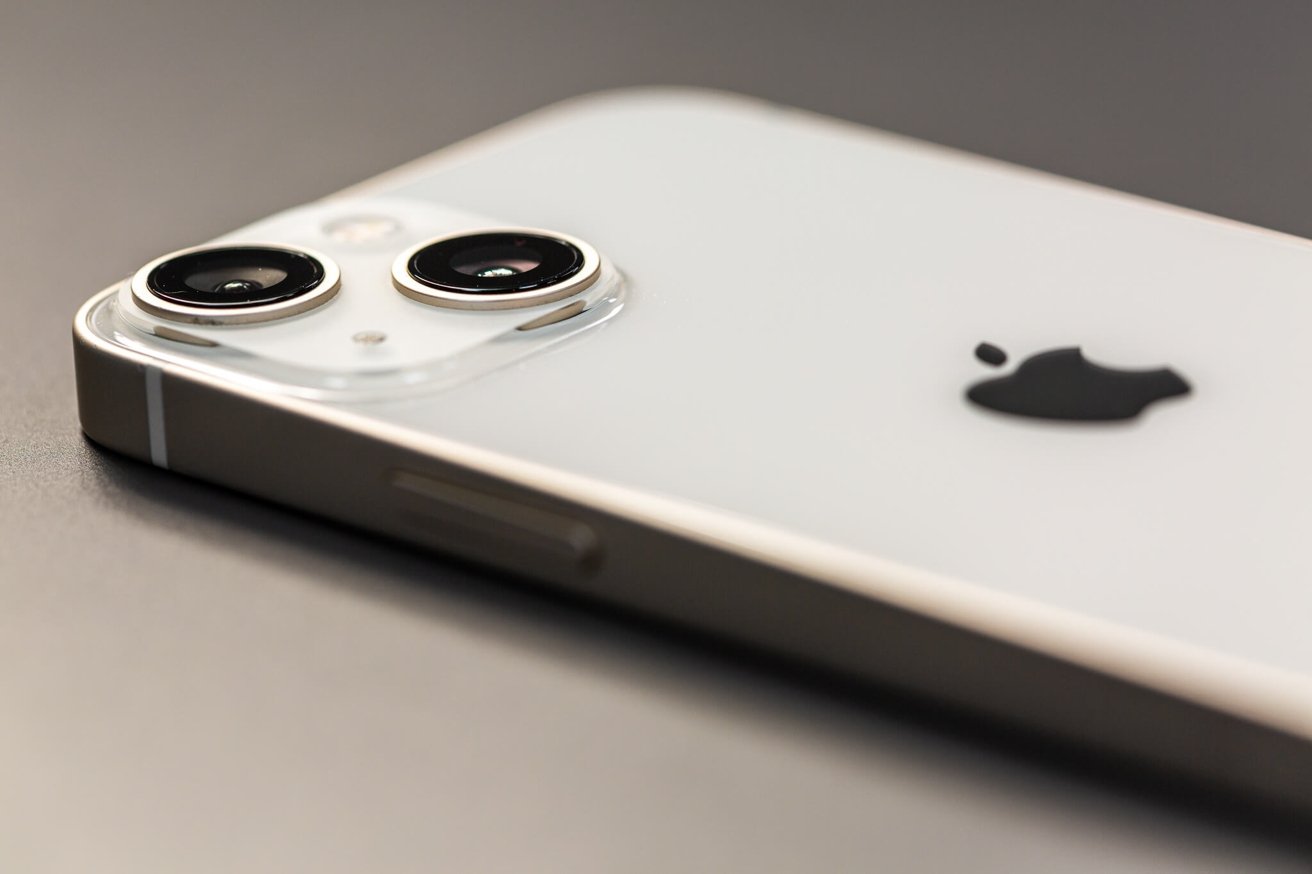 The iPhone 13 mini cameras will likely remain superior to the new iPhone SE
The 2020 iPhone SE and iPhone 13 mini both feature a 12MP camera system, but that's where the similarities end. While the current iPhone SE features a single lens with an f1.8 aperture, the iPhone 13 mini increases the aperture of its main lens to f1.6 and throws in a 120-degree field of view ultra-wide for good measure.
The iPhone 13 mini can consequently pull more light into its sensor and rely on advanced sensor-shift optical image stabilization to beat the current iPhone SE in low-light situations. Throw in night mode, Deep Fusion, and Smart HDR 4, and the iPhone 13 mini provides some serious upgrades over today's budget iPhone when it comes to photography.
Reasons to wait for the iPhone SE
As soon as the next iPhone SE is announced -- whether that's during the March 8 event or later -- we'll take a deep dive into how it compares to the current iPhone SE. We'll also be pitching it directly against the iPhone 13 mini to see which device comes out on top.
For now, the iPhone 13 mini isn't for everyone. Indeed, if you're after an ultra-affordable first step into the world of
iOS
, or simply don't care about
Face ID
or a reduction in bezel size, the iPhone SE is a smart choice - be it the current model or the rumored 2022 edition.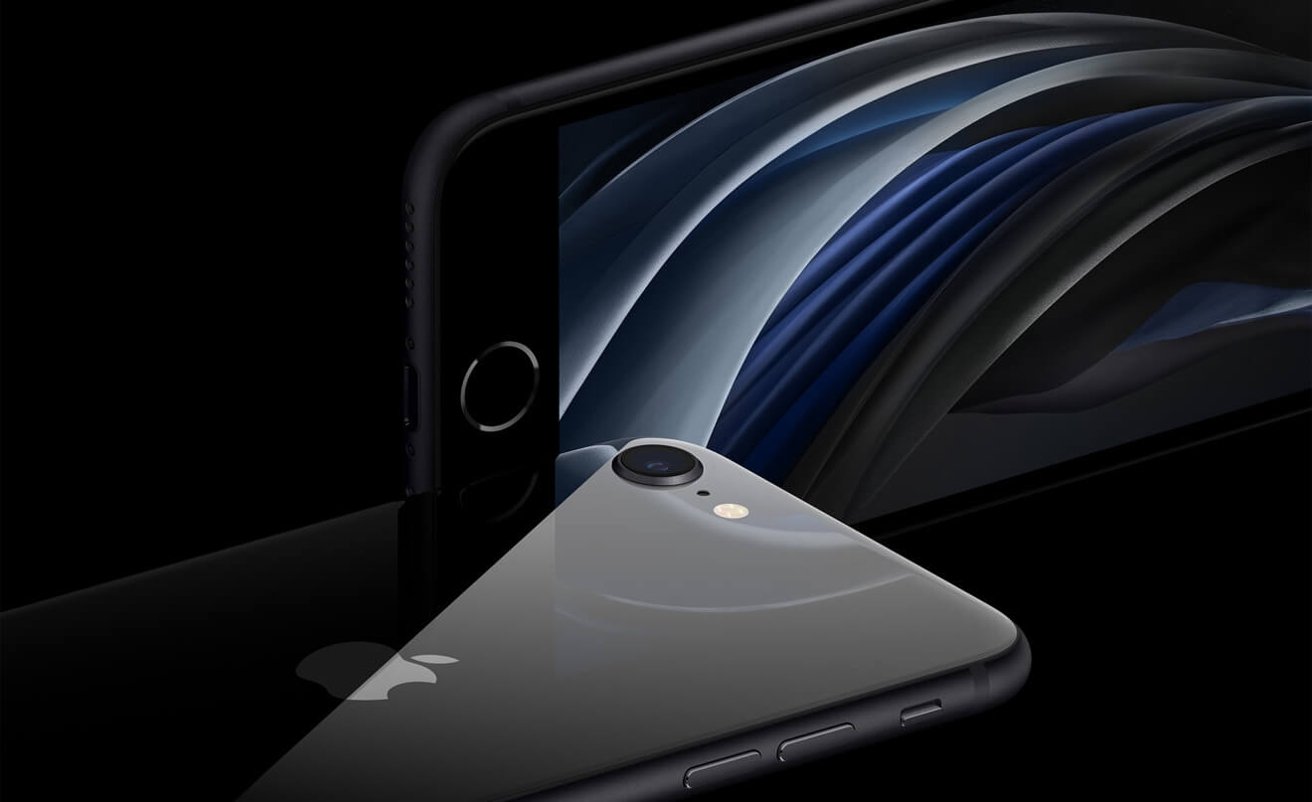 New internals at a low entry price may be enough to convince customers
It's also important to note that the next iPhone SE is likely to see the biggest upgrade internally. Just like the 2020 model, Apple looks set to considerably beef up the horsepower available in the 2022 iPhone SE by placing their latest chip inside. That would certainly be keeping with the word 'performance' featured on the March 8 event invite.
The current iPhone SE features the A13 Bionic, which is a couple of generations behind the iPhone 13 mini's A15 Bionic chip. In all likelihood, this year's iPhone SE will receive an upgrade to the A15 Bionic and gain 5G support, bringing it in line with the iPhone 13 mini in terms of performance.
If you're after the latest iPhone performance in a super affordable package, the next iPhone SE will be unbeatable. For a great many people, that'll be enough.
Read on AppleInsider